Le département de ventes
Désolé, ce format est seulement disponible en anglais.
Saisissez votre question en anglais s'il vous plait.
Select the purpose of request:
Infomir présente Stalker Middleware 5.2
Published on 05/07/2017
Stalker Middleware 5.2 est notre mise à jour la plus attendue jusqu'à maintenant. Cette mise à jour améliore encore plus notre middleware et ouvre des possibilités incroyables pour les opérateurs.
Nous nous sommes imposé des objectifs ambitieux, et sommes heureux de voir notre produit offrir aux opérateurs du monde entier:
— un accent mis sur les tâches de plus haute valeur
— une amélioration de la qualité des services pour ceux qui y ont souscrit
— de nouvelles opportunités d'affaires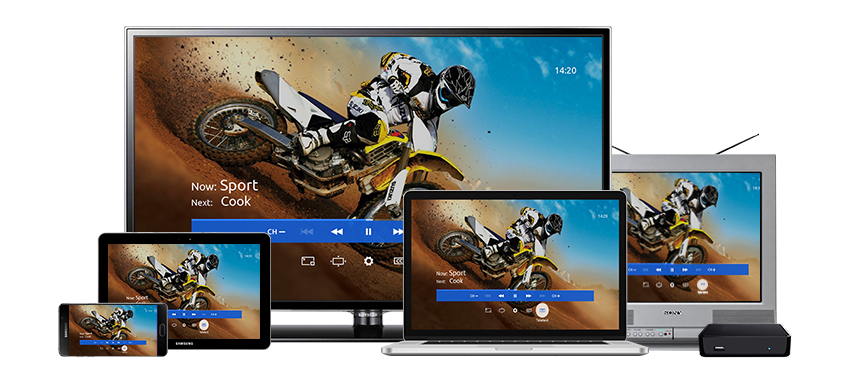 Nouvelle application
Lire des vidéos depuis des sites web sur un écran de télé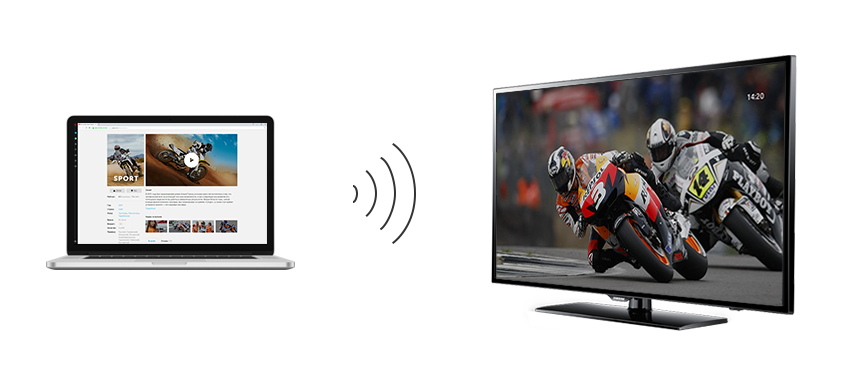 Avec MAGic Cast, les utilisateurs peuvent diffuser des vidéos depuis leur navigateur sur un grand écran de télévision. Les vidéos choisies restent dans la file d'attente et peuvent encore être lues même une fois l'ordinateur éteint.
Compatibilité
Compatible avec la nouvelle génération de décodeurs MAG
Nous prenons désormais en charge la nouvelle génération de décodeurs de base MAG324/325. Équipé d'un processeur Broadcom, l'appareil prend en charge le codec HEVC et le système de protection des contenus média Verimatrix.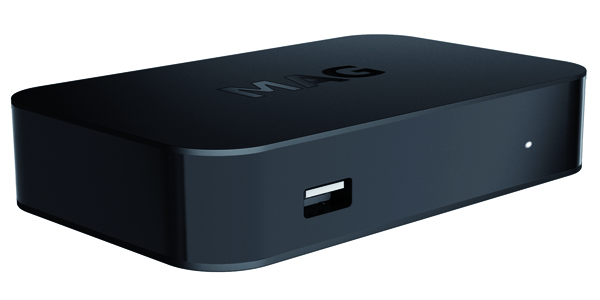 Lanceur Intelligent
Guide TV amélioré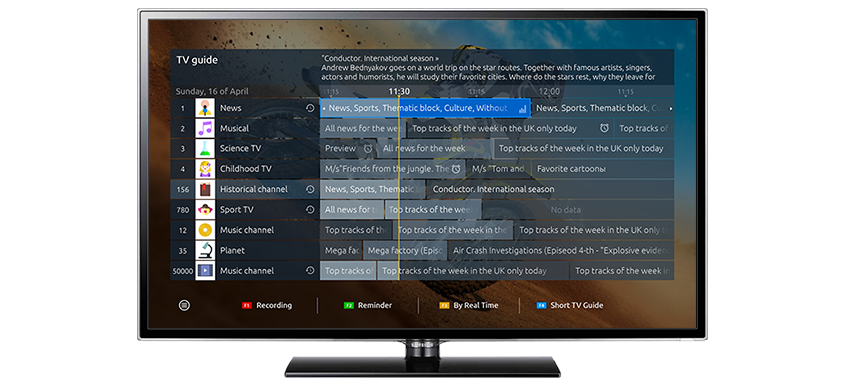 Notre guide électronique des programmes amélioré permet de trouver du contenu intéressant bien plus facilement. Les utilisateurs auront accès à plus d'informations concernant les programmes. Ils pourront également programmer des rappels et régler la TV en avance pour enregistrer une émission.
Fonction Timeshift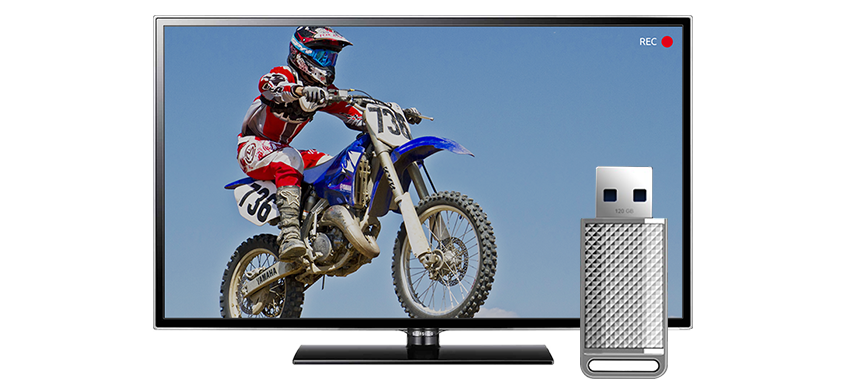 La fonction Timeshift est désormais disponible dans le Lanceur Intelligent. Les utilisateurs peuvent mettre des émissions en pause durant des diffusions en direct et utiliser l'avance rapide durant les publicités. Les opérateurs peuvent se servir de l'espace de stockage sur le serveur ou permettre aux inscrits d'effectuer des enregistrements sur leur propre périphérique USB.
Liens temporaires pour des vidéos à la demande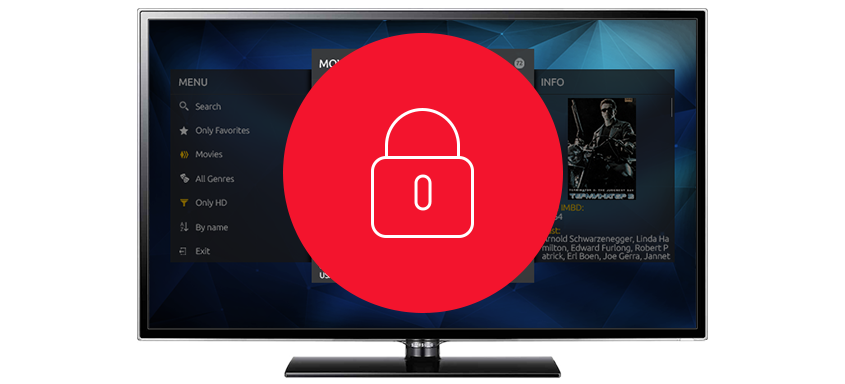 Désormais, le contenu Video Club est protégé via des URLs HTTP temporaires. Vous pouvez vous servir de n'importe quel système en lequel vous avez confiance : Flussonic, Nginx, Wowza, EdgeCast ou Akamai.
Nouveau menu des paramètres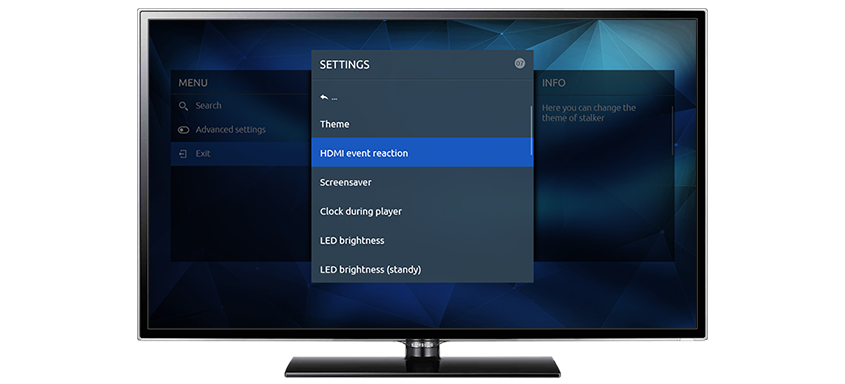 Nous avons mis à jour le design du menu des paramètres afin de le rendre plus intuitif. De plus, l'interface est désormais disponible en anglais, allemand, français, russe, espagnol, néerlandais, italien, ukrainien, grec, bulgare, arménien, géorgien, polonais, turc, slovène, et portugais.
Lancer l'application TV automatiquement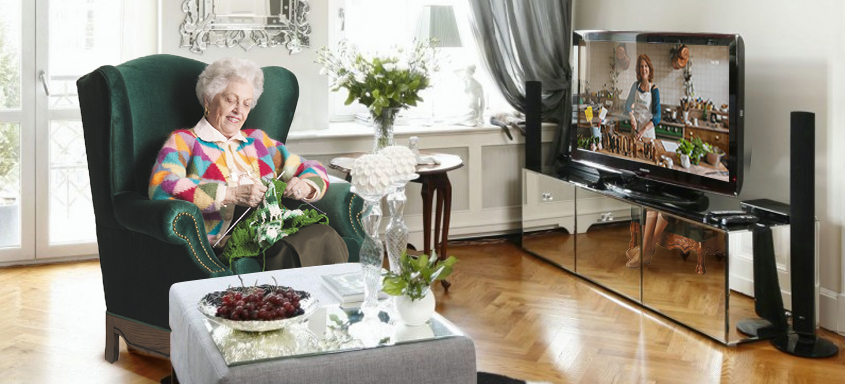 Les utilisateurs peuvent choisir de lancer l'application TV automatiquement dès que l'appareil est mis en service. Cette fonction a été développée pour répondre aux besoins des utilisateurs sans expérience précédente de l'IPTV.
Administration
Nouvelle interface administrateur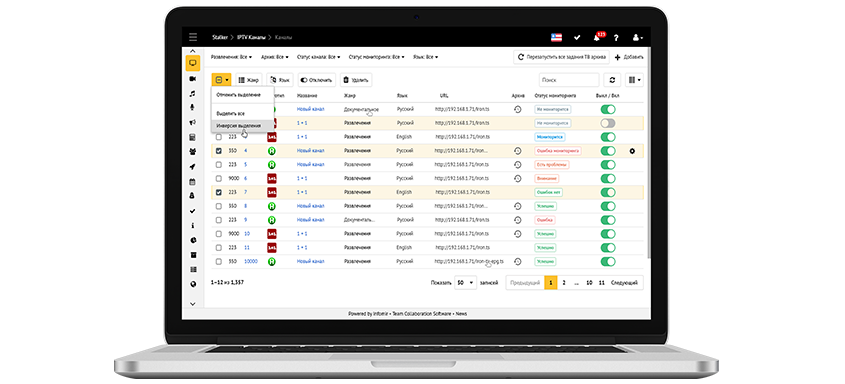 Le panneau d'administration offre désormais encore plus de possibilités. L'élément phare de cette mise à jour est la possibilité d'effectuer des actions groupées pour les chaînes TV. La plupart d'entre elles peuvent être effectuées en quelques secondes. Nous avons également réduit le temps de chargement moyen d'une page par un taux impressionnant de 40 %.
Gestion facile des abonnements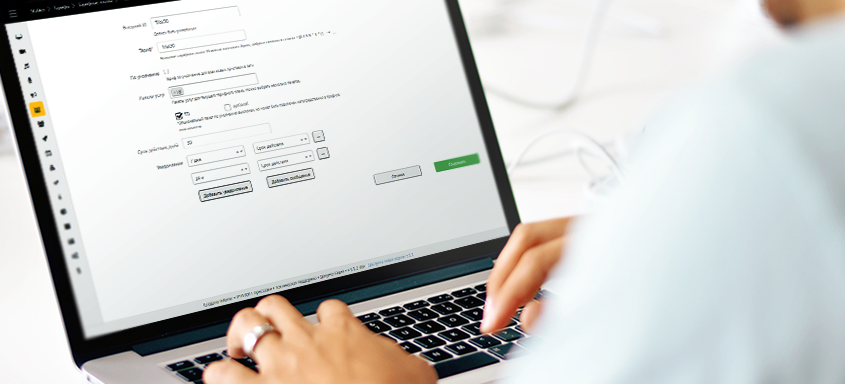 Sous Gestion des abonnements, vous pouvez désormais voir les dates d'expiration afin qu'il soit plus facile pour vous de créer des offres spéciales pour attirer des clients. Vous pouvez spécifier à l'avance l'abonnement dont bénéficiera le client une fois son offre spéciale arrivée à son terme. L'utilisateur peut être informé automatiquement au moment où l'offre spéciale est sur le point de se terminer.