Commercial proposition
Select the purpose of request:
Infomir presenta Stalker Middleware 5.2
Pubblicato 05/07/2017
La Stalker Middleware 5.2 è la nostra versione più attesa. Questo aggiornamento rende il nostro middleware ancora migliore e apre straordinarie opportunità per gli operatori.
Ci siamo prefissati obiettivi ambiziosi e siamo felici di vedere come il nostro prodotto consente agli operatori di tutto il mondo:
concentrarsi su compiti di valore più elevato
migliorare la qualità del servizio per i propri abbonati
aprire nuove opportunità di business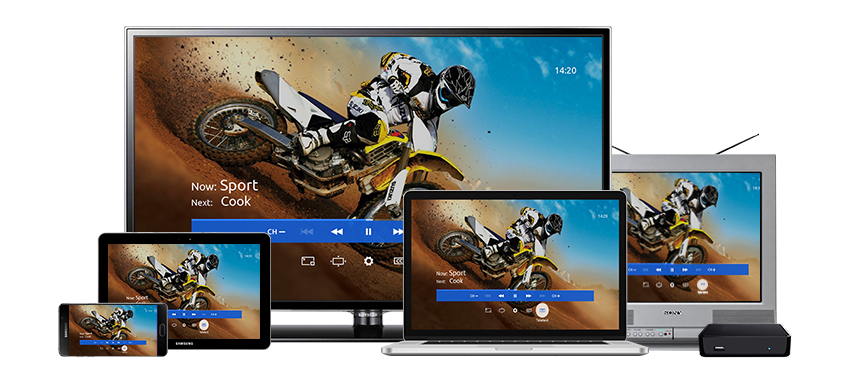 Nuova applicazione
Riproduzione di video da siti Web su uno schermo TV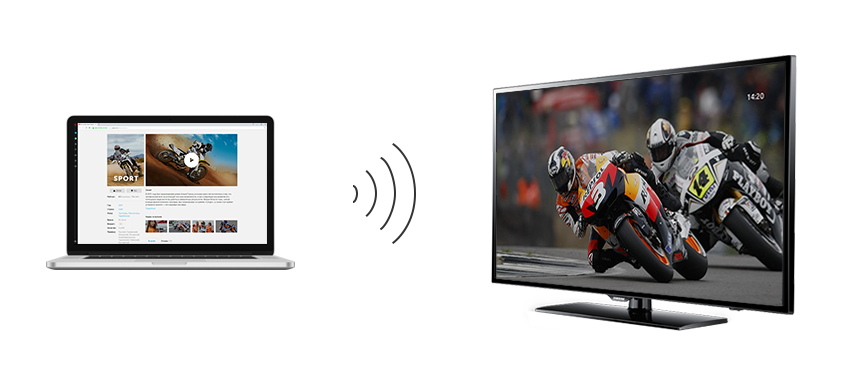 Con gli utenti di MAGIC Cast puoi trasmettere video dai loro browser su un grande schermo TV. Anche dopo che un computer è stato spento, i video selezionati rimarranno in coda e potranno essere riprodotti.
Supporto del dispositivo
Ora supportiamo la nuova generazione del set-top box base MAG324 Funziona con il processore Broadcom, supporta il codec HEVC e il sistema di protezione dei contenuti multimediali di Verimatrix.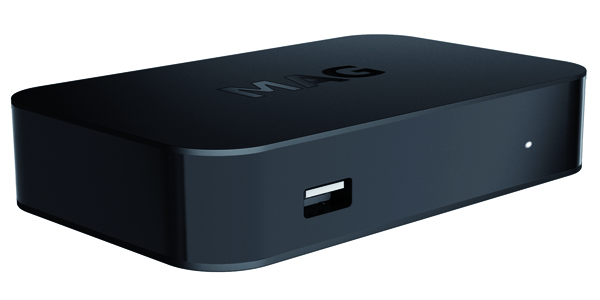 Smart Launcher
Guida TV migliorata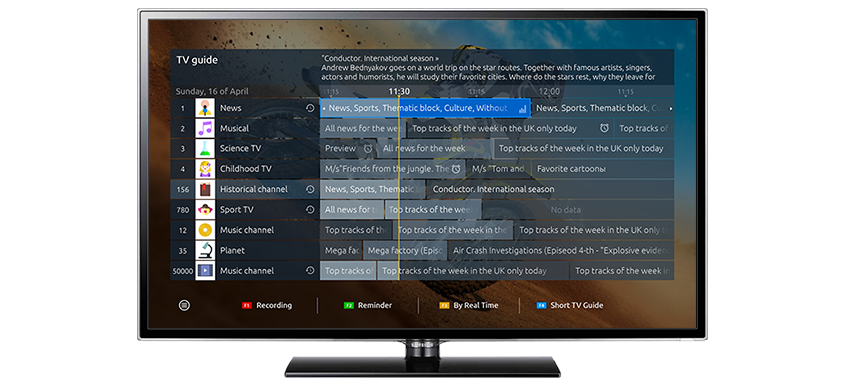 La nostra nuova e migliorata EPG rende molto più facile la ricerca di contenuti interessanti. Gli utenti avranno maggiori informazioni sui programmi. Saranno anche in grado di impostare promemoria e impostare il televisore in anticipo per registrare uno spettacolo.
Funzionalità Timeshift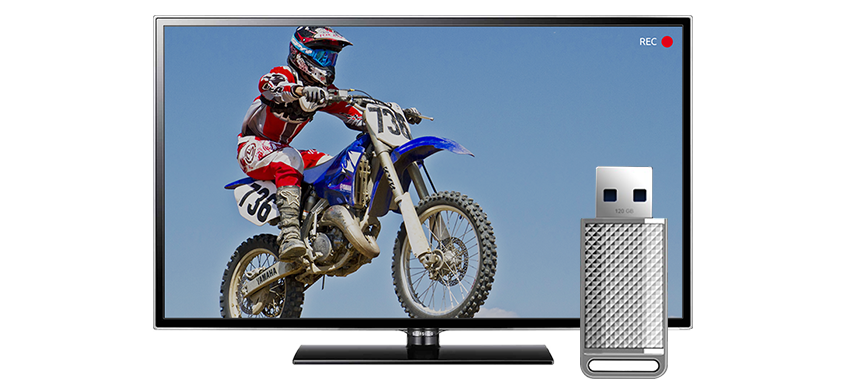 La funzionalità Timeshift è ora disponibile in Smart Launcher. Gli utenti possono mettere in pausa gli spettacoli durante le trasmissioni in diretta e gli annunci pubblicitari veloci. Gli operatori possono utilizzare la memoria sul server o consentire agli abbonati di effettuare registrazioni sul proprio dispositivo di archiviazione USB.
Link temporanei per video on demand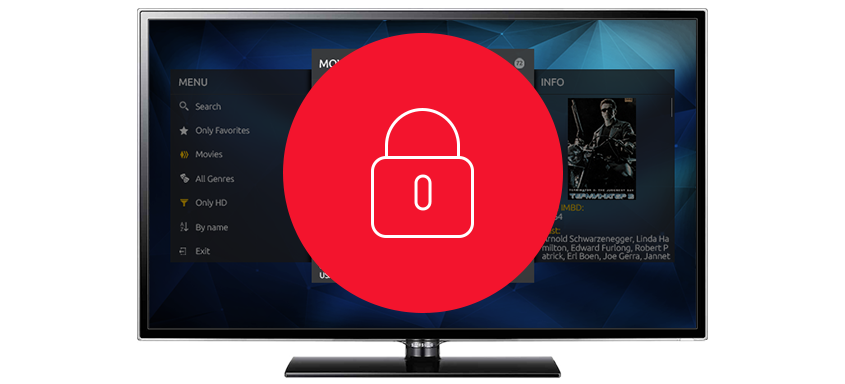 Ora i contenuti del Video Club saranno ben protetti utilizzando URL HTTP temporanei. Puoi utilizzare qualsiasi sistema di cui ti fidi: Flussonic, Nginx, Wowza, EdgeCast o Akamai.
Menu Nuove Impostazioni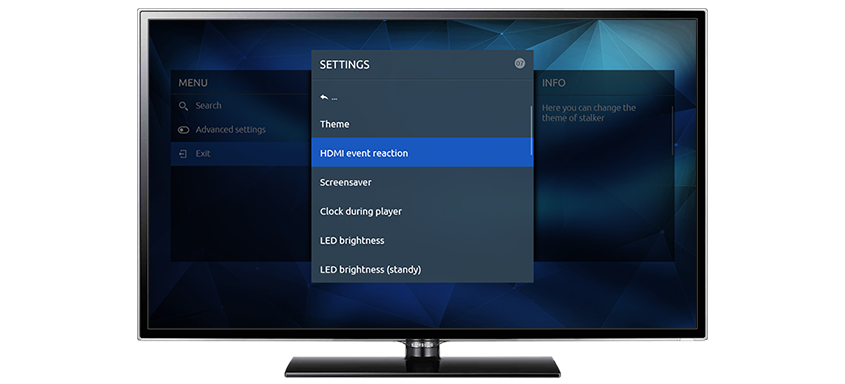 Abbiamo aggiornato il design del menu Impostazioni per renderlo più intuitivo. Inoltre, l'interfaccia dell'applicazione è ora disponibile in inglese, tedesco, francese, russo, spagnolo, olandese, italiano, ucraino, greco, bulgaro, armeno, georgiano, polacco, turco, sloveno e portoghese.
Avvia automaticamente l'app TV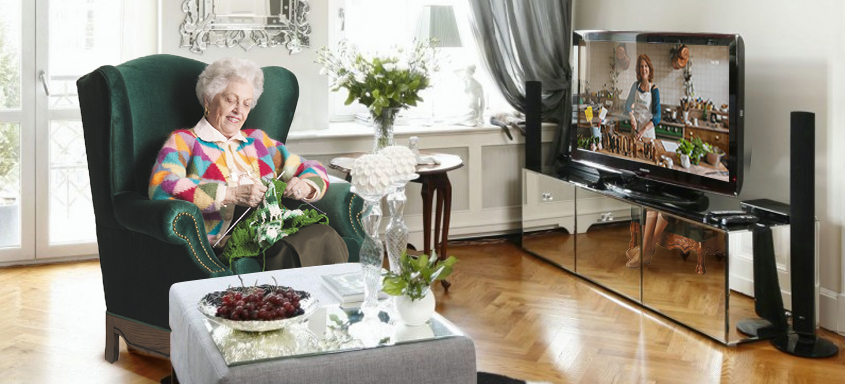 Gli utenti possono ora scegliere di avviare l'app TV automaticamente all'accensione del dispositivo. Questa funzione è stata sviluppata per soddisfare gli utenti più anziani e coloro che non hanno esperienza precedente di IPTV.
Amministrazione
Nuova interfaccia di amministrazione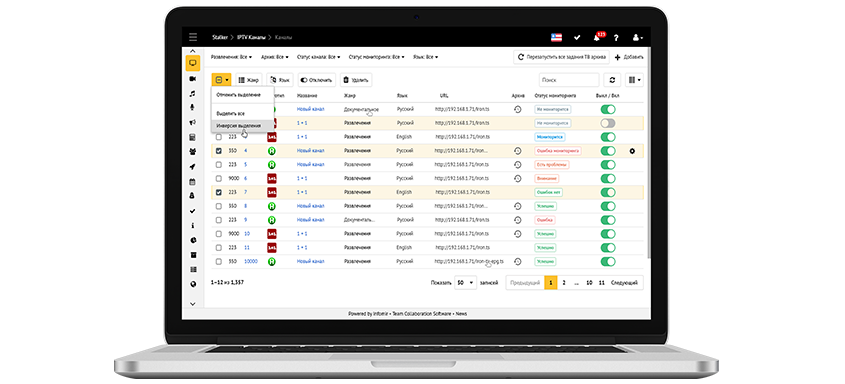 Il pannello di amministrazione offre ora ancora più possibilità. Il clou dell'aggiornamento è le azioni batch per i canali TV. La maggior parte delle azioni batch può essere eseguita in pochi secondi. Abbiamo anche ridotto il tempo di caricamento medio della pagina di un impressionante 40%.
Gestisci facilmente i piani di abbonamento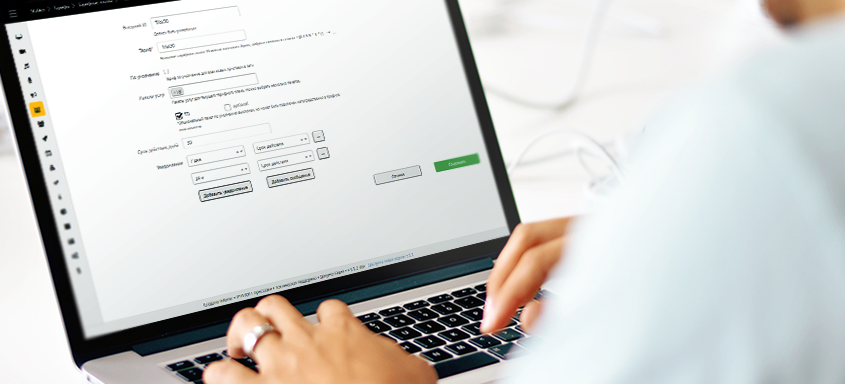 Sotto i piani di abbonamento, ora puoi impostare le date di scadenza, per facilitare la creazione di offerte speciali per attirare nuovi clienti. È possibile specificare in anticipo il piano di abbonamento al quale l'utente verrà trasferito al termine dell'offerta speciale. E l'utente può essere informato automaticamente che il suo piano di offerta speciale sta per finire.
Compila il modulo per scaricare la nuova versione