Commercial proposition
Select the purpose of request:
Infomir, Stalker Middleware 5.2'yi sunar
Yayınlanan 05/07/2017
Stalker Middleware 5.2, şimdiye kadar en çok beklenen sürümümüzdür. Bu güncelleme middleware'imizi daha da iyi hale getiriyor ve operatörlere inanılmaz fırsatlar sunuyor.
Kendimize iddialı hedefler koyduk ve ürünümüzün operatörlerin dünya genelinde nasıl çalışmasına izin verdiğini görmekten mutluyuz:
daha yüksek değerli görevlere odaklanmak
aboneleri için hizmet kalitesini yükseltmek
yeni iş fırsatları açmak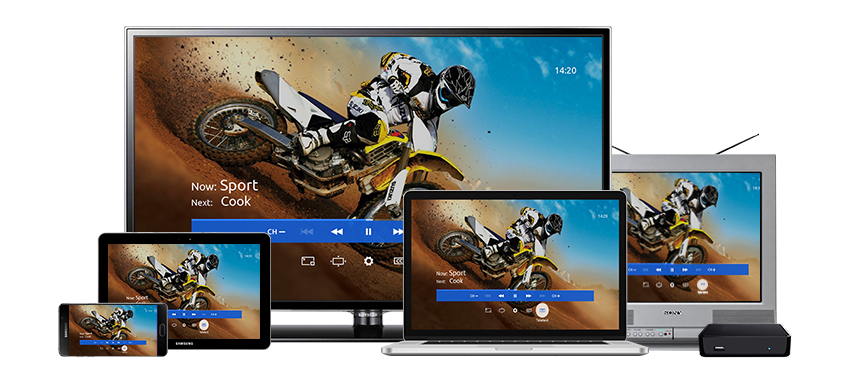 Yeni uygulama
TV ekranındaki web sitelerinden video oynatma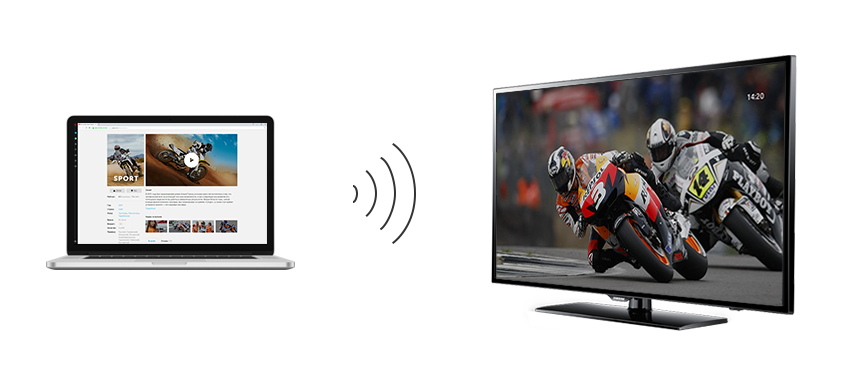 MAGic Cast ile kullanıcılar videolarını tarayıcılarından büyük bir TV ekranına aktarabilirler. Bilgisayar kapatıldıktan sonra bile, seçilen videolar sırada kalır ve oynatılabilir.
Cihaz desteği
Yeni nesil MAG STB'ler için destek
Artık temel STB'nin yeni nesli MAG324'ü destekliyoruz. Bu uygulama, Broadcom işlemci üzerinde çalışıyor, HEVC kodeğini ve Verimatrix medya içerik koruma sistemini destekliyor.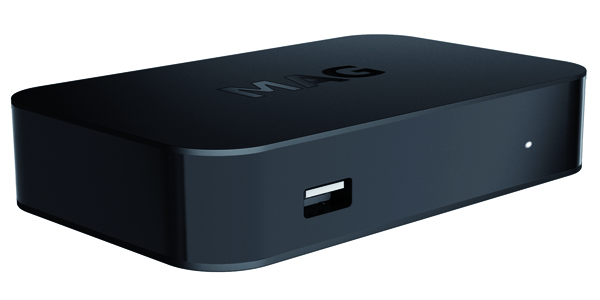 Akıllı Başlatıcı
Geliştirilmiş TV Rehberi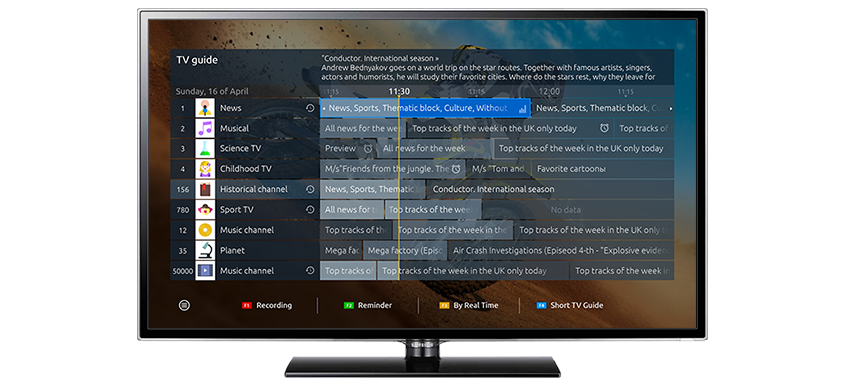 Yeni ve geliştirilmiş EPG'miz ilginç içeriği bulmayı çok daha kolaylaştırıyor. Kullanıcılar programlar hakkında daha fazla bilgi edinecekler. Ayrıca, kullanıcılar hatırlatıcı koyabilir ve bir programı kaydetmek için TV'yi önceden ayarlayabilirler.
Zaman kaydırma işlevselliği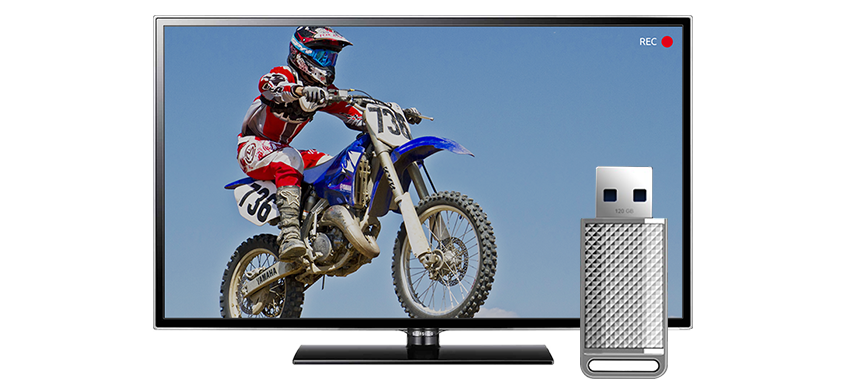 Zaman kaydırma işlevselliği artık Akıllı Başlatıcı'da kullanılabilir. Kullanıcılar canlı yayınlar sırasında programları duraklatabilir ve reklamları ileri sarabilir. Operatörler sunucudaki depolama alanını kullanabilir veya abonelerin kendi USB depolama cihazlarına kayıt yapmasına izin verebilir.
Seç izle için geçici bağlantılar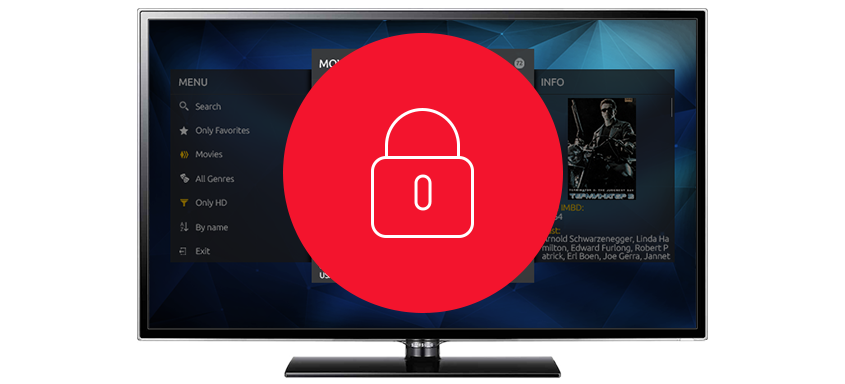 Artık Video Kulüp içeriği geçici HTTP URL'leri kullanılarak daha iyi korunacaktır. Güvendiğiniz herhangi bir sistemi kullanabilirsiniz: Flussonic, Nginx, Wowza, EdgeCast veya Akamai.
Yeni Ayarlar menüsü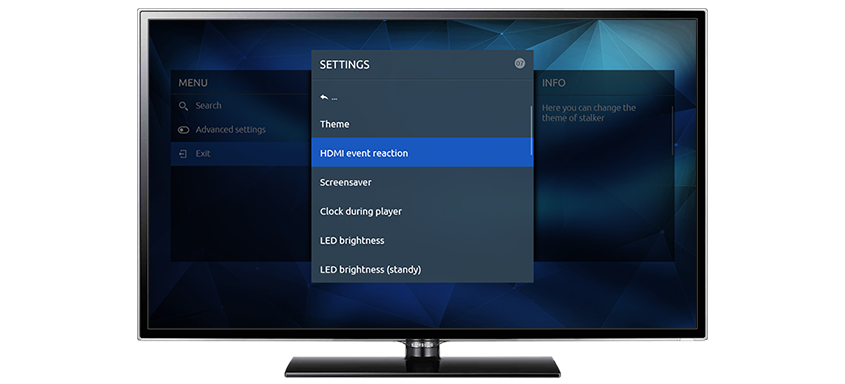 Daha sezgisel hale getirmek için Ayarlar menüsünün tasarımını güncelledik. Ayrıca, uygulama arayüzü şu anda İngilizce, Almanca, Fransızca, Rusça, İspanyolca, Felemenkçe, İtalyanca, Ukraynaca, Yunanca, Bulgarca, Ermenice, Gürcüce, Lehçe, Türkçe, Slovence ve Portekizce olarak sunulmaktadır.
TV uygulamasını otomatik olarak başlat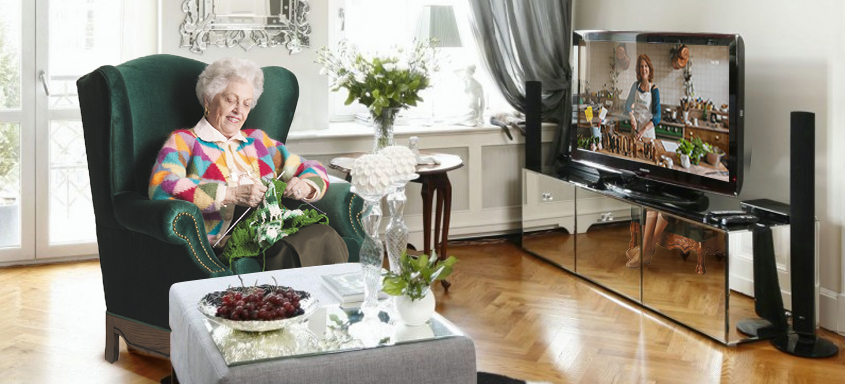 Kullanıcılar artık cihaz açıldığında TV uygulamasını otomatik olarak başlatmayı seçebilirler. Bu işlev, yaşlı kullanıcıların ve daha önce IPTV deneyimi olmayanların ihtiyacını karşılamak için geliştirilmiştir.
Yönetim
Yeni yönetici arayüzü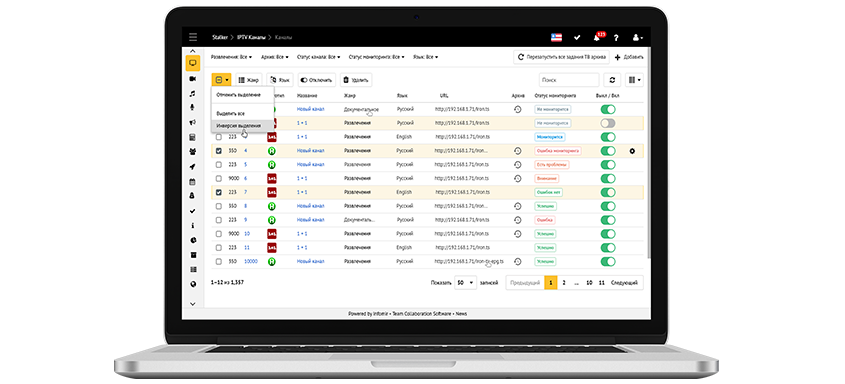 Yönetici paneli şimdi daha da fazla imkan sunuyor. Güncellemenin en önemli özelliği, TV kanalları için yapılan toplu işlemlerdir. Toplu işlemlerin çoğu yalnızca saniyeler içinde gerçekleştirilebilir. Ayrıca, ortalama sayfa yükleme süresini %40 gibi etkileyici bir oranda azalttık.
Abonelik planlarını kolayca yönetin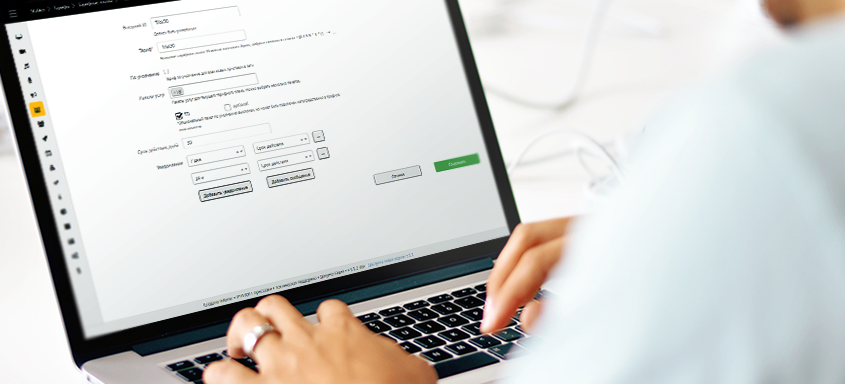 Abonelik planları altında, yeni müşterileri çekmeye yönelik özel teklifler oluşturmanızı kolaylaştırmak için son kullanma tarihlerini belirleyebilirsiniz. Özel teklif sona erdikten sonra kullanıcının aktarılacağı abonelik planını önceden belirleyebilirsiniz. Kullanıcı, özel teklif kapsamındaki planının bitmek üzere olduğu konusunda otomatik olarak bilgilendirilebilir.