Proposition commerciale
Sélectionnez l'objet de la demande :
Product request
You are looking for a solution:
Select an option, and we will develop the best offer
for you
Bienvenue au nouveau Ministra Player pour Samsung Smart TVs!
Published on 24/10/2019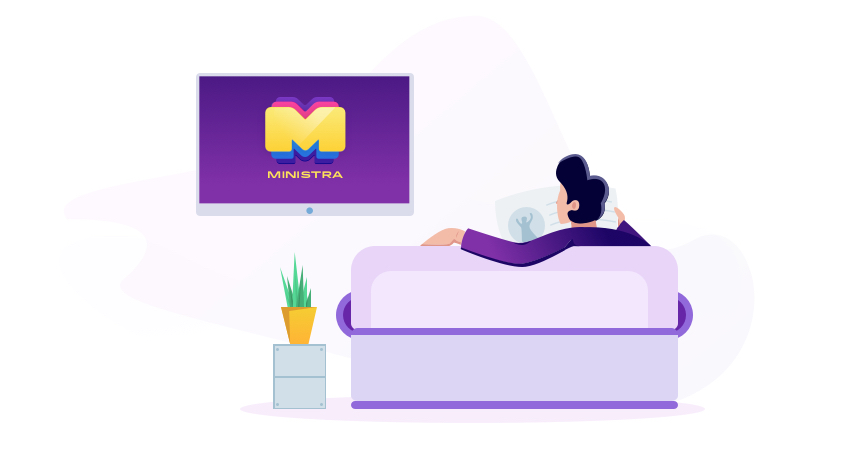 Vos films et chaînes de télévision préférés arrivent sur grande écran. Vous rencontrerez la même interface qui vous est familière sur vos smartphones et décodeurs.
Restez connecté sur le service de votre fournisseur IPTV quand vous voulez, sur l'appareil que vous voulez!
Veuillez noter qu'en raison de la décision de Samsung d'arrêter la publication de nouvelles applications sur le marché de la télévision intelligente, son installation n'est possible que via le compte du développeur.
Vous pouvez trouver le guide d'installation sur wiki.infomir.eu