Proposición comercial
Selecciona la finalidad o petición:
Product request
You are looking for a solution:
Select an option, and we will develop the best offer
for you
¡Bienvenido al Nuevo Ministra Player para Samsung Smart TVs!
Publicado 24/10/2019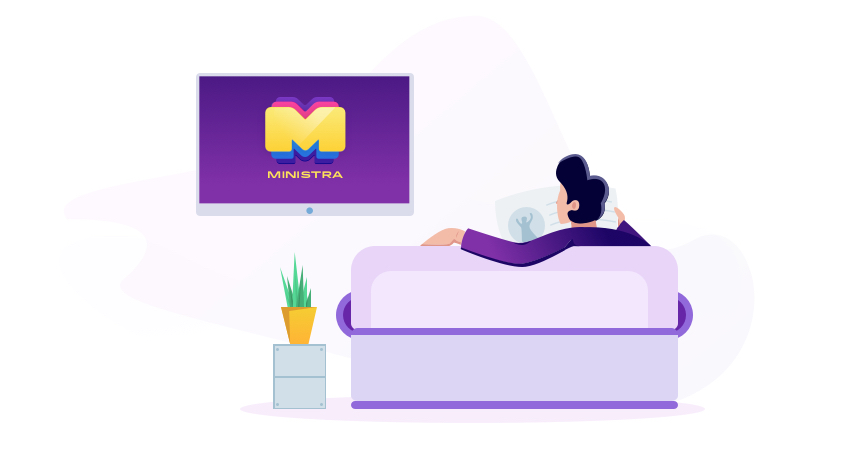 ¡Nos complace presentarles nuestra nueva aplicación Ministra Player para televisores inteligentes Samsung!
Sus películas y canales de televisión favoritos aparecerán en sus pantallas grandes. Encontrará la misma interfaz que le es familiar en sus smartphones y decodificadores.
Manténgase sintonizado con el servicio de su proveedor de IPTV siempre que lo desee, ¡en el dispositivo que usted elija!
Tenga en cuenta que, debido a la decisión de Samsung de dejar de publicar nuevas aplicaciones en el mercado de la televisión inteligente, su instalación solo es posible mediante una cuenta de desarrollador.
Puede encontrar la guía de instalación en wiki.infomir.eu