Product request
You are looking for a solution:
Select an option, and we will develop the best offer
for you
Ministra Player birden fazla televizyon platformunda!
Yayınlanan 24/10/2019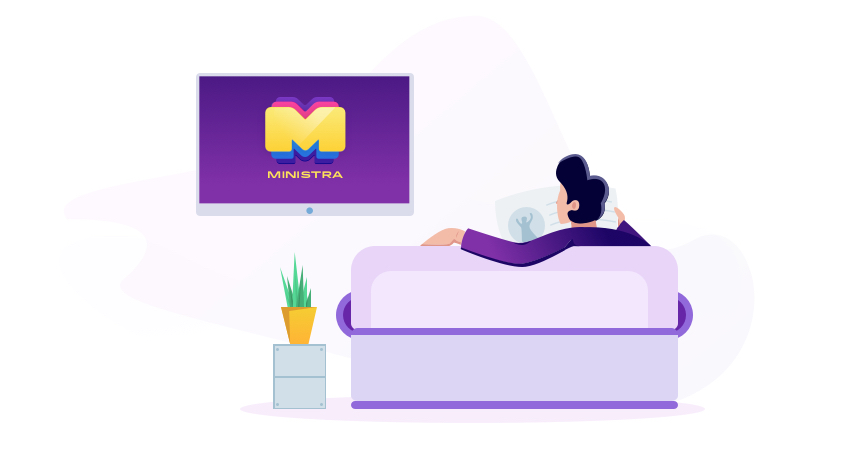 Samsung akıllı televizyonları için yeni Ministra Player uygulamamızı takdim etmekten mutluluk duyarız!
Favori filmleriniz ve televizyon kanallarınız büyük ekranlarınıza geliyor. Akıllı telefonlardan ve set üstü kutulardan alışık olduğunuz arayüzle karşılaşacaksınız.
İstediğiniz zaman, dilediğiniz cihazda IPTV tedarikçinizin hizmetine bağlanabileceksiniz!
Samsung'un Akıllı TV pazar yerinde yeni uygulama yayınlamayı durdurma kararından dolayı yükleme, yalnızca geliştirici hesabı yoluyla yapılabilecektir.
Şurada yükleme kılavuzumuzu bulabilirsiniz: wiki.infomir.eu