Proposta comercial
Selecione o objetivo do pedido:
Product request
You are looking for a solution:
Select an option, and we will develop the best offer
for you
Ministra Player está disponível para mais uma plataforma de TV!
Published on 24/10/2019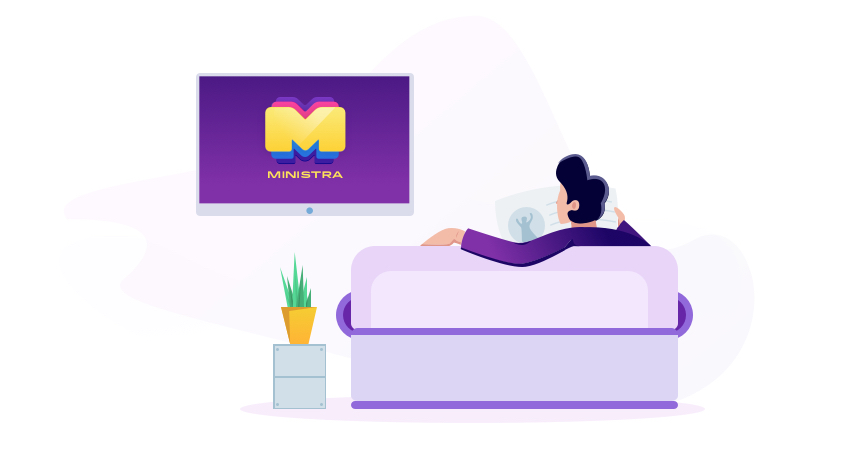 Temos o prazer de lhe apresentar a nossa nova aplicação Ministra Player para as Smart TV Samsung!
Os seus filmes e canais de TV favoritos chegaram aos seus grandes ecrãs. Irá encontrar o mesmo interface que lhe é familiar nos seus smartphones e descodificadores.
Fique atento ao serviço do seu fornecedor de IPTV sempre que quiser, no dispositivo que escolher!
Note que, devido à decisão da Samsung de interromper a publicação de novas aplicações no mercado de Smart TV, a sua instalação só é possível através de uma conta de programador.
Pode encontrar o guia de instalação em wiki.infomir.eu