Product request
You are looking for a solution:
Select an option, and we will develop the best offer
for you
Infomir haklarını korumaya devam ediyor
Yayınlanan 18/02/2020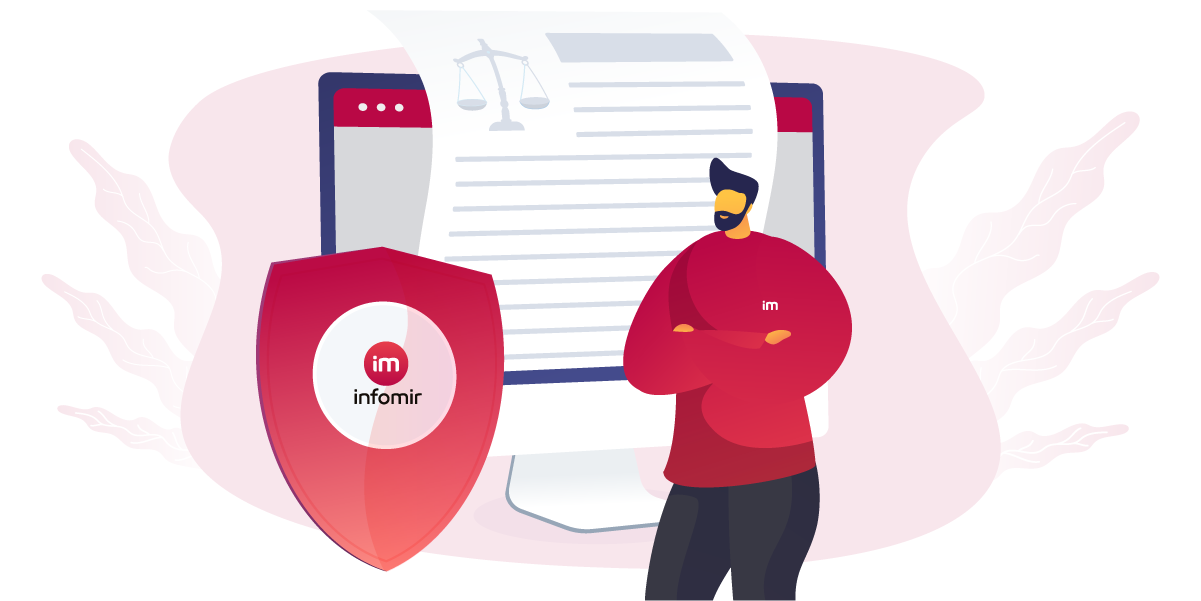 Eylül 2019'da, Bremen Bölge Mahkemesi Ocak 2019'daki gıyapta verilen ihtiyati tedbir kararını onayladı ve Infomir'e tahsisli MAC adresleri haksız surette taklit eden STB'lerin ve/veya bu MAC adreslerin basıldığı STB'lerin Alman bir distribütör tarafından satışını yasakladı.
2019'un başlarında Infomir, Koreli bir üreticinin STB'lerini satan iki Alman distribütöre karşı ihtiyati tedbir kararı aldırdı. Her iki durumda da Mahkeme, ihtilaflı STB'lerin IPTV sunucularıyla bağlantı kurarken Infomir'e ait MAG STB'lerin MAC adreslerini yasa dışı bir şekilde kullandığına karar verdi.
Distribütörlerden biri ihtiyati tedbir kararını nihai ve bağlayıcı bir karar olarak kabul etmiş ve Infomir'e tahsisli MAC adresleri kullanan diğer üreticilerin STB'leri hakkında Infomir'i bilgilendirme hususunda mutabık kalmış olsa da, diğer distribütöre karşı dava açılması gerekiyordu.
Alman mahkemesi tarafından verilen gıyabi hüküm ile, halihazırda diğer distribütörün de nihayet bu tür IPTV STB'leri satması yasaklandı.