Product request
You are looking for a solution:
Select an option, and we will develop the best offer
for you
MAG satın alarak Ukrayna'ya yardım etmiş olursunuz
Yayınlanan 09/03/2022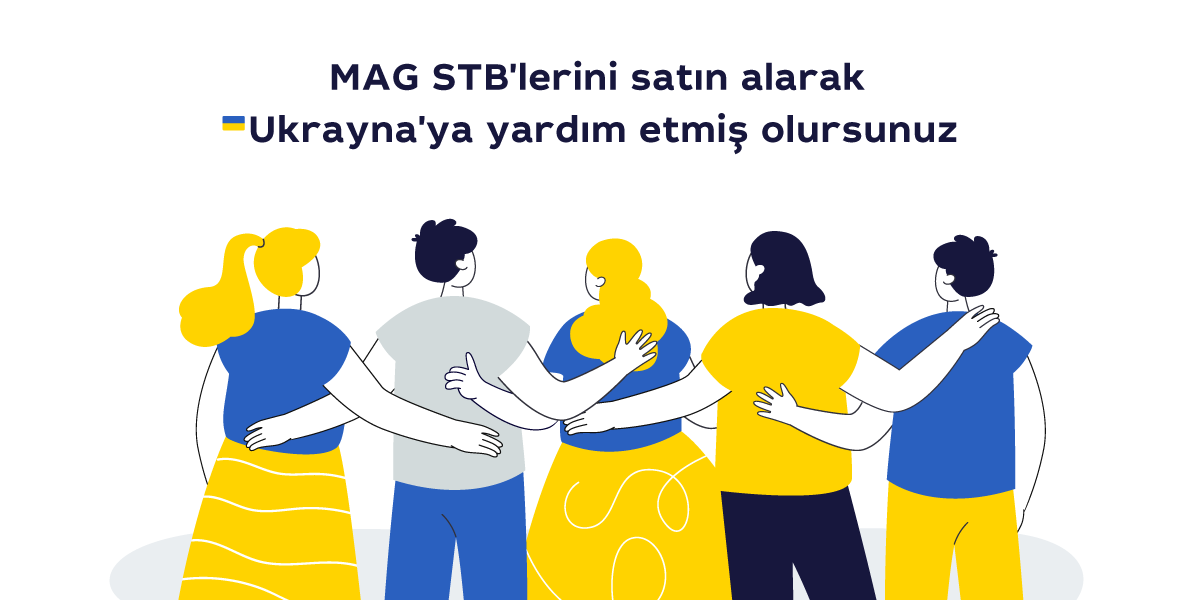 Değerli müşterilerimiz ve ortaklarımız!
Ülkemiz zor ve trajik zamanlardan geçmesine rağmen Infomir, IPTV/OTT hizmetleri için cihaz üretmeye ve kompleks çözümleri entegre etmeye devam ediyor. Teknik desteğimiz, uzman tavsiyesi vermek ve müşterilerin projelerinde karşılaşabilecekleri herhangi bir soruna yardımcı olmak için de daima hazırdır.
Infomir, bir Ukrayna şirketidir ve MAG ürünlerini satın alarak Ukrayna ekonomisine, halkına ve ordusuna yardımcı olmuş olursunuz. Markamıza olan desteğiniz ve güveniniz için minnettarız.
Bu zor günleri birlikte aşacağız!
Infomir ekibinden sonsuz teşekkürler.