Commercial proposition
Select the purpose of request:
Product request
You are looking for a solution:
Select an option, and we will develop the best offer
for you
Infomir offers a new service – FAST channels for MAG devices
Published on 01/06/2022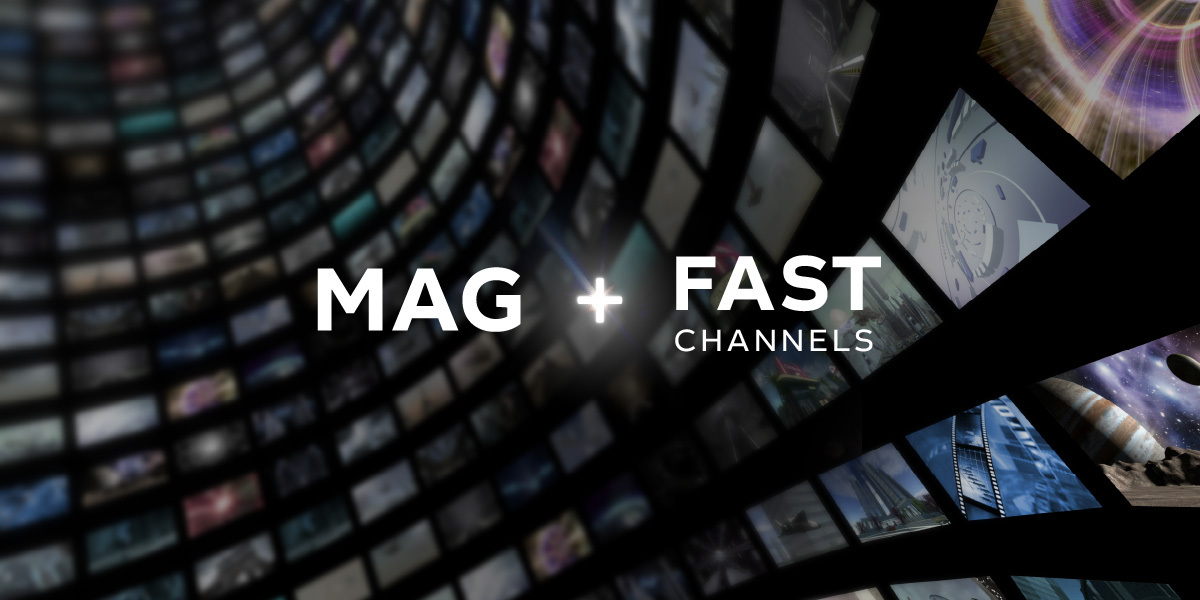 Infomir rolls out a new service: operators using MAG devices can share the FAST channels platform. Our partners who broadcast free and legal content provide this win-win solution.
FAST (Free Ad-Supported Streaming TV Services) channels is a free platform designed for ad-supported streaming TV services. Users get live content without a subscription. Unlike a paid model, this platform enables operators to integrate ads into ad breaks.
The platform comes with more than 100 different TV channels free of charge. The service's app is compatible with all modern TV platforms such as STB MAG, WEB OS, Smart TV, and Android TV, and mobile platforms such as iOS and Android.
With FAST channels, operators not only expand the number of free licensed channels in their service, but also monetize their content through each ad view. Take advantage of our offer and enrich your video service with Infomir and MAG set-top boxes without additional investment.
Ready to learn more?
If you want to learn how to optimize your OTT and CTV strategy and deliver relevant and engaging experiences to viewers worldwide, please email us at fastchannels@infomir.com