Commercial proposition
Select the purpose of request:
Product request
You are looking for a solution:
Select an option, and we will develop the best offer
for you
The long awaited model MAG254 is available for pre-order
Published on 14/03/2014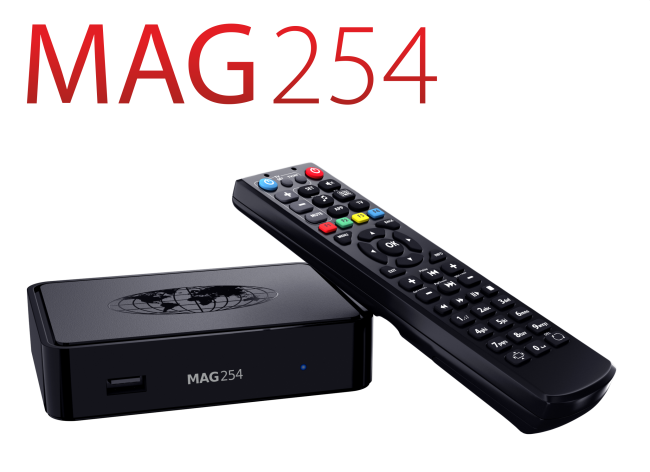 MAG254 is an advanced version of the most popular MAG250 set-top box. This is a product that has been impatiently waited for. We have developed a device with still a more powerful and productive processor, the one that has twice as much storage capacity as MAG250 does. And these are not all the advantages of the new model MAG by Infomir.
With the new MAG254 you have more opportunities to offer the widest range of IPTV services.
To order the new MAG254 turn to Infomir's Sales Department.