Proposición comercial
Selecciona la finalidad o petición:
Product request
You are looking for a solution:
Select an option, and we will develop the best offer
for you
Ya operativo Middleware para Apple TV
Publicado 25/05/2017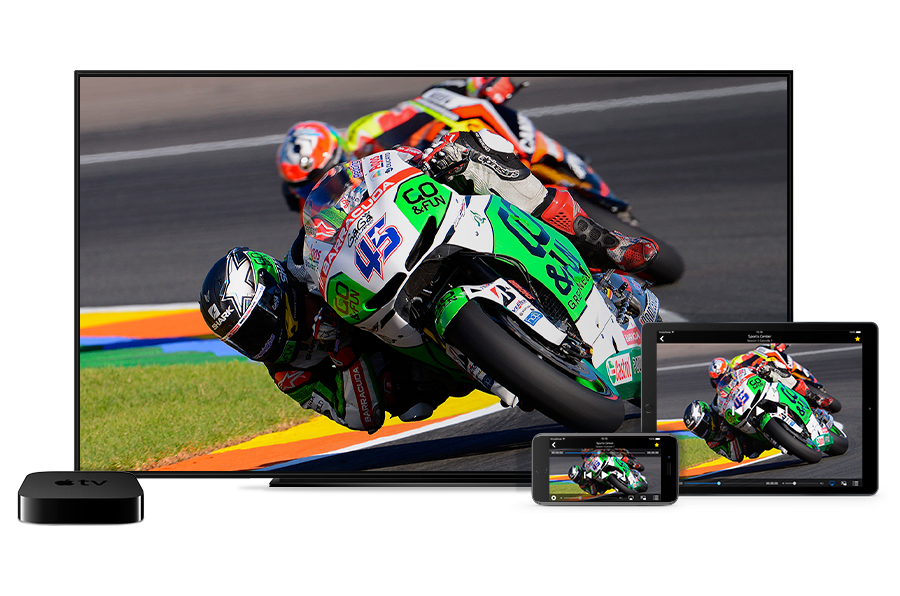 La línea de novedades se extienden a través de las aplicaciones Middleware (Ministra TV Platform) para las plataformas iOS. Antes, estaba disponible para los usuarios una aplicación para iPhone y iPad.
Funciones de la Aplicación:
Ver canales y archivos de TV
Ver películas del videoclub
El equipo de desarrollo no negó a los usuarios de Android:
Aplicaciones para smartphones y tablets
Aplicaciones para decodificadores de TV, smartphones y tablets
Nota: la aplicación no posee ningún contenido.