Proposta comercial
Selecione o objetivo do pedido:
Product request
You are looking for a solution:
Select an option, and we will develop the best offer
for you
O Middleware já funciona na Apple TV
Published on 25/05/2017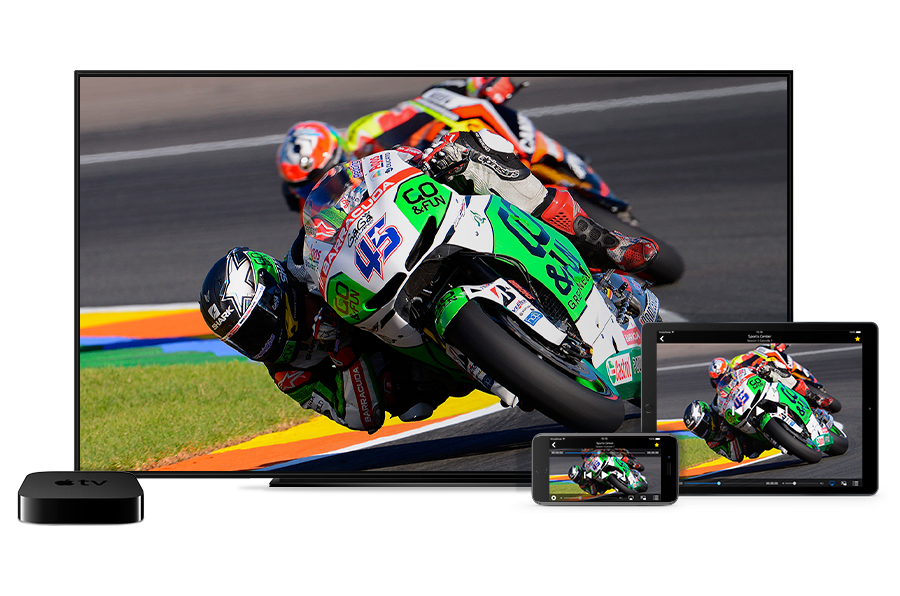 Esta novidade amplia a linha das aplicações oficiais do Middleware (Ministra TV Platform) para a plataforma iOS. Antes disso, já estava disponível uma aplicação para utilizadores de iPhone e iPad.
Funções da aplicação:
Visualização de canais de TV e arquivo de TV.
Visualização de filmes a partir do Videoclube
A equipa de desenvolvimento também não se esqueceu dos utilizadores do sistema Android:
Aplicação para smartphones e tablets
Aplicação para descodificadores de TV, smartphones e tablets
Nota: a aplicação não inclui quaisquer conteúdos.