Commercial proposition
Entschuldigung. Dieses Formular ist nur in Englisch verfügbar.
Bitte,schreiben Sie in Englisch.
Select the purpose of request:
StalkerTV für Apple TV
Date 25/05/2017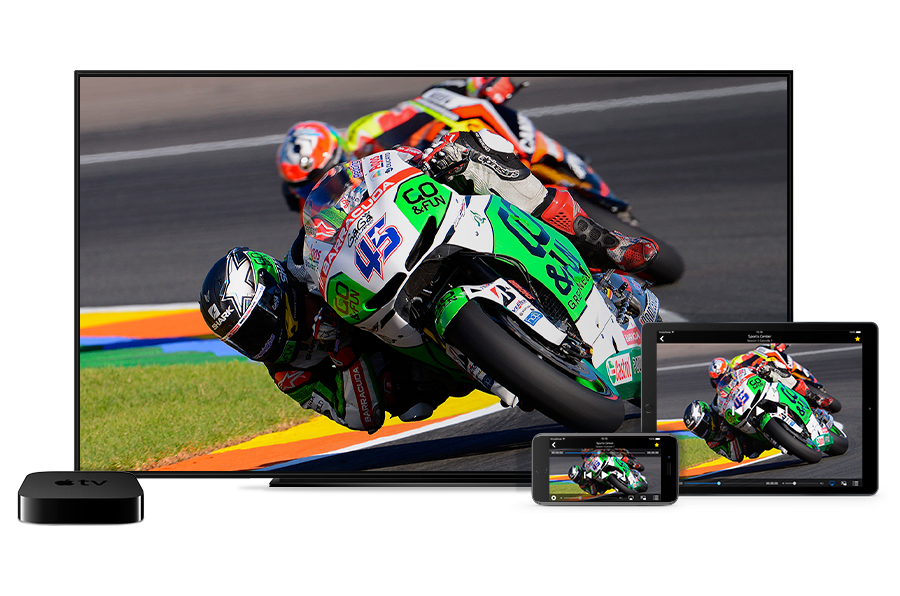 Die Produktinnovation erweitert die Reihe der offiziellen Anwendungen von Stalker Middleware (Ministra TV Platform) für die iOS Plattform. Zuvor war die Anwendung für iPhone und iPad bereits für die Kunden verfügbar.
Anwendungsfunktionen:
TV-Sender und TV-Archiv anschauen
Filme aus dem Videoclub anschauen
Das Entwicklungsteam hat auch nicht die Android-Benutzer benachteiligt:
Anwendung für Smartphones und Tablets
Anwendung für TV-Set-Top-Boxen, Smartphones und Tablets
StalkerTV für Apple TV herunterladen
Bitte beachten: Anwendung enthält keine Inhalte