Proposition commerciale
Sélectionnez l'objet de la demande :
Product request
You are looking for a solution:
Select an option, and we will develop the best offer
for you
IBC 2018
Published on 19/06/2018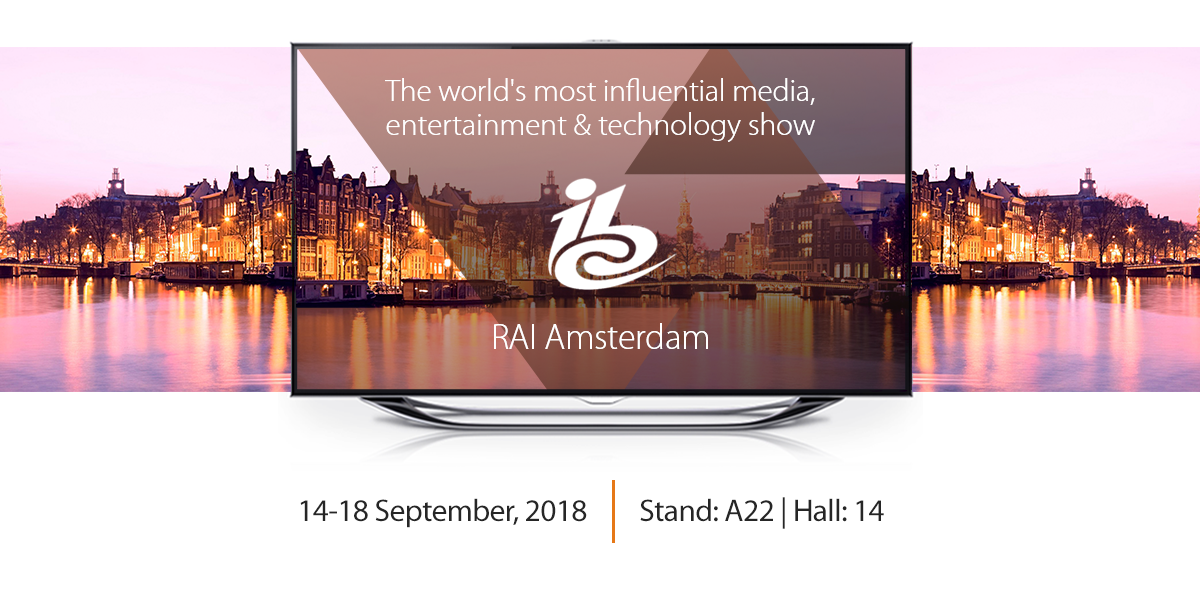 Du 14 au 18 septembre, le centre d'exposition RAI Amsterdam accueillera l'un des plus grands forums européens : un événement unique combinant une conférence informative et une exposition de grande envergure. Le salon sera intéressant pour tous les professionnels travaillant dans le domaine des technologies numériques, de la diffusion télévisuelle et et de l'équipement multimédia de pointe. Chaque année depuis 1967 le salon présente de nouveaux produits et de nouvelles solutions dans le domaine des technologies de l'information.
Cette année, des experts de différents domaines discuteront des différentes possibilités de création, de gestion et de livraison de contenu thématique, présenteront leurs derniers modèles de matériel professionnel et annonceront leurs propositions dans le domaine des technologies télévisuelles.
Infomir, qui participe chaque année au salon IBC, y présentera en 2018 son nouveau boîtier décodeur MAG424 et une version actualisée de la Ministra TV plateforme. Vous voulez en savoir plus sur les atouts des solutions innovantes d'Infomir pour votre entreprise ? Programmez une rencontre avec des représentants d'Infomir à l'avance. A bientôt!
Prenez rendez-vous avec les représentants d'Infomir lors de cette exposition:
Prendre rendez-vous