Geschäftsangebot
Wählen Sie den Zweck der Anfrage aus:
Product request
You are looking for a solution:
Select an option, and we will develop the best offer
for you
IBC 2018
Date 19/06/2018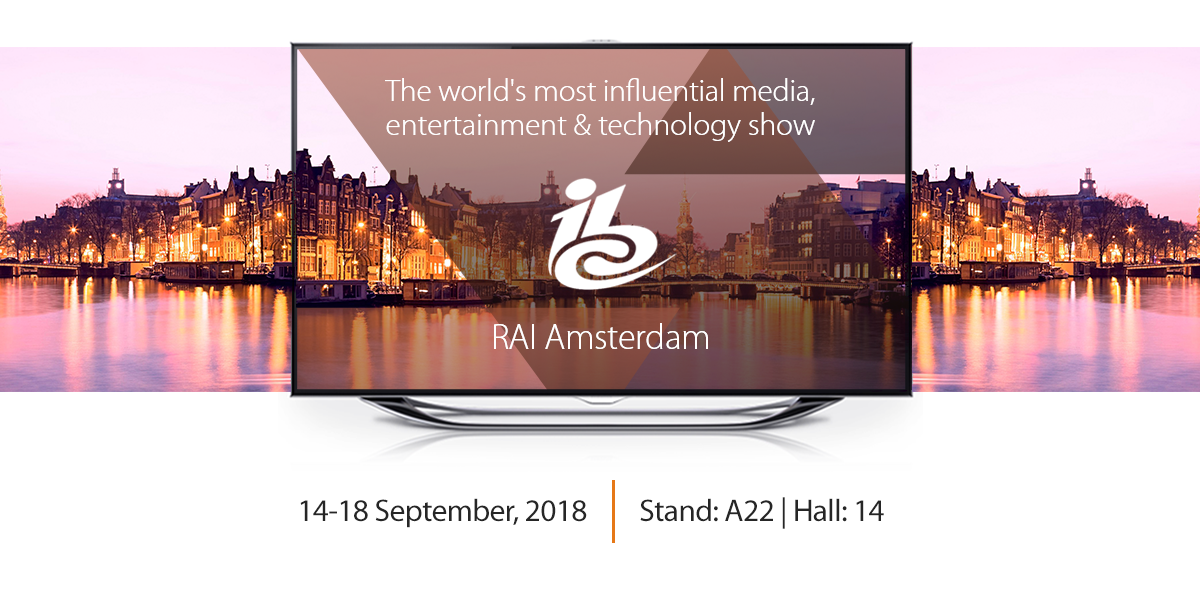 Am 14.-18. September findet auf dem Messegelände RAI Amsterdam das größte europäische Forum statt - eine einzigartige Kombination einer informativen Konferenz und einer grandiosen Ausstellung. Die Veranstaltung wird für alle interessant sein, die sich mit digitalen Technologien, Fernseh- und Radiosendungen sowie moderner Multimediaausrüstung beschäftigen. Im Rahmen der Ausstellung finden seit 1967 Präsentationen neuer Produkte und Lösungen im Bereich der Informationstechnologien statt.
Dieses Jahr werden Experten aus verschiedenen Bereichen mögliche Modelle für die Erstellung, Verwaltung und Bereitstellung von thematischen Inhalten diskutieren, neue Entwicklungen von professionellen Geräten und ihre Vorschläge im Bereich der Fernsehtechnik präsentieren.
Infomir nimmt jährlich an der IBC teil und präsentiert in 2018 die neue MAG424-Konsole und die aktualisierte Ministra TV platform. Möchten Sie mehr über die Vorteile innovativer Infomir-Lösungen für Ihr Unternehmen erfahren? So vereinbaren Sie im Voraus einen Messetermin mit den Vertretern des Unternehmens. Bis bald!



Planen Sie Ihr Treffen mit Vertreter des Infomir-Teams bei IBC: