Proposta comercial
Selecione o objetivo do pedido:
Product request
You are looking for a solution:
Select an option, and we will develop the best offer
for you
IBC 2018
Published on 19/06/2018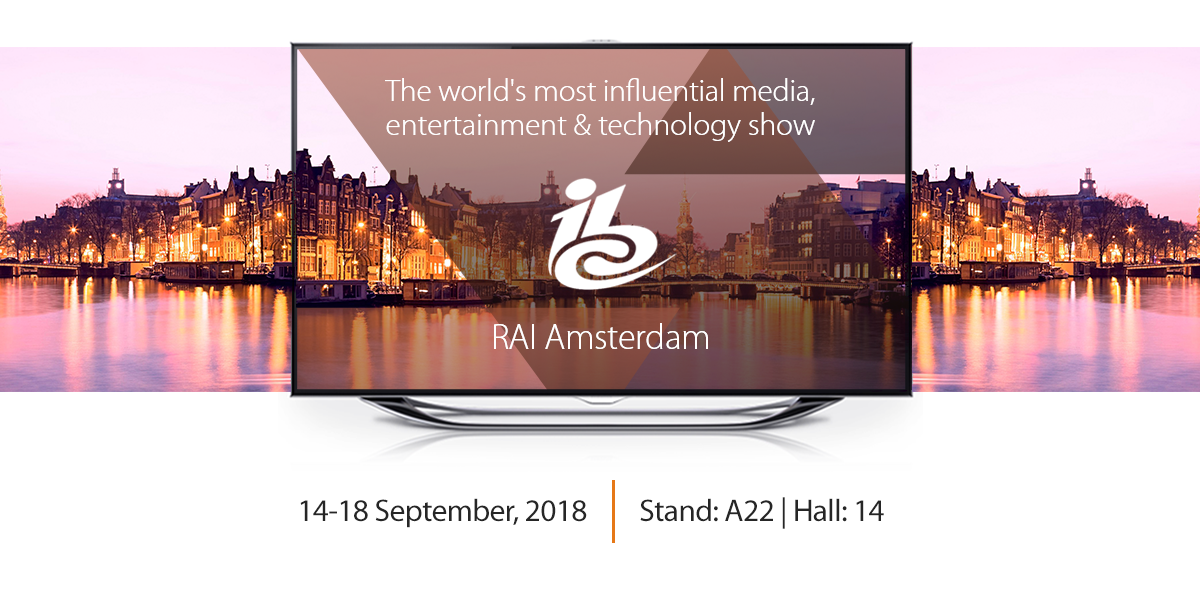 Desde dia 14 a 18 de setembro no Centro de Exposições RAI Amsterdam percorrerá maior fórum europeu, única combinação de conferência informática e grandiosa exposição. Este evento será interessante para todos os que estão envolvidos em área de tecnologias digitais, TV e radiocomunicações e equipamento moderno de multimídia. Desde 1967, anualmente, no âmbito desta exposição percorrem apresentações de novos produtos e soluções para área de tecnologias de informação.
Neste ano, os especialistas de vários setores discutirão eventuais modelos de elaboração, controle e fornecimento de conteúdo temático, apresentarão os conceitos de equipamento profissional e anunciarão seus conceitos em área de tecnologias televisivas.
A companhia Infomir, o participante permanente destas exposições, presentará na IBC 2018 nova consola MAG424 e software atualizado Ministra TV platform. Deseja saber mais sobre as vantagens de soluções inovadoras da Infomir para seu negócio? Planeje com antecedência sua reunião com representantes da companhia. Até breve!
Reserve a sua reunião com a Infomir na exposição: