Proposition commerciale
Sélectionnez l'objet de la demande :
Product request
You are looking for a solution:
Select an option, and we will develop the best offer
for you
Andina Link 2018
Published on 23/02/2018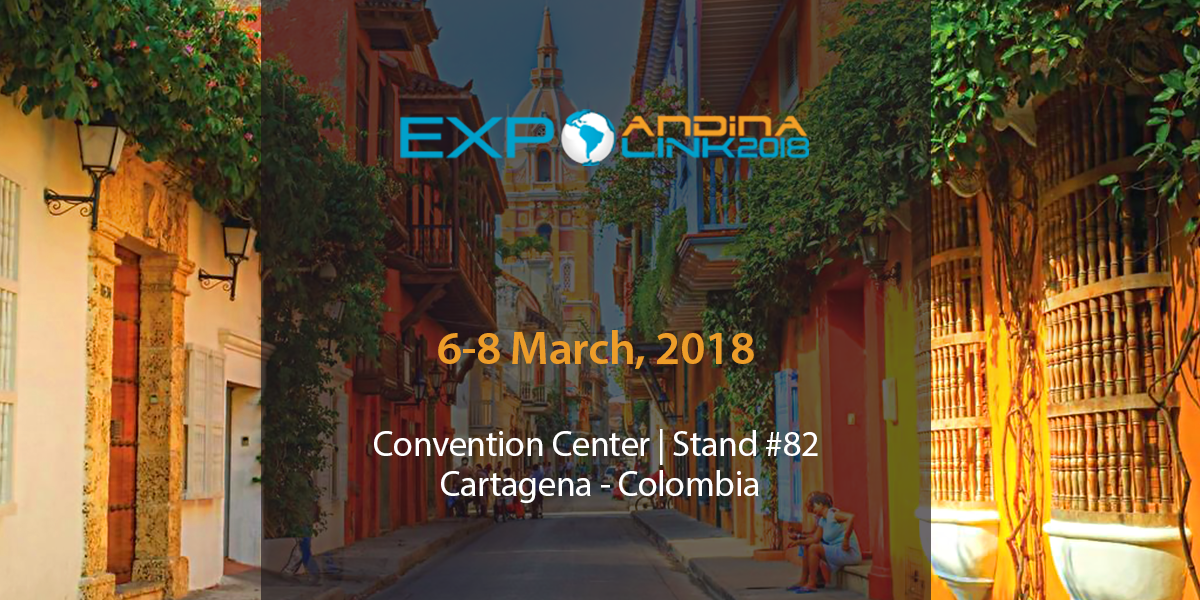 Du 6 au 8 mars, se tiendra l'événement Andina Link Cartagena 2018 à Carthagène, en Colombie. Depuis 24 ans cette manifestation est devenue la plus fréquentée dans toute l'Amérique du Sud. Comme toujours, le public composé d'officiels de la région et de professionnels des télécommunications du monde entier y participent.
La délégation de l'entreprise Infomir visitera le forum pour la première fois. Nous prévoyons de faire connaissance avec les représentants des télécoms latino-américains pour leur faire la démonstration de nos solutions de pointe pour le marché IPTV/OTT. Vous pourrez en savoir plus sur nos développements au Stand #82. À bientôt!