Le département de ventes
Désolé, ce format est seulement disponible en anglais.
Saisissez votre question en anglais s'il vous plait.
Select the purpose of request:
Nouvelle version de StalkerTV pour iOS
Published on 23/02/2017
StalkerTV App – l'application officielle « multi écran » pour visualiser le contenu des opérateurs qui fournissent des services en utilisant la plateforme Stalker Middleware 5.1. La version 3.0 supporte AirPlay, Picture in Picture et Radio.
La transmission du contenu par AirPlay
La fonction AirPlay permet de diffuser une vidéo d'un dispositif iOS sur Apple TV (de 2ème génération ou plus récents). Les appareils mobiles et Apple TV doivent être connectés au même réseau sans fil.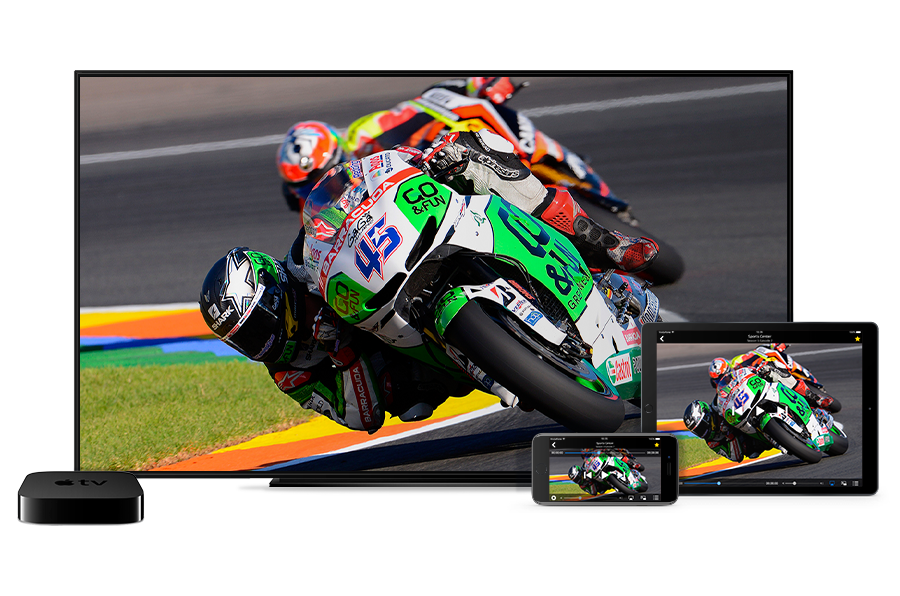 La fonction «Radio»
La fonction «Radio» vous permet d'écouter les postes de radio de votre fournisseur, de lancer une recherche, d'ajouter des postes de radio dans vos favoris. Vous pouvez gérer la radio à l'aide du mini-lecteur, même quand le dispositif est en mode verrouillé.
*L'application n'a pas de contenu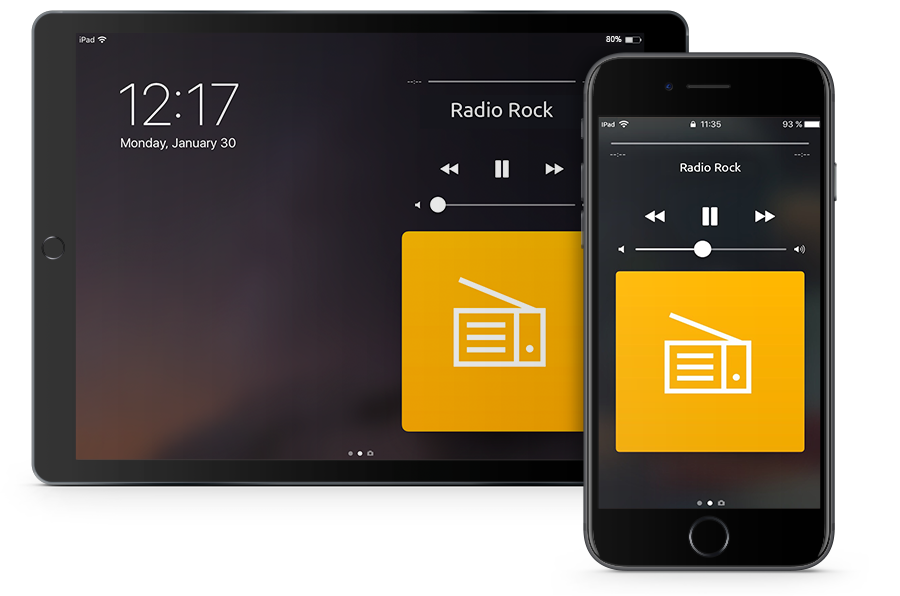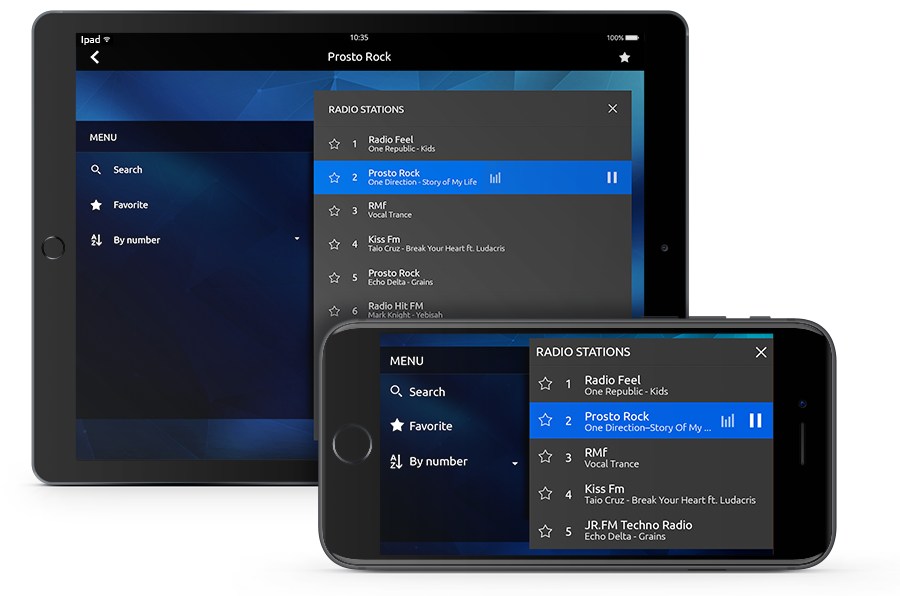 PiP (Picture in Picture, incrustation)
La fonction « Picture in Picture » (PiP) permet de regarder une vidéo et opérer en même temps d'autres opérations sur le même écran. De plus, vous pouvez déplacer la fenêtre du lecteur vidéo où vous voulez sur votre écran.
L'application est déjà disponible sur l'App store. Vous pouvez la télécharger ou la mettre à jour.
Attention: l'application n'a pas de contenu!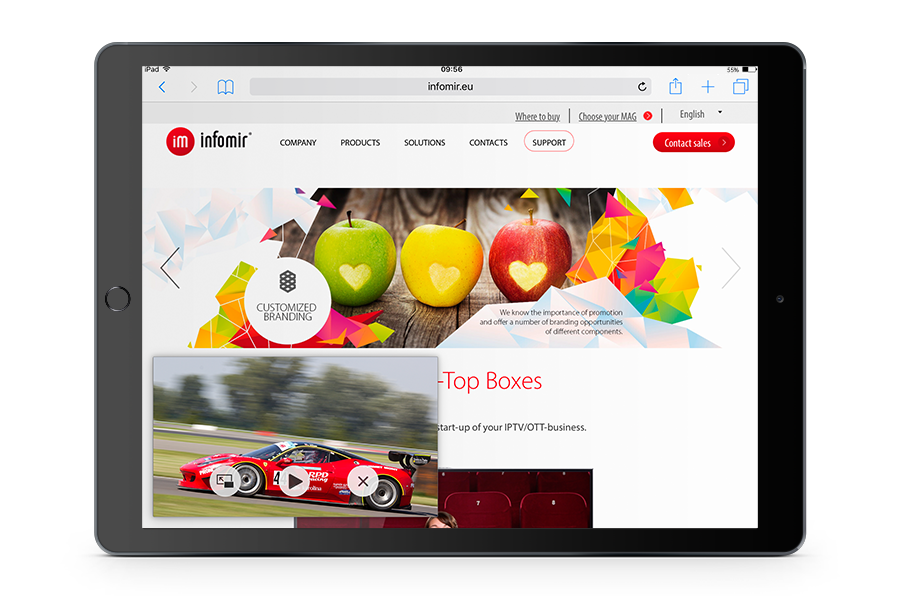 Parmi d'autres fonctions de cette application il y a le support de TV avec EPG (guide électronique des programmes), VàD, contrôle parental, lecteur avec un choix considérable en matière de réglages de l'image et du son.
Nous vous rappelons que les opérateurs peuvent bénéficier du service de branding des applications mobiles basé sur StalkerTV App. Pour plus d'informations, contactez-nous à stalker@infomir.com