Product request
You are looking for a solution:
Select an option, and we will develop the best offer
for you
iOS için TV'nin yeni sürümü
Yayınlanan 23/02/2017
TV Uygulaması - Middleware 5.1 (Ministra TV) platformuna dayanarak hizmet veren operatörlerin içeriğini görüntülemek için kullanılan resmi çoklu ekran uygulaması. Sürüm 3.0, AirPlay desteğini, Resim içinde Resim (PIP) ve Radyo'yu sunuyor.
AirPlay ile içerik aktarma
AirPlay işlevi, videoyu iOS cihazınızdan Apple TV'ye (2. nesil veya üstü) aktarmanıza olanak tanır. Mobil cihaz ve Apple TV aynı kablosuz ağda olmalılar.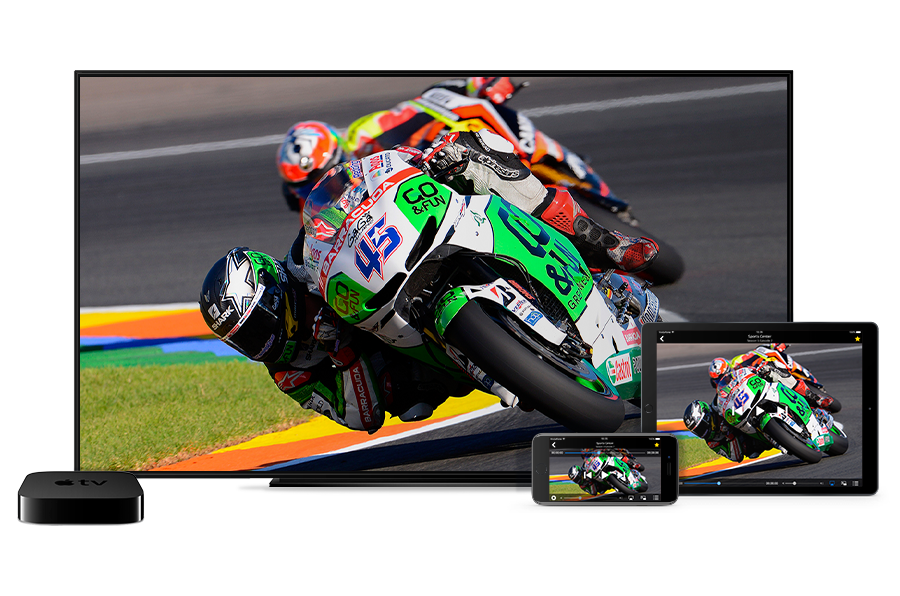 Radyo işlevi
Radyo işlevi, sağlayıcınızın radyo istasyonlarını dinlemenize, arama yapıp favorilerinize istasyon eklemenize izin veriyor. Radyoyu, mini oynatıcıyı kullanarak kilitleme modunda da yönetebilirsiniz.
* Uygulama içerik ihtiva etmiyor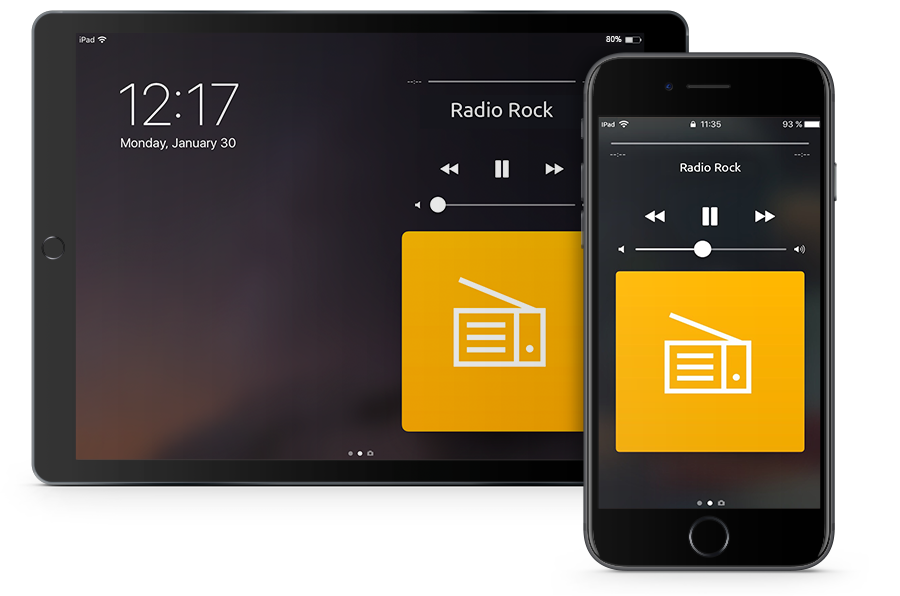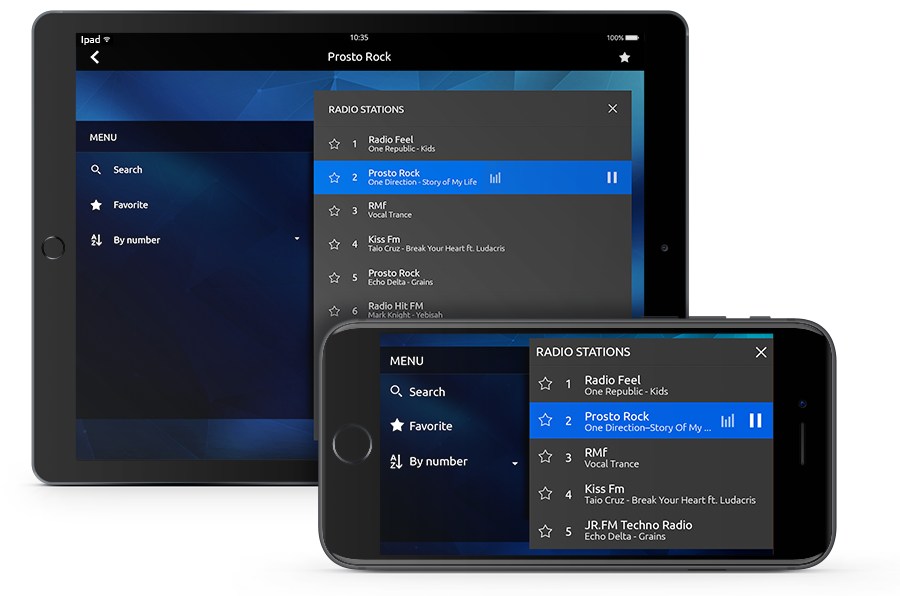 PiP (resim içinde resim)
«Resim içinde Resim» (PIP) modu, diğer işlemleri yaparken videoyu sabit bir pencerede görüntülemenizi sağlar. Ayrıca, pencereyi oynatıcı ekranının etrafında serbestçe hareket ettirebilirsiniz.
Uygulama, indirmek veya güncellemek için halihazırda App Store'da mevcut.
Lütfen dikkat: uygulama içerik ihtiva etmiyor!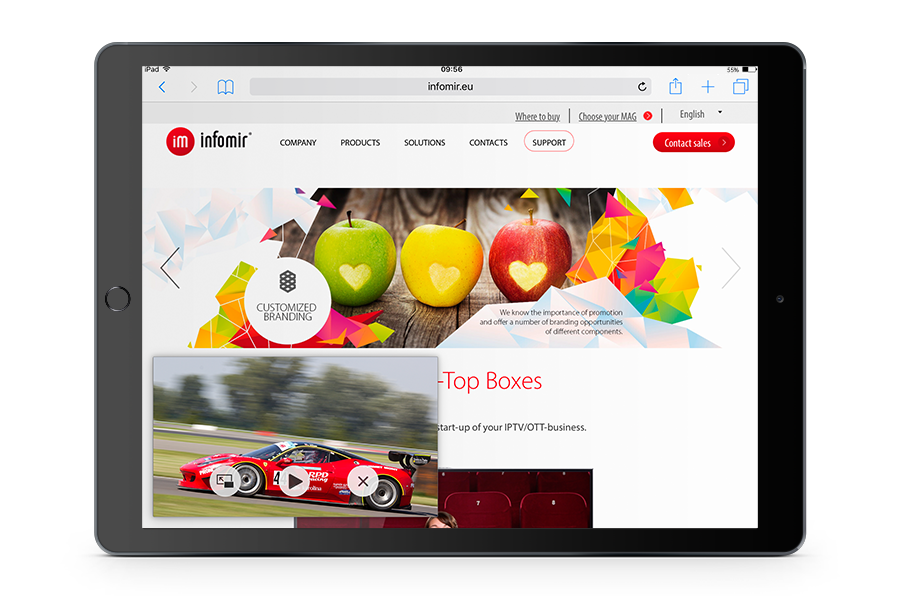 Diğer uygulama özellikleri arasında EPG (Program Rehberi), Seç izle (VoD), ebeveyn kontrolü, daha geniş görüntü ve ses ayarlarına sahip bir oynatıcı ile TV desteği bulunmakta.