Commercial proposition
Select the purpose of request:
New version of StalkerTV for iOS
Published on 23/02/2017
StalkerTV App — the official multiscreen app for viewing the content of operators providing services based on Stalker Middleware 5.1 platform. Version 3.0 introduces AirPlay support, Picture in Picture and Radio.
Transfer content via AirPlay
AirPlay function allows you to transfer video from your iOS device to Apple TV (2nd generation or later). The mobile device and Apple TV must be on the same wireless network.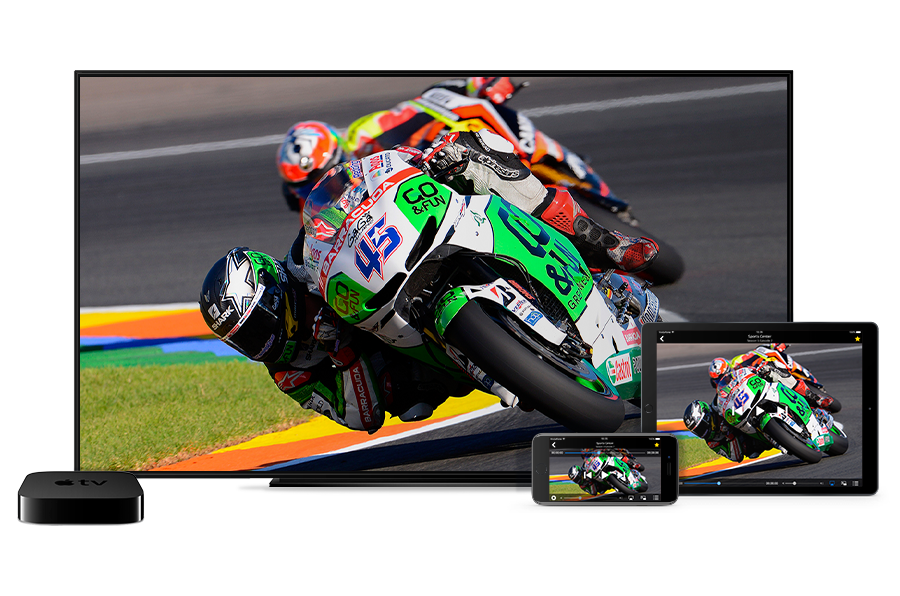 Radio function
The radio function allows you to listen to the radio stations of your provider, search and add stations to your favourites. You can also manage the radio in lockdown mode using the mini-player.
* The application does not contain content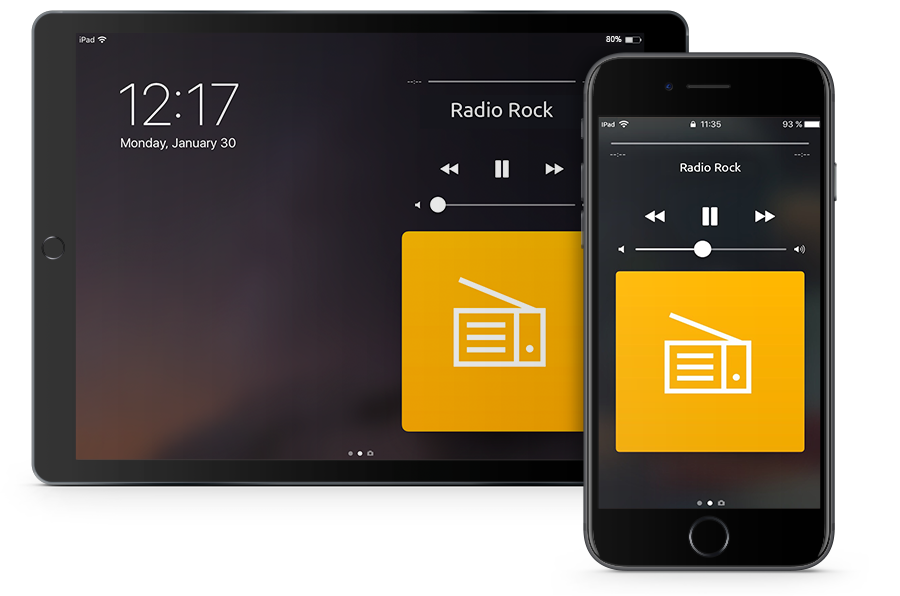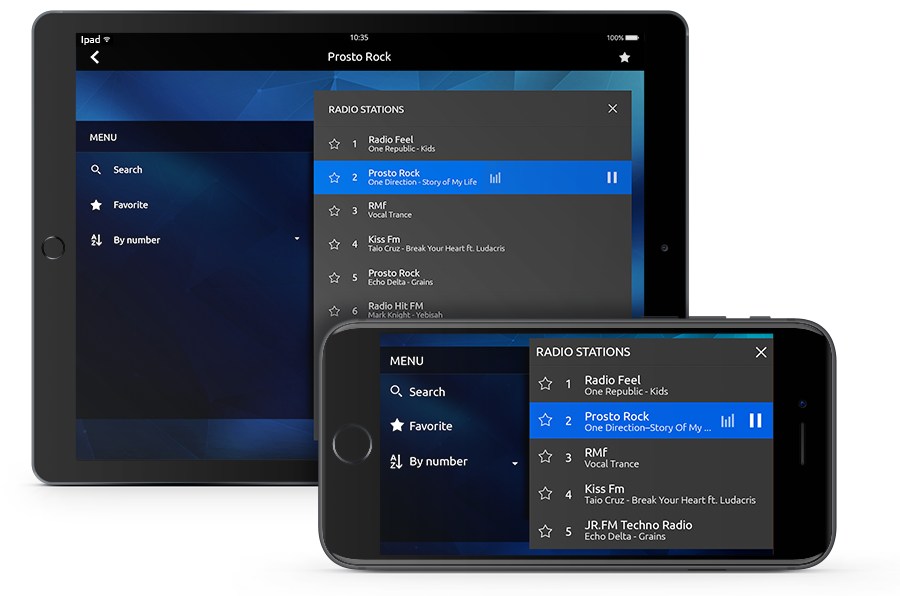 PiP (picture in picture)
«Picture in Picture» (PIP) mode allows you to display video in a fixed window while performing other operations. In addition, you can freely move the window around the player screen.
The application is already available for download or update in the App store.
Please note: the application does not contain content!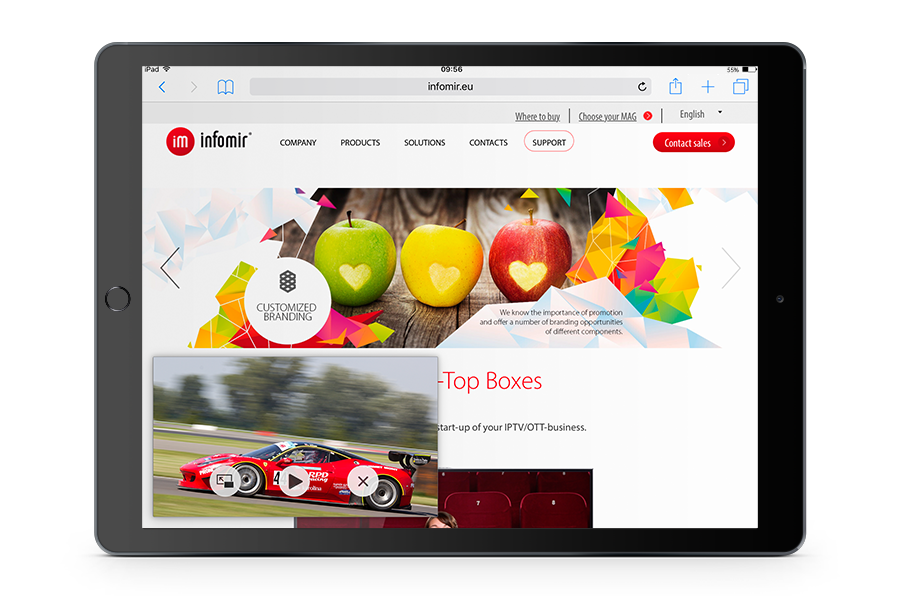 Among other application features are TV support with EPG, VoD, parental control, a player with the wider picture and sound settings.