Proposition commerciale
Sélectionnez l'objet de la demande :
Product request
You are looking for a solution:
Select an option, and we will develop the best offer
for you
La Roku mise à jour
Published on 23/05/2019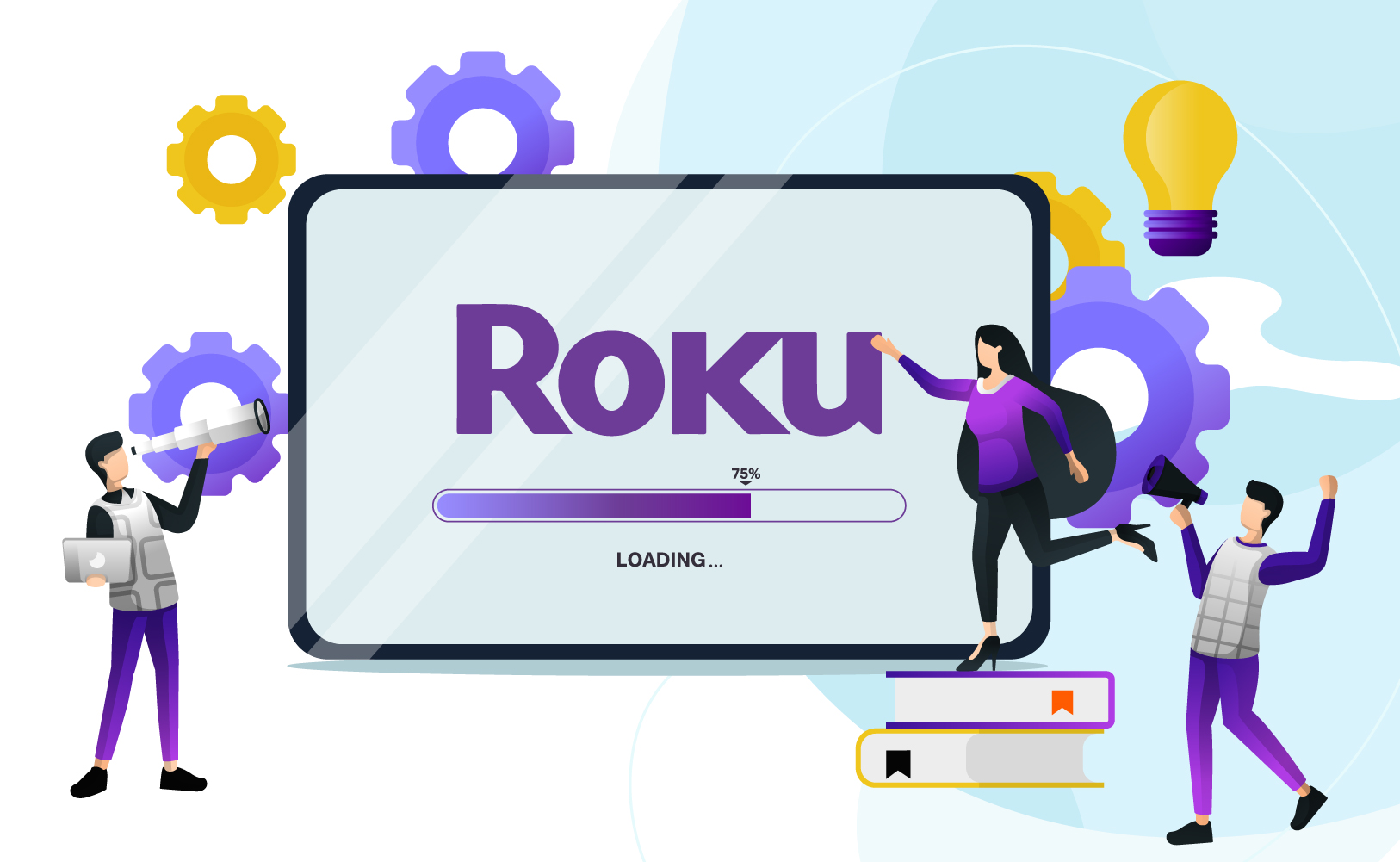 Bonne nouvelle !
Le nouveau Ministra Player de Roku est sorti la semaine dernière.
Nous avons ajouté de nouvelles fonctionnalités :
Maintenant vos clients peuvent écouter la radio sur leurs appareils Roku.
Vous pourrez envoyer des messages directement aux appareils de vos abonnés.
Jetez un coup d'œil !