Product request
You are looking for a solution:
Select an option, and we will develop the best offer
for you
Yeni güncellenen Roku
Yayınlanan 23/05/2019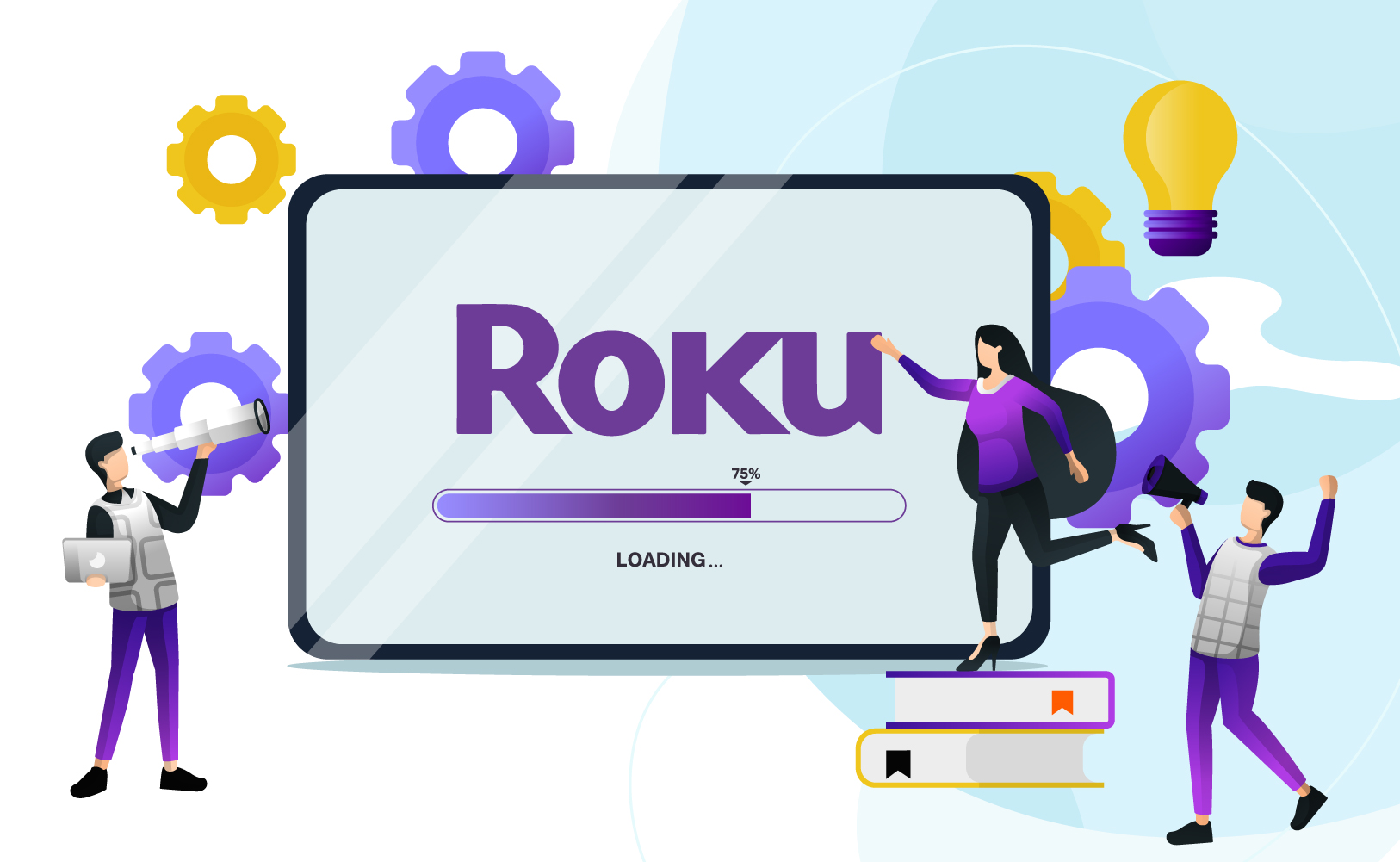 Müjde!
Roku için yeni Ministra Player geçtiğimiz hafta çıktı.
Bazı harika özellikler ekledik:
Artık müşterileriniz Roku cihazlarında Radyo dinleyebiliyor.
Mesajları doğrudan abonelerinizin cihazlarının ekranlarına gönderebilirsiniz.
Check it out!