Commercial proposition
Select the purpose of request:
Product request
You are looking for a solution:
Select an option, and we will develop the best offer
for you
New updated Roku
Published on 23/05/2019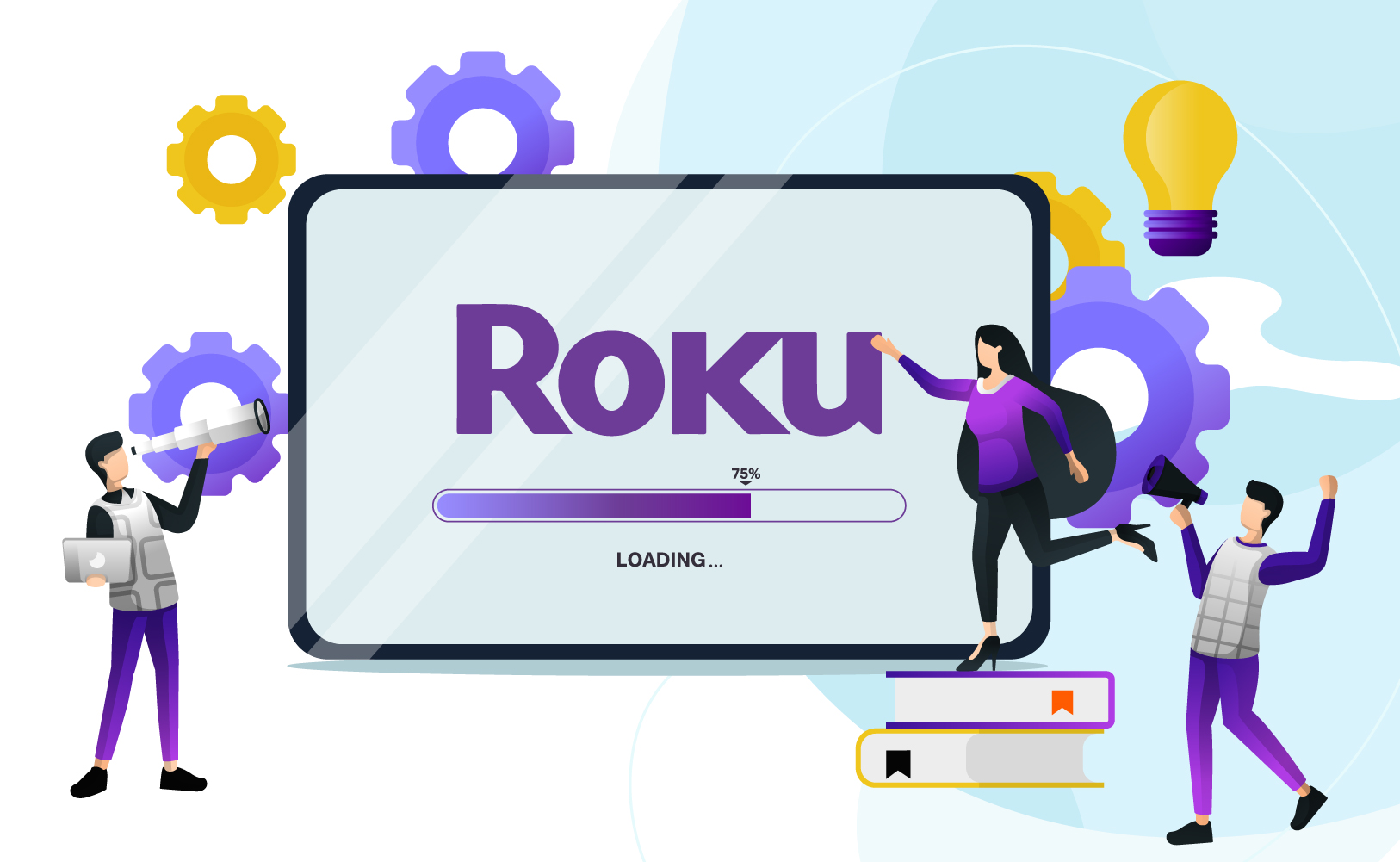 Good news!
New Ministra Player for Roku came out last week.
We have added some new cool features:
Now your customers are able to listen to Radio on their Roku devices.
You can send messages directly to your subscribers device screens.
Check it out!