Geschäftsangebot
Wählen Sie den Zweck der Anfrage aus:
Product request
You are looking for a solution:
Select an option, and we will develop the best offer
for you
Neue Aktualisierung für Roku
Date 23/05/2019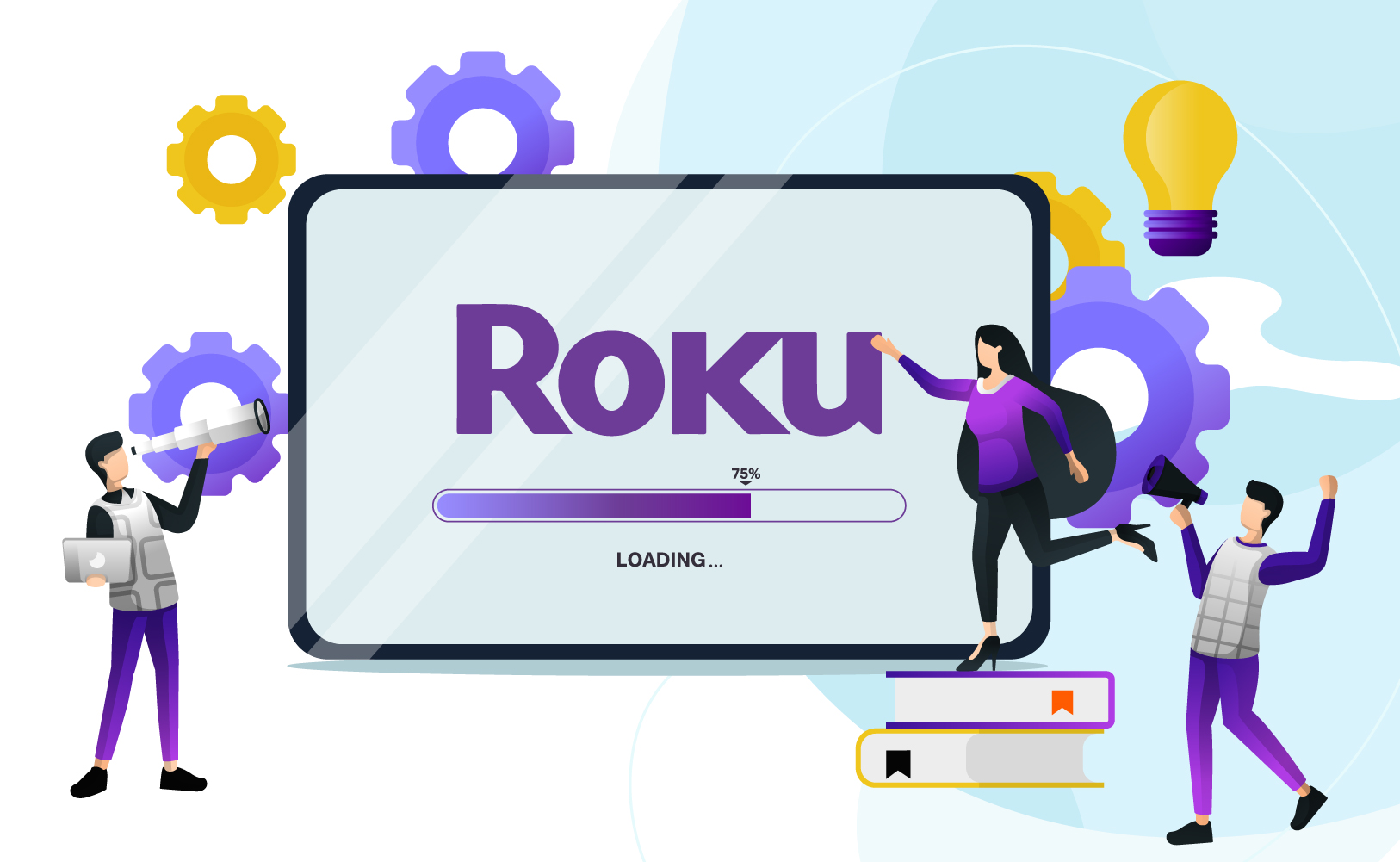 Gute Nachrichten!
Neuer Ministra Player für Roku ist seit letzter Woche verfügbar.
Wir haben einige neue coole Funktionen hinzugefügt:
Jetzt können Ihre Kunden auf ihren Roku-Geräten Radio hören.
Sie können Nachrichten direkt an die Gerätebildschirme Ihrer Abonnenten senden.
Probieren Sie es aus!