Proposta Commerciale
Seleziona lo scopo della richiesta:
Product request
You are looking for a solution:
Select an option, and we will develop the best offer
for you
Il nuovo Roku aggiornato
Pubblicato 23/05/2019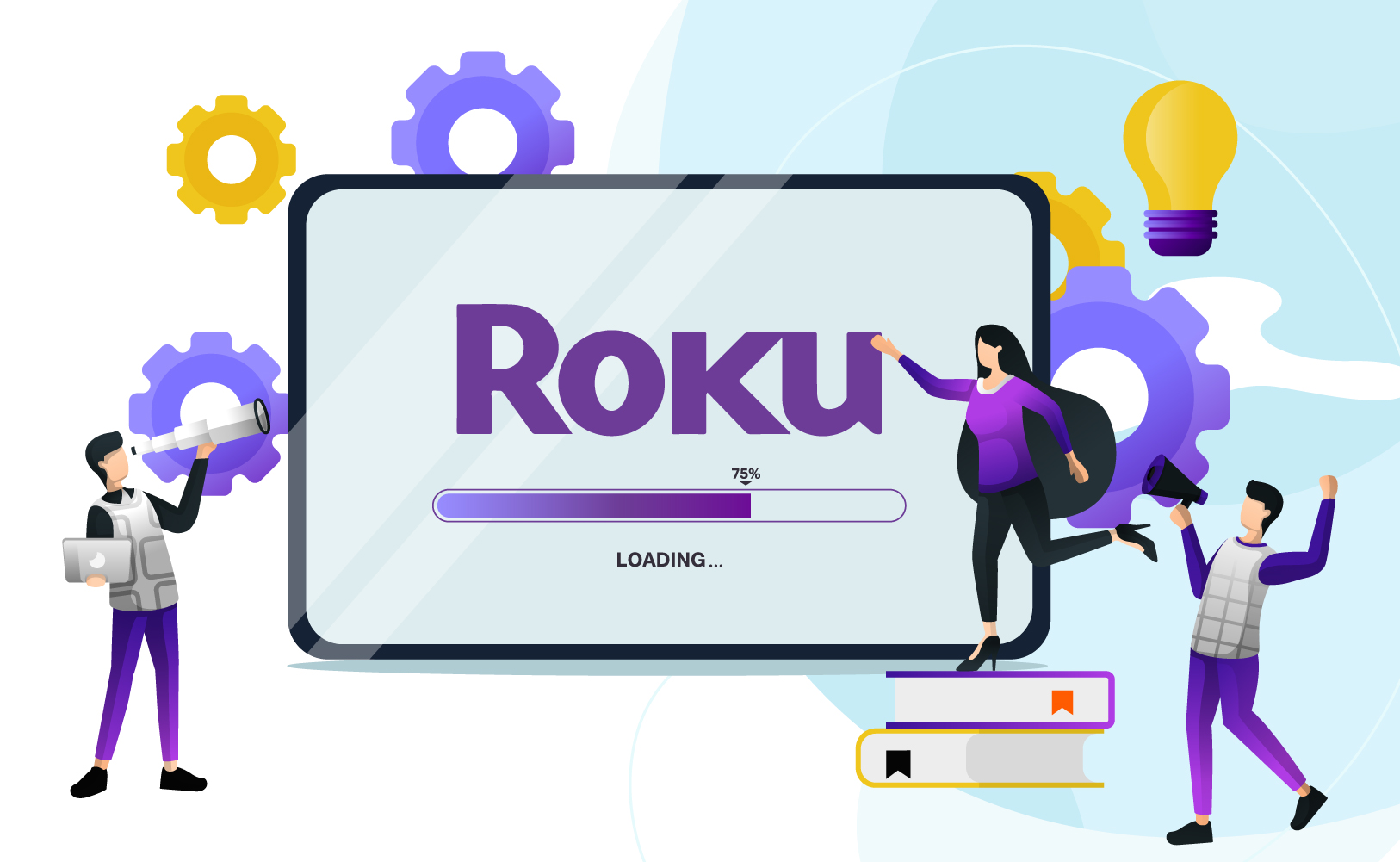 Ottime notizie!
Il nuovo Ministra Player per Roku è uscito la scorsa settimana.
Abbiamo aggiunto alcune nuove interessanti funzionalità:
Ora i tuoi clienti sono in grado di ascoltare la radio sui loro dispositivi Roku.
Puoi inviare messaggi direttamente alle schermate dei dispositivi dei tuoi clienti.
Dai un'occhiata!