Proposta comercial
Selecione o objetivo do pedido:
Product request
You are looking for a solution:
Select an option, and we will develop the best offer
for you
Novo Roku atualizado
Published on 23/05/2019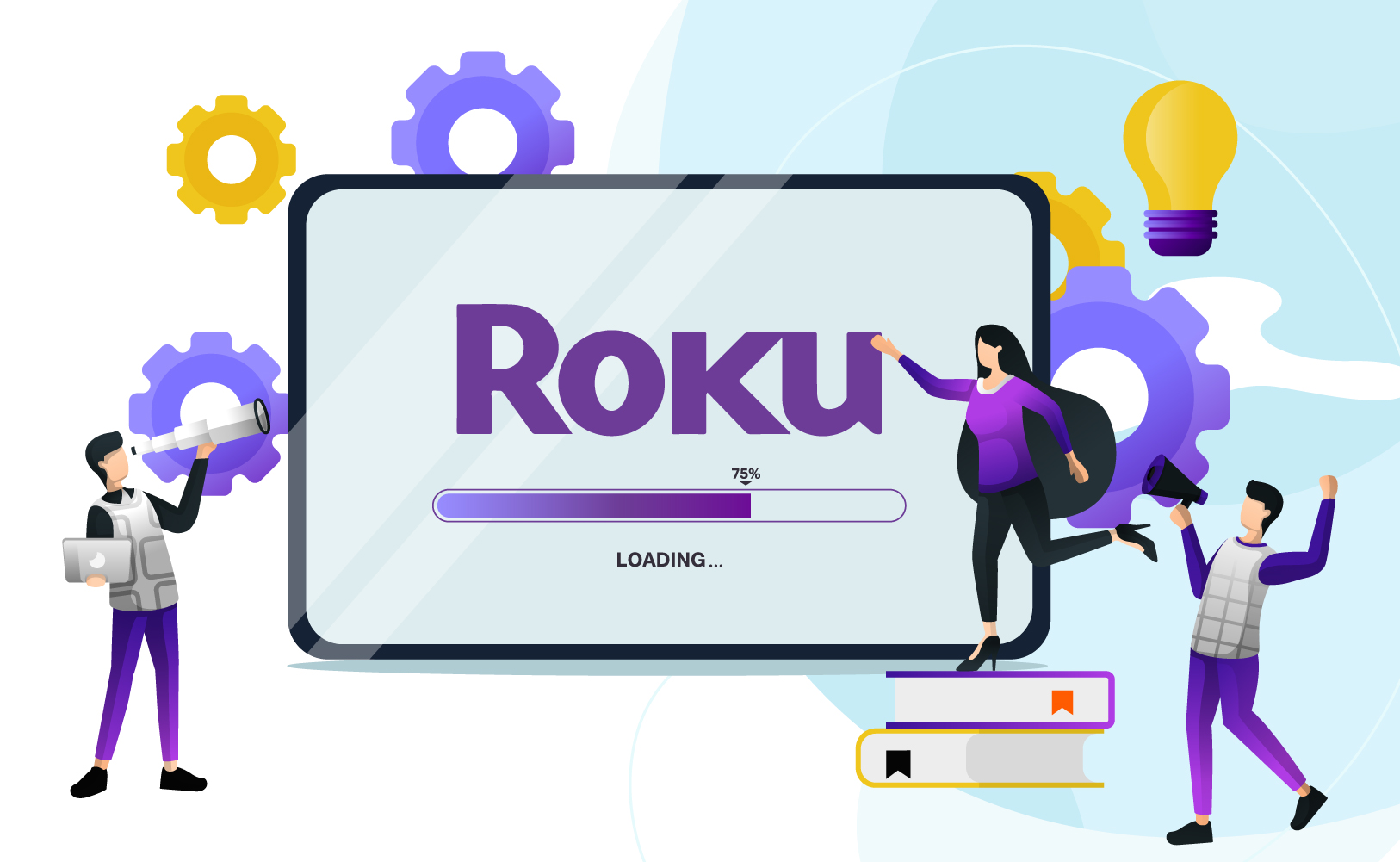 Boas notícias!
O Novo Leitor Ministra para o Roku saiu a semana passada.
Adicionámos novas funcionalidades interessantes:
Agora os seus clientes podem ouvir Rádio nos seus equipamentos Roku.
Pode mandar mensagens diretamente para o ecrã do dispositivo do seu subscritor.
Verifique!