Proposta Commerciale
Seleziona lo scopo della richiesta:
Product request
You are looking for a solution:
Select an option, and we will develop the best offer
for you
Infomir continua a proteggere I suoi diritti
Pubblicato 18/02/2020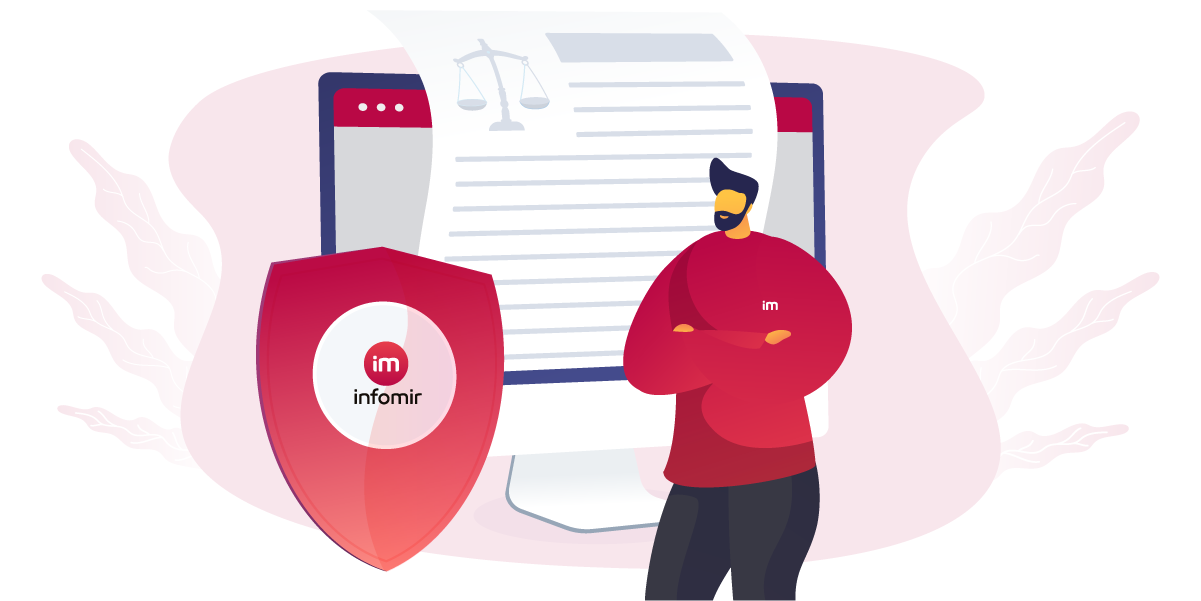 Nel Settembre del 2019, la Corte Distrettuale di Brema ha confermato la sua ingiunzione preliminare del Gennaio 2019 che proibiva ad un distributore Tedesco la vendita di set-top boxes che emulavano illegalmente gli indirizzi MAC assegnati a Informir e/o sulle quali erano stampanti quegli indirizzi MAC.
All'inizio del 2019 Infomir ha ottenuto delle ingiunzioni preliminari nei confronti di due distributori Tedeschi che vendevano set-top boxes fabbricate in Corea. In entrambi i casi il Tribunale ha concluso che le set-top boxes prese in considerazione utilizzavano illegalmente gli indirizzi MAC delle set-top boxes MAG di Informir al momento di stabilire una connessione con i server IPTV.
Mentre uno dei distributori ha accettato l'ingiunzione preliminare come decisione finale e vincolante e ha quindi deciso di informare Infomir riguardo ad eventuali set-top boxes di altri produttori che utilizzano gli indirizzi MAC di Infomir, Infomir ha dovuto invece presentare una causa nei confronti dell'altro distributore.
In seguito alla decisione presa dal tribunale Tedesco, al secondo distributore è stato ora finalmente vietata la vendita di quelle set-top boxes IPTV.