Proposta comercial
Selecione o objetivo do pedido:
Product request
You are looking for a solution:
Select an option, and we will develop the best offer
for you
A Infomir continua a proteger os seus direitos
Published on 18/02/2020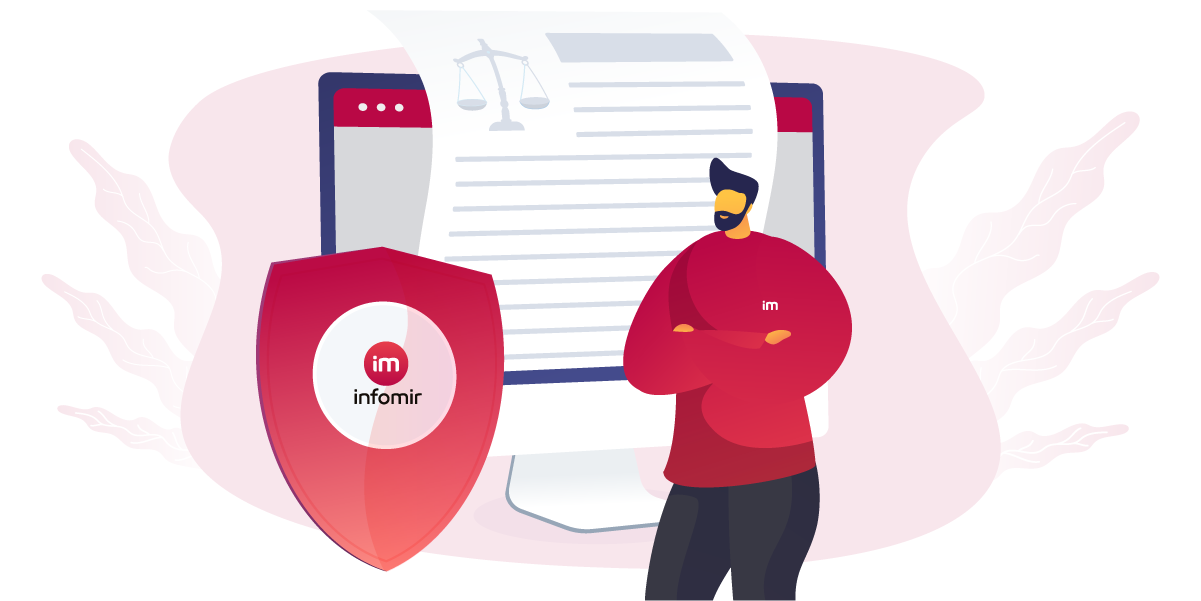 Em setembro de 2019, o Tribunal Distrital de Bremen confirmou por sentença por omissão a sua injunção preliminar a partir de janeiro de 2019, proibindo um distribuidor alemão de vender set-top boxes que emulam indevidamente endereços MAC atribuídos à Infomir e/ou nos quais esses endereços MAC foram impressos .
No início de 2019, a Infomir obteve injunções preliminares contra dois distribuidores alemães que venderam set-top boxes de um fabricante coreano. Nos dois casos, o Tribunal concluiu que as set-top boxes contestadas utilizavam ilegalmente endereços MAC das set-top boxes MAG da Infomir ao estabelecer uma ligação aos servidores IPTV.
Enquanto um dos distribuidores aceitou a injunção preliminar como uma decisão final e vinculativa e concordou em informar a Infomir sobre set-top boxes de outros fabricantes que usam os endereços MAC da Infomir, uma ação judicial teve que ser movida contra o outro distribuidor.
Com o julgamento à revelia do tribunal alemão, o outro distribuidor agora também está finalmente proibido de vender essas set-top boxes de IPTV.