Geschäftsangebot
Wählen Sie den Zweck der Anfrage aus:
Product request
You are looking for a solution:
Select an option, and we will develop the best offer
for you
Infomir schützt auch weiterhin seine Rechte
Date 18/02/2020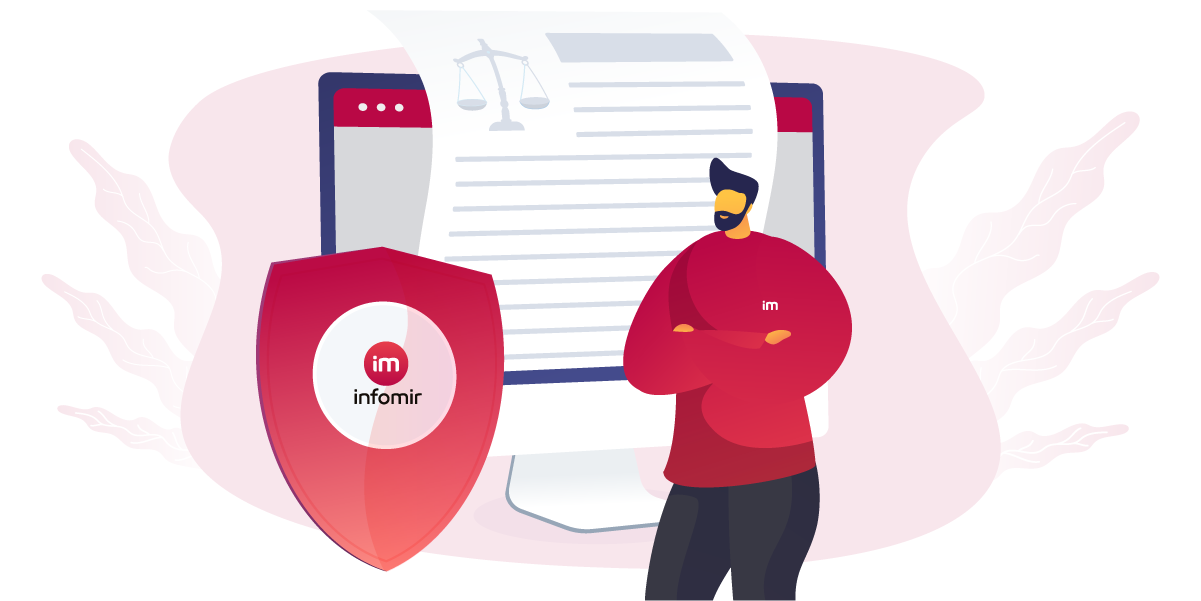 Im September 2019 hat das Landgericht Bremen durch Versäumnisurteil seine einstweilige Verfügung aus dem Januar 2019 bestätigt, die einem deutschen Händler den Verkauf von Set-Top-Boxen, die zu Unrecht Infomir zugewiesene MAC-Adressen emulieren und/oder auf die solche MAC-Adressen aufgedruckt waren, untersagte.
Infomir hatte Anfang 2019 einstweilige Verfügungen gegen zwei deutsche Händler erwirkt, die Set-Top-Boxen eines koreanischen Herstellers vertrieben haben. In beiden Fällen stand es zur Überzeugung des Gerichts fest, dass die streitgegenständlichen Set-Top-Boxen zu Unrecht MAC-Adressen der Infomir-MAG-Set-Top-Boxen verwendeten, wenn eine Verbindung mit IP-TV Servern hegestellt wurde.
Während einer der Händler die gegen ihn erwirkte einstweilige Verfügung als abschließendes Urteil akzeptierte und sich dazu bereit erklärte, Infomir zukünftig über Set-Top-Boxen anderer Hersteller zu informieren, die Infomir-MAC-Adressen verwenden, musste gegen den anderen Händler eine Klage erhoben werden.
Mit dem rechtskräftigen Versäumnisurteil des deutschen Gerichts ist es jetzt auch dem anderen Händler endgültig untersagt, derartige IPTV-Set-Top-Boxen zu verkaufen.