Product request
You are looking for a solution:
Select an option, and we will develop the best offer
for you
IBC 2017
Yayınlanan 01/06/2017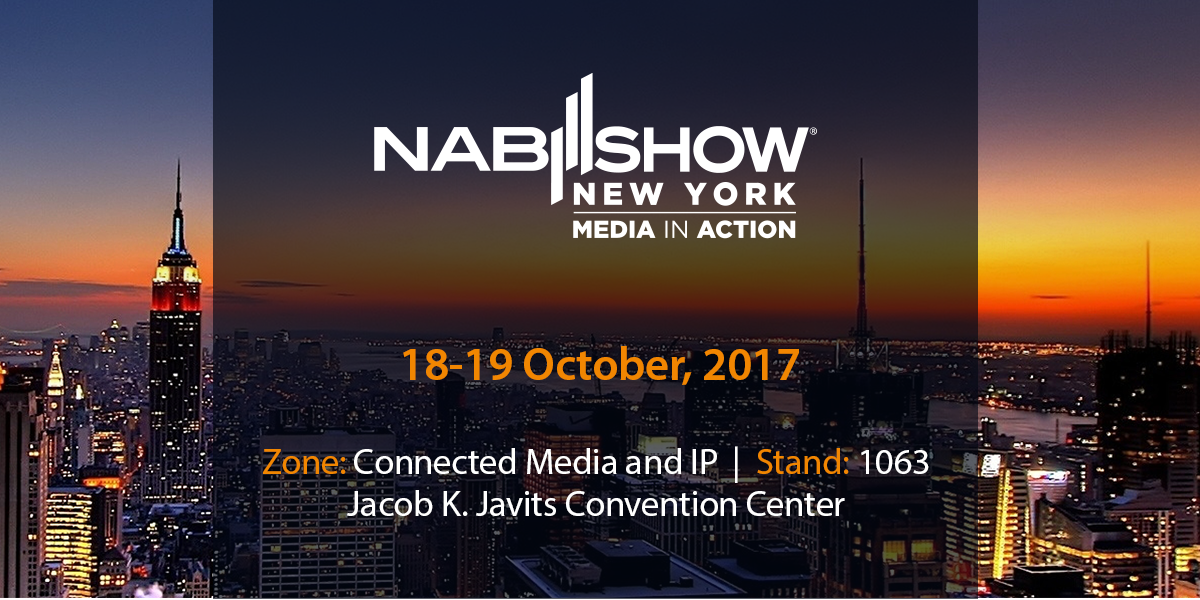 40 yıldan uzun bir süredir IBC fuarı, dünyanın dört bir yanındaki uzmanlar için önemli bir etkinlik haline gelerek dijital bilgi teknolojilerinin geliştirilmesinde yeniliklere ve trendlere her yıl dikkat çekiyor.
Sizi en son gelişmelerden haberdar olmanız ve aynı zamanda konferansa katılmanız ve en acil konuları tartışmanız için dijital teknolojiler ve multimedya ekipman alanında eşsiz bir etkinliğe davet ediyoruz.
IBC 2017, geleneksel olarak Amsterdam'da, 15 - 19 Eylül tarihleri arasında "RAI" fuar kompleksinde düzenleniyor. Sizleri L09 numaralı standımızı (Salon 14) ziyaret etmeye ve Infomir'in (IPTV STB) yeni ürünleri ile tanışmaya davet ediyoruz.
Fuarda Infomir ile bir toplantı ayarlayın:
TOPLANTI İÇİN REZERVASYON YAPTIRIN