Proposta comercial
Selecione o objetivo do pedido:
Product request
You are looking for a solution:
Select an option, and we will develop the best offer
for you
IBC2017
Published on 01/06/2017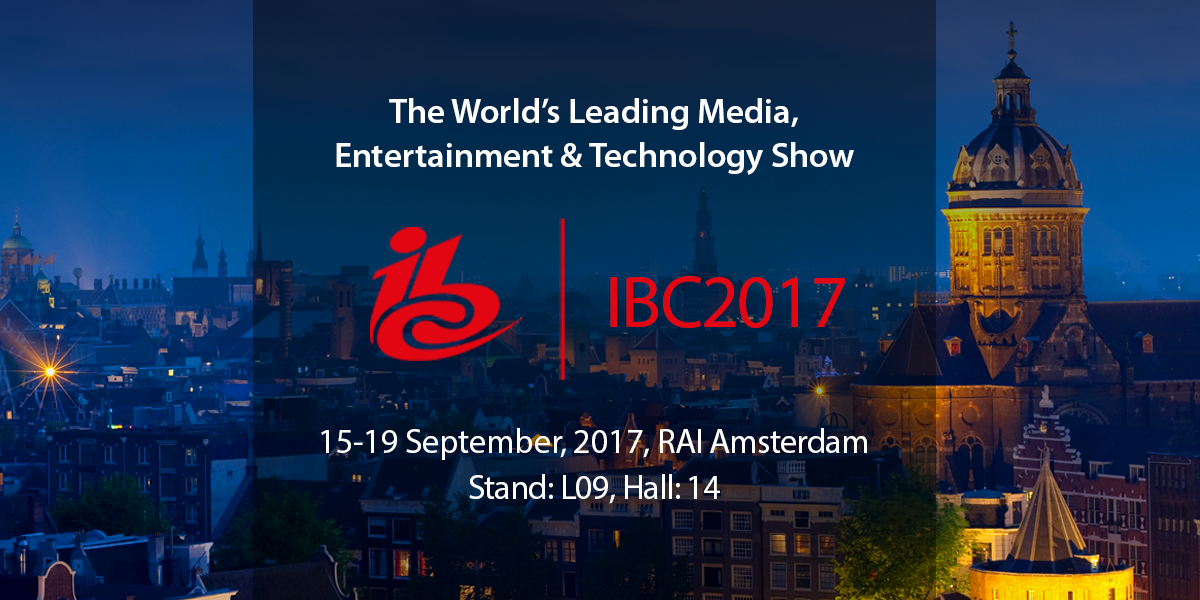 A exposição IBC tem vindo a destacar, há mais de 40 anos, novidades e tendências no desenvolvimento das tecnologias da informação digital, tornando-se um evento de referência para especialistas de todo o mundo.
Convidamos todos os interessados, uma vez mais, a visitar um evento único no domínio das tecnologias digitais e dos equipamentos multimédia, não só para conhecer os desenvolvimentos mais recentes, mas também para participar na conferência e debater as questões mais prementes.
A IBC 2017 realiza-se tradicionalmente em Amsterdão, no complexo de exposições "RAI", entre 15 e 19 de setembro. Visite o nosso stand L09 (Salão 14) e fique a conhecer os novos produtos da Infomir (IPTV STB).

Reserve a sua reunião com a Infomir na exposição: