Product request
You are looking for a solution:
Select an option, and we will develop the best offer
for you
Ministra TV platformunun yeni 5.6.1 sürümünü size sunuyoruz
Yayınlanan 11/10/2019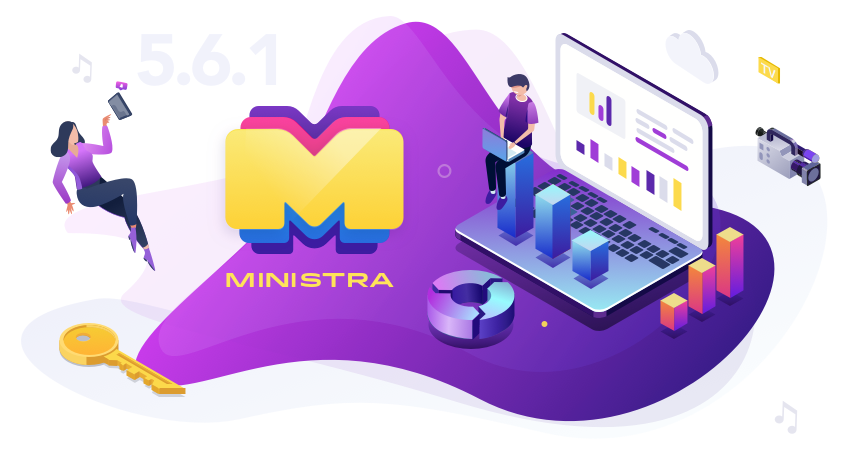 5.6 sürümü hakkında birçok geri bildirim aldık ve ürün geliştirmesine katkılarınızdan dolayı çok teşekkür ediyoruz!
Şimdi dikkatinizi Ministra TV platformunun 5.6.1 sürümü özelliklerine çekmek istiyoruz:
Kullanıcının cihaz istatistiklerini görüntüleme seçeneği eklendi. Artık cihaz türlerini, ekleme tarihini, Lisans anahtarlarını ve bayileri tek bir sayfada görebileceksiniz.

Kullanıcı profilini oluşturma ve düzzenleme sırasında tarife planı ataması düzeltildi.

Yaş sınırlı içeriğe erişim düzeltildi.
Bağlantıyı tıklayarak tüm değişikliklerin kaydını görüntüleyebilirsiniz: https://wiki.infomir.eu/eng/ministra-tv-platform/changelog/ministra-tv-platform-5-6/ministra-tv-platform-5-6-1