Proposta comercial
Selecione o objetivo do pedido:
Product request
You are looking for a solution:
Select an option, and we will develop the best offer
for you
Conheça a nova versão 5.6.1 da plataforma de TV Ministra
Published on 11/10/2019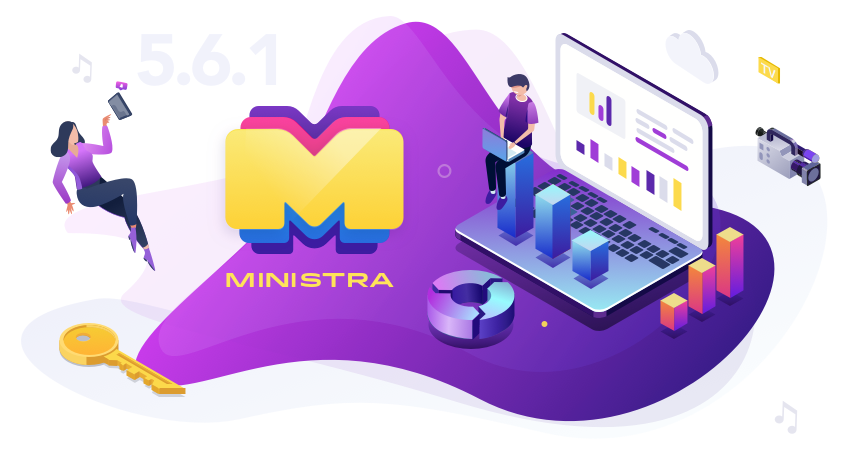 Recebemos bastante feedback sobre a versão 5.6 e estamos-lhe muito gratos pela sua participação no desenvolvimento do nosso produto!
Agora gostaríamos de lhe chamar a atenção para as características das versões 5.6.1 da plataforma de TV Ministra
Foi adicionada a opção para ver as estatísticas do dispositivo do utilizador. Através da qual poderá consultar dados sobre tipos de dispositivos, a sua data de adicionamento, chaves de licença e revendedores numa página.

Correção da atribuição do tarifário durante a criação ou edição de um perfil de utilizador.

Correção da acessibilidade a conteúdos com restrição de idade.
Ver o registo de alterações completo na ligação: https://wiki.infomir.eu/eng/ministra-tv-platform/changelog/ministra-tv-platform-5-6/ministra-tv-platform-5-6-1