Commercial proposition
Select the purpose of request:
Who watches what?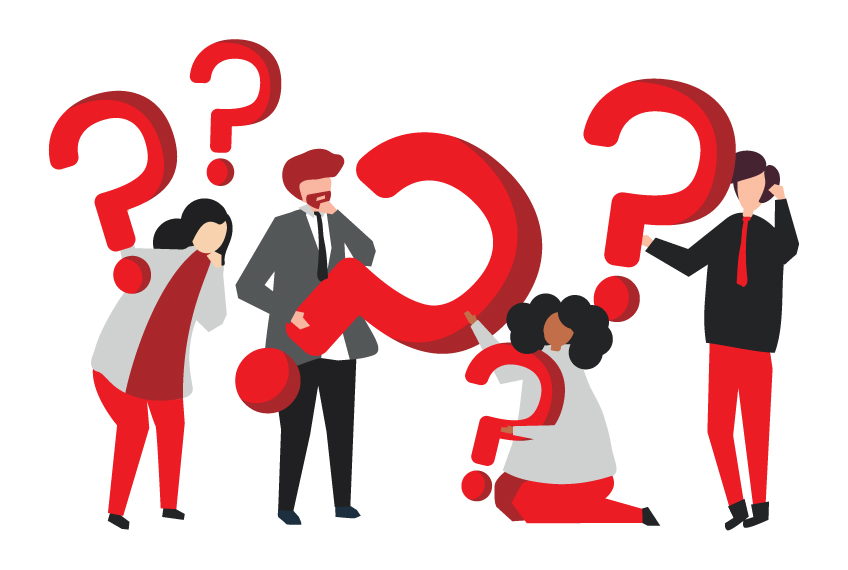 Compiling a profile of the modern viewer in different parts of the world. Discover the difference between the United States and Latin America in a BROADVISION analyst report.
The modern viewer. Who is he? The person who spends his evenings with his nearest and dearest watching a live game or a favourite show. How well do you know your subscribers? We have collected data on audiences from around the world to help you answer these questions. In the first part of our research, we consider the New World, namely, the United States and Latin America.
Audience preferences
A man prefers not to be stressed out after a hard working day, strange to say. He prefers to have his choices made for him. Actually, come to think of it, modern advertisers and service providers already have the necessary knowledge base: data on TV viewing time, preferences, work, and leisure, which is enough to predict their audience's preferences.
We must not lose sight of the fact that in a dynamic world, a person feels the lack of time spent together with his loved ones, and greatly appreciates those moments when his family gathers in front of the screen. Interesting content is perceived as an 'event', making it possible to gather all the important people in one place at one time.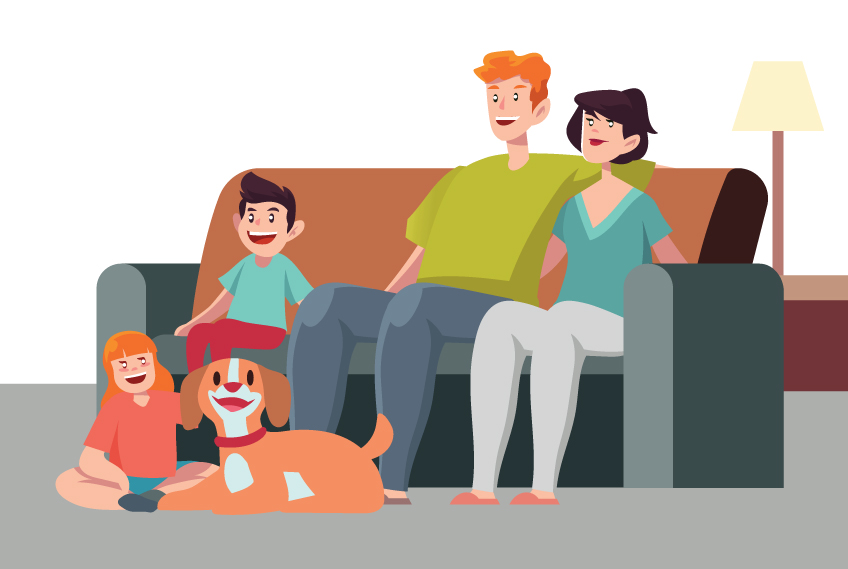 An experiment called TV Detox has demonstrated people's dependence on watching TV. Viacom Global Insights, in partnership with the Think research company, conducted some unusual research. Its goal was to study the sensations and behaviour of people who had been isolated from watching TV content on any device for several days.
More than 16,000 people between six and forty-four years of age, from fourteen countries, took part in the experiment.
For the first five days, respondents were forbidden to watch TV on any content delivery channel: pay TV, free-to-air TV, cable networks, videos on demand, via channel and provider apps. They were allowed subscription videos on demand (SVOD) only.
For the next five days, the conditions were reversed: research participants were deprived of the opportunity to watch subscription videos but were allowed to watch TV.
On completing the experiment, viewers responded that during their five-day isolation from television, they lacked the emotions and sensations that TV produces: a feeling of relaxation, a sense of belonging to a family, common interests, and family time, a desire to be aware of what is happening around them and to discover something new.
At the same time, most of them noted that it had been easier to live without watching subscription videos than without being able to watch TV in the usual way.
The United States
New research suggests that the average person in the United States watches TV for almost five hours a day, which is an hour longer than the average for the largest countries in the world.
In fact, the peak of TV viewing was in 2009–2010. Back then, the average American family spent eight hours and fifty-five minutes a day watching TV. The 2000s showed the most significant increase in the time spent watching TV in a decade. Over the past eight years, content sources such as Facebook, YouTube, Netflix, and other resources have reduced TV viewing time by just one hour a day. An American family still spends more than seven hours and fifty minutes a day in front of the TV.
In spite of expert forecasts, 'cord cutting' (the cancellation of traditional subscriptions to pay TV in favour of streaming on demand) has not yet become a widespread phenomenon in the US. The largest pay-TV providers in the United States, with about 95% of all subscribers, had 91.3 million of them by the end of the second quarter of 2018.
Although the decline since the second quarter of 2009 has been more than three million subscribers, this is not the massive trend that many expected to see after Netflix, Amazon Prime, and other online services had reached the peak of their development.
While the growth in the number of online videos has certainly not made the task of pay-TV providers any easier, most consumers apparently do not plan to cancel their pay-TV subscription.
71% of US consumers have cable or satellite TV services and do not plan to stop holding on to them. When responding to a question about the most important reason for 'saving the cord', 18% of respondents said they were just used to it, while 16% indicated the convenience of having all their channels in one place.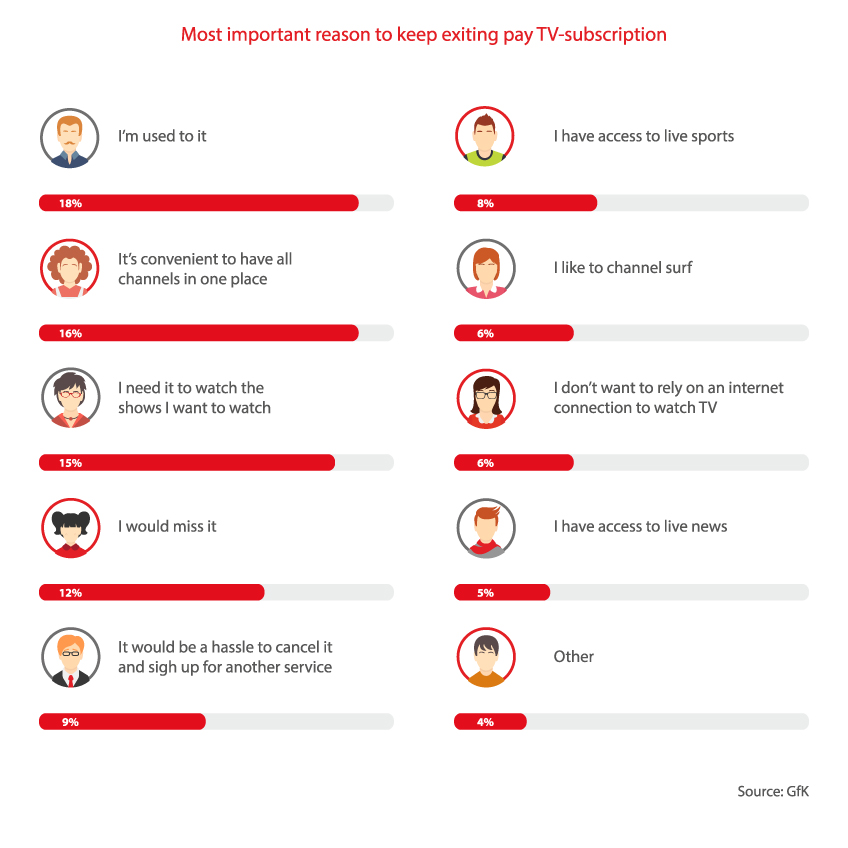 Latin America
As part of a large-scale study conducted by TGI Latin, respondents were asked how much they planned their TV viewing. 32.6% of respondents answered that it was included in their daily timetable. In and of itself, this should be perceived as a remarkable phenomenon with one third of the population planning their lives around television shows.
Survey results help to better understand the audience and their preferences. For example, in any age group, women have a higher level of addiction to TV. Amongst men, adolescents show the highest commitment. Interestingly enough, the highest rates are amongst the youngest and the oldest groups.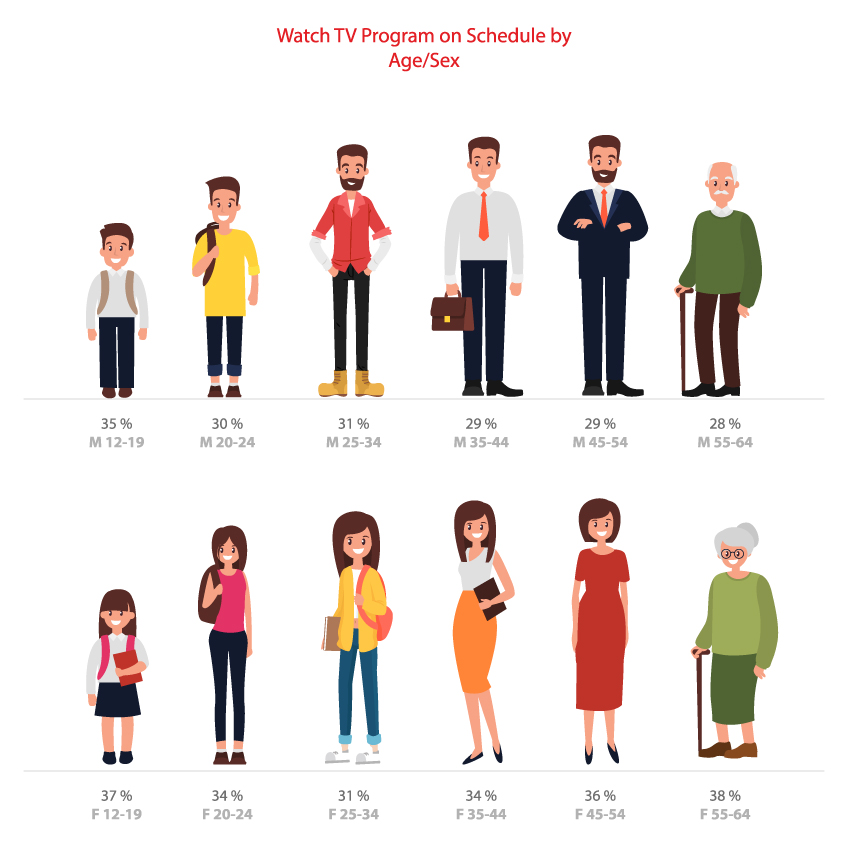 The following table shows the indicators of the socio-economic standard of living.
The highest: A = 10%
The lowest: D = 40%
We can assume that the overall level of television viewing decreases with a rise in socio-economic level. Whilst television is the main form of entertainment for the lower class, it is less important at a higher social level.
The distribution by country is of greater interest. The standard of living is directly related to the overall level of television viewing in these countries. Mexico has the lowest. At the same time, Mexico is the largest exporter of shows for Spanish speakers in Latin America, and most of the shows go to countries such as Panama and Peru from Mexico. A relatively low rate of watching TV in Mexico is not down to the quality of the shows but to the socio-cultural differences between the countries.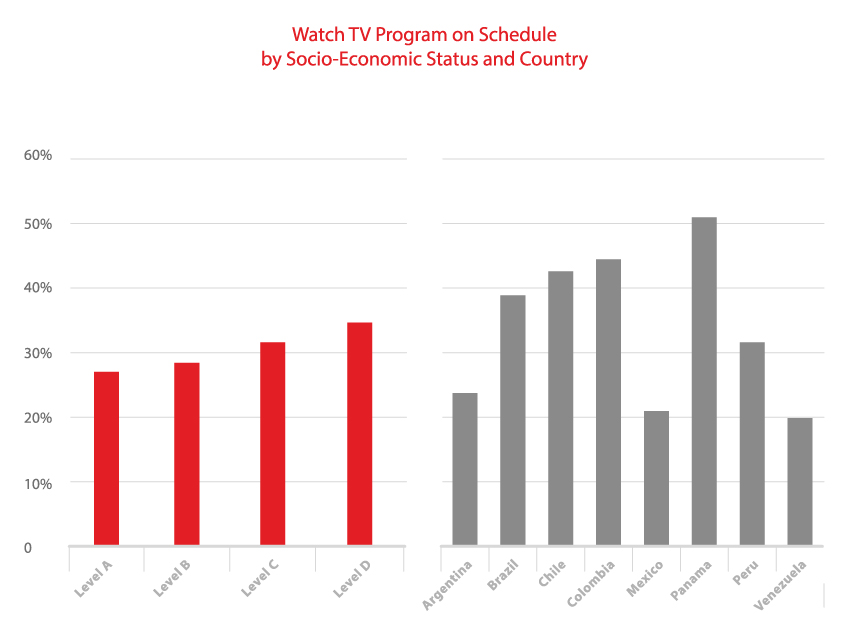 According to the results of this research, we can draw conclusions on the types of video content that would be more relevant in a particular country. For example, the people who tend to watch TV according to a timetable are more likely to watch the development of a TV series, talk shows, and devotional programmes.
TV in Brazil
In Brazil, if you have a TV, you are socially included. A TV set is the most popular media item in the country and appears in 95% of Brazilian homes. Relative markers in Brazilian homes are their size and quality. Brazilians directly associate these indicators with power: the larger and better the TV set, the richer you are considered to be.
Brazilians are happy to watch almost any content, from football to soap operas; men watch the same content on a par with women and don't see anything wrong with this.
Conclusion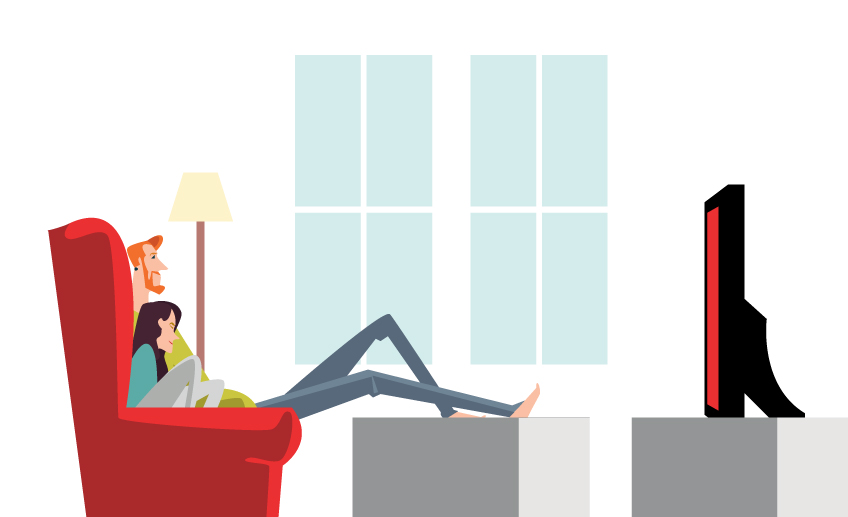 Television around the world has long been an important part of everybody's life. According to the latest trends, those who watch TV without being distracted by other matters and without switching to other channels include a lot of people of the older generation. There are relatively few young people amongst them. Women are more careful about watching TV and often plan their leisure time in advance. Nevertheless, there is no group that would completely exclude television, it is present everywhere anyway.
Viewers do not always want to make a choice. They want to relax in front of the TV rather than think. They want to have a rest and spend time with their family. Thus, the importance of TV in the life of a modern person is difficult to overestimate, despite the difference in generations and mentality.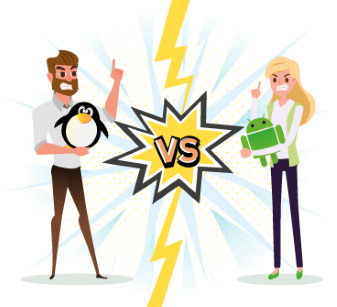 News
Traditionally, manufacturers of IPTV/OTT set-top boxes have used developments based