Commercial proposition
Select the purpose of request:
Product request
You are looking for a solution:
Select an option, and we will develop the best offer
for you
AVoD or SVoD: which service model is more profitable?
If you ask a young person whether they watch TV, their answer will most likely be "no". But young people spend roughly the same amount of time watching video content as older people. How is that possible?
Users of all ages are becoming less interested in what we call traditional TV: air, cable, and satellite broadcasting. These are being replaced by VoD services.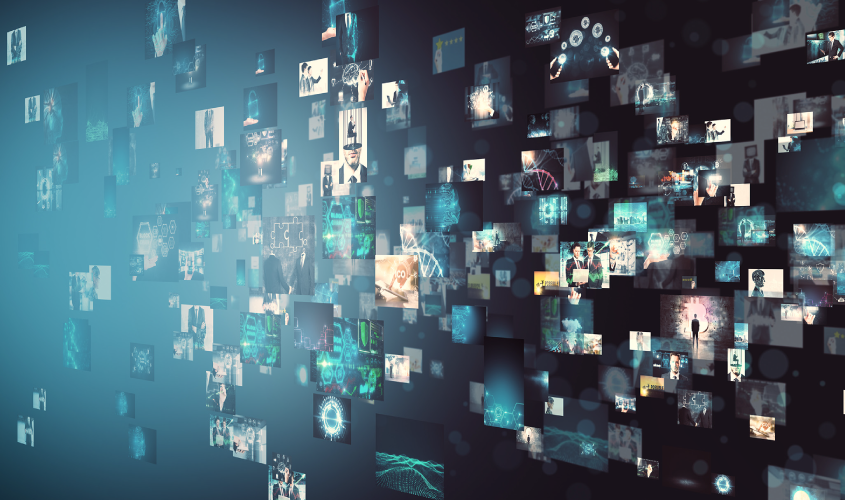 Video on demand will become more popular in the future
It's evident from studies.
1. Wired TV penetration could fall below 60% by 2030
According to eMarketer, 6.6 million households in the US terminated their paid TV subscriptions in 2020, and the total number of households that stopped watching traditional TV reached 31.2 million as a result. That accounts for almost a quarter (24.1%) of all American families.
This share is almost certain to keep growing over the next few years and eMarketer expects it to reach 35.4% by 2024.
Another research company, Diffusion Group, forecasts that the share of households subscribed to traditional paid TV will shrink to 55% by 2030. That would be more than a 20% drop since the start of the decade.
2. Almost a third of subscribers over 50 terminate their paid TV subscriptions
Cable company owners are concerned about these forecasts as people over 50 are their main audience. However, this user segment is gradually changing its preferences, learning to use new technology and becoming increasingly interested in the opportunities it brings. In addition, subscribers don't like the increasing prices and the mediocre level of service offered by cable companies.
3. Netflix has more viewers than cable and satellite TV combined.
Cable companies still have more subscribers than Netflix. But when it comes to viewers, Netflix is the absolute leader. And that's bad news for wired TV. People still pay for channel packages but watch them less and less often. Their switch to streaming services is just a matter of time; one day this audience will no longer wish to purchase a service it doesn't use.
4. Streaming services are used by 69% of people
Platforms like Netflix, Hulu, Amazon Video, YouTube TV, Hulu TV, Sling TV, and others, provide easier access to TV programs with much simpler content search. Apart from that, users often subscribe to not one but several VoD services at the same time.
5. 40% of former wired TV subscribers switched to streaming services
There are two main reasons for this. First, streaming services normally don't have ads (except for the cheapest version of Hulu).
The second reason is convenience. Streaming allows users to enjoy their favorite programs at any time and usually they can even download content to watch when traveling or at work.
All of this shows that OTT and VoD services are becoming increasingly popular and are getting ahead of traditional paid TV. The Internet TV market is still growing and remains open to new players.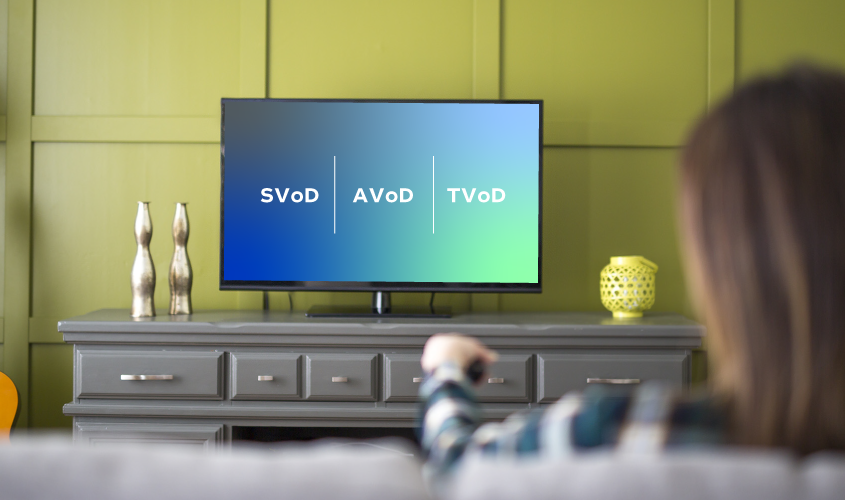 VoD/OTT service monetization models
There are several types of payment for video on demand. Sometimes they are used in their "pure" form, but most often, operators combine one or two.
FVoD(Free Video on Demand): content on demand is provided to subscribers for free without ads.
SVoD (Subscription Video on Demand): users access content by paid subscription (monthly, quarterly, or yearly payments).
AVoD (Advertising Video on Demand): users don't pay for watching content, but videos are accompanied by ads, for which advertisers pay the operator. This is the most common type of video service monetization.
TVoD (Transaction Video on Demand): subscribers only pay for selected content, i.e. a single season of a series. This monetization model allows the operator to restrict access to paid content (by the number of views or time during which it will be available).
PVoD (Premium Video on Demand): a type of TVoD where subscribers can pay for early access to new content.
EST (Electronic Sell-Through): the client purchases long-term access to content (usually no more than five years).
How to select a monetization model for your TV service?
To choose the right monetization model, you will need to assess the features and goals of your business, content, audience, and methods to attract it.
Examine your target audience
How big is your potential audience? Where, when, and how do your subscribers usually watch videos? Are they ready to pay for this?
For example, fans of niche content may agree to pay a premium price for access to their favorite titles, while the general audience is more likely to prefer a broader selection of content at a lower price.
Collect and analyze as much information about your audience as you can. This data will help you improve your unique TV offer. Understanding the needs of your users will help you see the most suitable monetization strategy.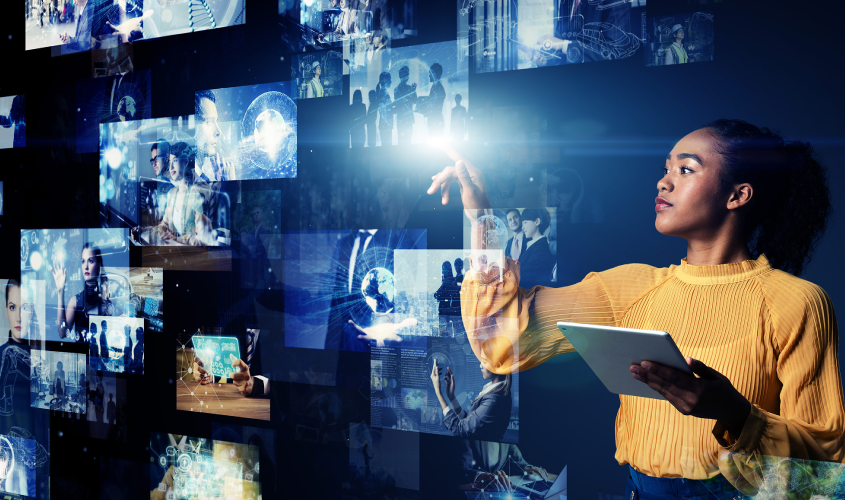 Assess your content
The monetization model will often depend on the content type. For example, it may be best for operators that offer premium content to charge pay-per-view. A season pass is a more profitable solution for sports broadcasts, while the ad model works well with user content.
Ask yourself about your goals. Do you plan to offer a small, handpicked collection of niche titles or become the biggest video content library?
Providers with vast video collections and large audiences can normally choose any strategy, but if you've just started your service and your content selection is modest, the ad model with free access will be the optimal solution. Once you build and expand your client base, you'll be able to experiment with different approaches.
AVoD, SVoD, TVoD, or a hybrid model—which is better for your business?
Let's make it clear that there's no single best or worst model: each of them has its pros, cons, and successful cases. Let's look at the key features of each of them.
SVoD: subscription model
Examples: Netflix, HBO Max, Apple TV
The SVoD model works similarly to traditional paid TV packages. These kinds of services charge monthly or yearly subscription fees for unlimited access to the entire library of serials, movies, shows, and even live broadcasts of channels and podcasts.
SVoD is the most popular model. Over 1 billion people are subscribed to these services. What users appreciate about this model is the ability to watch their favorite shows in high quality without ads.
Operators, on the other hand, take advantage of its predictability, as SVoD most often works with fixed prepayment. That greatly simplifies the planning of expenses on service promotion and development. However, operators need to maintain their subscriber base to ensure stable income.
AVoD: ad model
Examples: YouTube, Roku, Pluto TV, Dailymotion, Hulu
AVoD service users "pay" with their attention, whereas access to the service is normally free. Instead, users are shown ads, which operators are paid for.
The main advantage of this model is its low entry threshold. With no subscription fee, AVoD allows for attracting many new users in a short time. Services with big audiences can use this model to get a decent income — the project needs many ad impressions to be sustainable.
Operators also need to find the balance between ads and content. If there are too many or irrelevant ads, viewers will start leaving.
AVoD is the fastest-growing model. According to expert forecasts, the share of this monetization model will skyrocket by a whopping 144% by 2026.
TVoD: transaction model
Examples: Google Play Movies, iTunes
This monetization model can be compared to DVD rental in the 00s. Subscribers of these services can choose any content type and pay only for renting or buying it.
The main audience of TVoD is users who rarely turn on their TVs and are very selective about content. These viewers don't want to make monthly payments for content that no one will watch. Conversely, this model can be too expensive for avid movie enthusiasts, for example.
TVoD services usually get the rights to the latest blockbusters before they drop on SVoD platforms. That's important to viewers who cherish exclusivity.
This model is quite rare in its pure form, but its elements are broadly present in hybrid solutions.

Hybrid model
Examples: Amazon Prime Video, Peacock
This is an umbrella term for any combination of the above-mentioned monetization models.
For example, the audience of Amazon Prime Video pays a fixed monthly payment to access the content library. However, they pay additionally to watch new movies or premium channels. YouTube, apart from free videos in public access, has a catalog of paid premium content. In contrast, some SVoD services create economy packages that include ads.
The hybrid method combines the advantages of the models it utilizes and allows for attracting a wider audience.
Operators should consider the specific characteristics of their audience and content when choosing a monetization model. It's important to take into account the interests of as many actual and potential subscribers as possible. Perhaps the best solution is a hybrid model that combines the perks of several monetization methods.
Recommended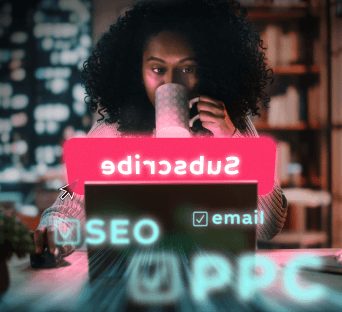 Technology provides entrepreneurs access to information from multiple sources: social media, the Internet, or databases. Combined with software, it helps them take into account numerous indicators and trends. All of this can be used to make your business grow.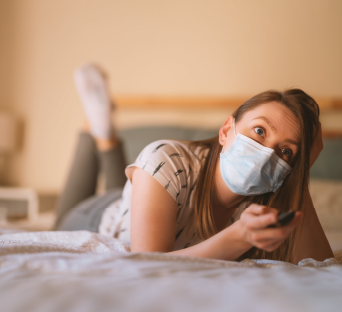 Two years of the COVID-19 pandemic have dramatically changed the paid TV market.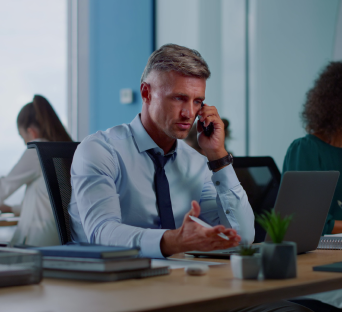 Adapting to consumers' demands is crucial for operators who want to remain relevant and sought-after.