Commercial proposition
Select the purpose of request:
Product request
You are looking for a solution:
Select an option, and we will develop the best offer
for you
Ministra PRO: A Solution for Small Operators. The Importance of Pre- and Post-Sales Technical Support for a Smooth Middleware Launch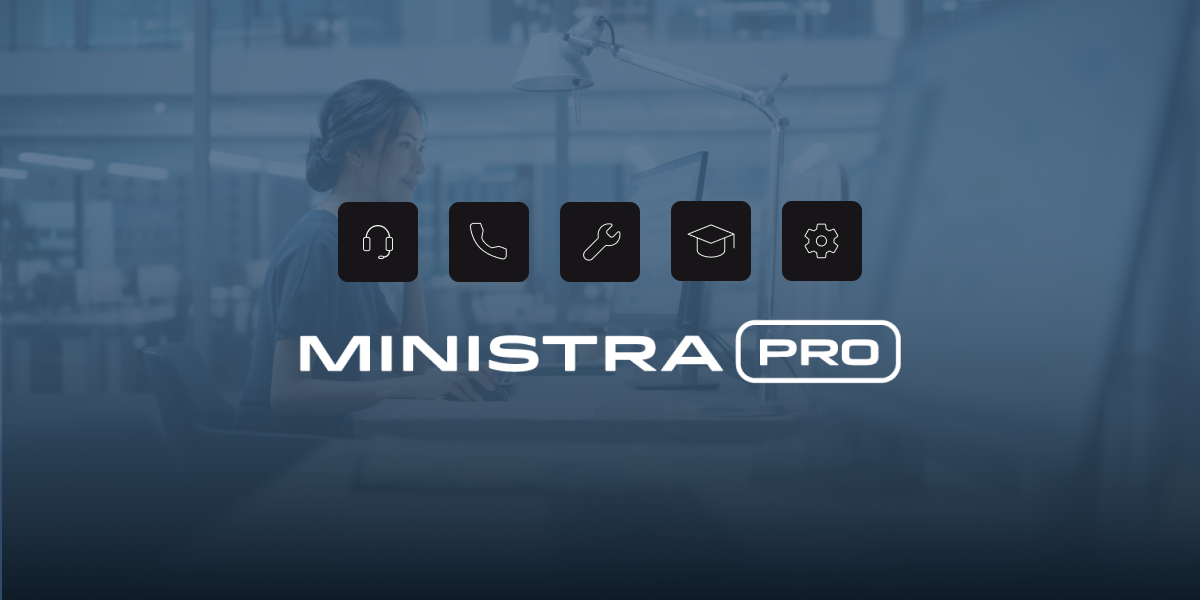 Successful middleware deployment in IPTV projects depends on two essential aspects: pre-sales and post-sales technical support. In this article, we will explain how pre-sales and post-sales Ministra Pro support makes interactive TV projects successful.
Pre-sales technical support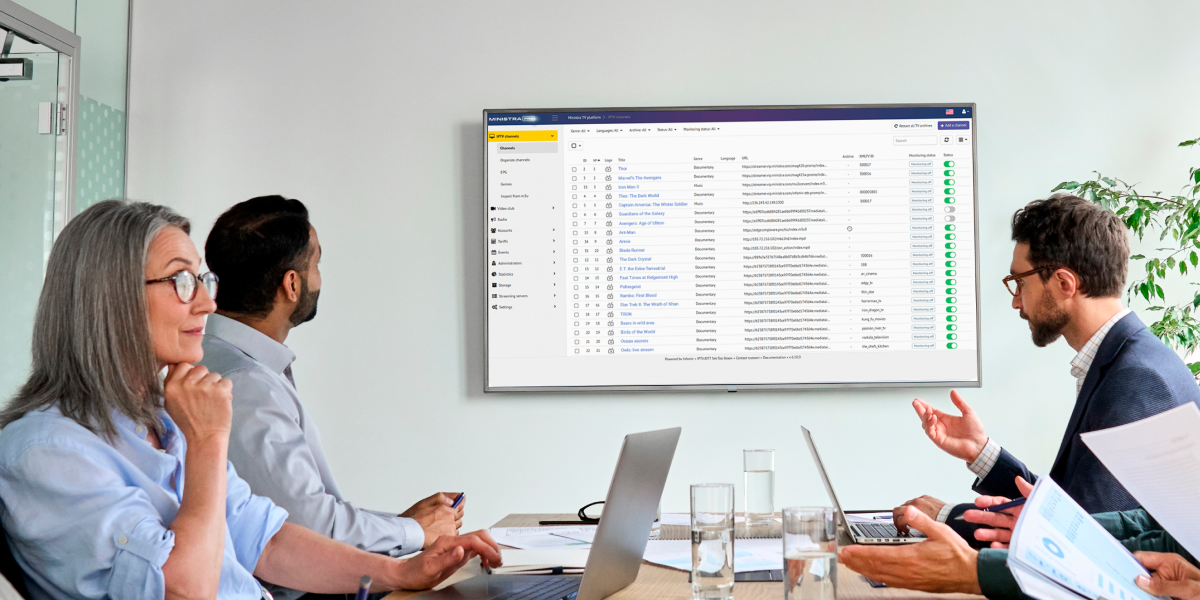 Customer requirements
To create a solution that meets your customers' unique needs, it is critical to deeply understand their requirements. The pre-sales technical support team of Ministra Pro is responsible for interacting with each customer, asking the right questions, and performing a comprehensive analysis of their needs. This step provides the foundation for developing customized middleware solutions.
Customization and integration
Customers often require special customizations and integrations to smoothly harmonize IPTV middleware with their existing infrastructure. Consultants from Ministra Pro conduct in-depth consultations with developers and engineers. This collaboration helps identify primary and secondary requirements to create a solution that not only meets but exceeds customer expectations.
Proof of concept (PoC)
An important aspect of pre-sales customer support in IPTV is the preparation of a proof of concept, or PoC for short. This is a visual demonstration of the capabilities of the offered solution. Properly implemented PoC builds trust among customers and gives them a clear picture of how the middleware will function in their project. This stage plays an important role in minimizing potential risks and problems arising in later stages of the project.

Post-sales technical support
Implementation and deployment
Once the pre-sales phase has provided the foundation for a customized solution, middleware implementation and deployment begins. The post-sales technical support team at Ministra Pro facilitates a smooth transition from the planning stage to the actual deployment of middleware. Consultants work in tandem with project managers and engineers, performing installation, configuration, and solution integration.
Troubleshooting and problem solving
In complex technical projects, failures or malfunctions inevitably arise. The post-sales support staff at Ministra Pro quickly identify and resolve these issues. The service not only addresses technical glitches but also provides ongoing consultations for any operational problems that may arise. What's important is that all the necessary information and technical assistance in IPTV is provided by a live person, not a bot.
Maintenance and updates
The IPTV environment is constantly changing: technologies evolve and customer demands change. Ministra Pro's technical support pays special attention to middleware updates. This is essential to ensure system stability and security, as well as to integrate new features and capabilities into the project.
Training and skills transfer
For efficient and consistent operation of middleware, it is important that the IPTV project team has experience in IPTV project management and maintenance of the system. Consultants from Ministra Pro offer comprehensive training programs, providing the client's staff with the necessary knowledge and skills. This skills transfer helps to ensure the long-term and smooth operation of the middleware.

Ministra Pro
Ministra Pro is a cost-effective solution for small operators, as similar middleware options in the market are offered at a higher price. Ministra Pro's experts lay the foundation for understanding and aligning the solution with the customer's requirements. Once done, they assist in smoothly implementing the middleware, providing ongoing technical support, and ensuring adaptability to the new demands of the project.
Recommended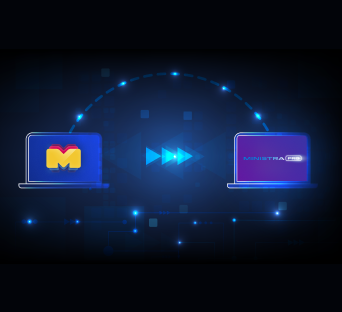 Ministra PRO is a modern cross-platform middleware that allows operators to conveniently manage services while providing users with an up-to-date service. The platform has a number of pros compared to the already familiar to IPTV/OTT service providers Ministra TV Platform. In this article we are going to cover the advantages operators get by making the Ministra PRO migration.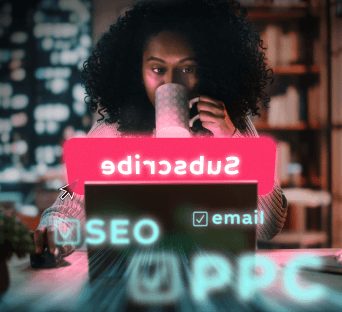 Technology provides entrepreneurs access to information from multiple sources: social media, the Internet, or databases. Combined with software, it helps them take into account numerous indicators and trends. All of this can be used to make your business grow.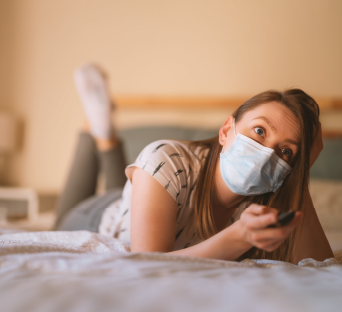 Two years of the COVID-19 pandemic have dramatically changed the paid TV market.