Commercial proposition
Select the purpose of request:
What awaits optical networks
The transfer of information through signal lamps has been replaced by high-speed Internet access. How did humanity manage to accomplish such a revolution in just 300 years? We will go back in time to understand what is awaiting fibre optic networks in the near future.

Just imagine that almost every video call, every message in a messenger, every YouTube video turns at some point into elementary particles of light and rushes at a speed greater than 200 thousand km/s along the ocean floor through ultra-thin glass filaments. And the filaments, which are more than two billion kilometres in length, can wrap around the globe 50,000 times. And the starting point of all this was...

So what's next?

Until recently, the potential of standard optical fibres has been enough to solve the problem of increasing global traffic. However, times change, and laboratory experiments on data transfer are getting closer to the fundamental limits of the optical network bandwidth. That fact was called the optical networks' 'capacity crisis'. Today, the concepts of the optical networks' capacity crisis and the Shannon limit are used as justification for the urgent need for innovative solutions.

Reasoning about the crisis in optical networks cannot be called groundless. Transmission speed limitations, distortions and signal interference indicate the need to search for new solutions. It is quite possible that, in 15–20 years, subscribers will pay operators for the actual bandwidth used. And in 100 years, networks will be created with bandwidths which will meet the needs of users.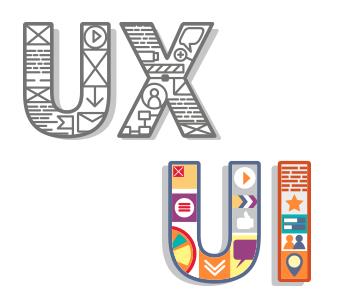 News
User Experience and User Interface. Why is this necessary?