Commercial proposition
Select the purpose of request:
Product request
You are looking for a solution:
Select an option, and we will develop the best offer
for you
Infomir has launched a MAG TV box retail store in the USA
Published on 18/08/2022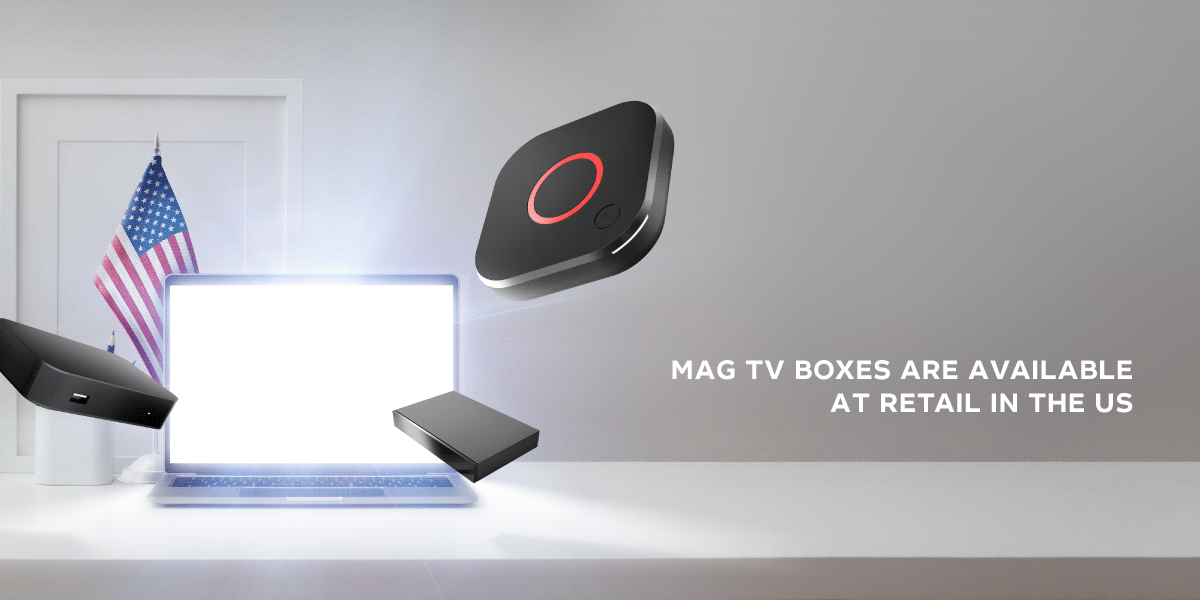 Infomir is pleased to announce the opening of its exclusive representative us.infomir.store for residents of the United States. The retail distributor offers modern Linux set-top boxes and accessories: remote controls, PSUs, HDMI cables, and external Wi-Fi adapters. You can also order small-scale wholesale STB batches at a discounted price. U.S. orders are shipped with USPS and FedEx.
All products are directly from the manufacturer: the store offers only genuine devices with a warranty at fixed prices. Sign up for our newsletter and never miss our special offers.