Commercial proposition
Select the purpose of request:
Product request
You are looking for a solution:
Select an option, and we will develop the best offer
for you
Infomir opens an online retail store in the MENA countries
Published on 17/10/2022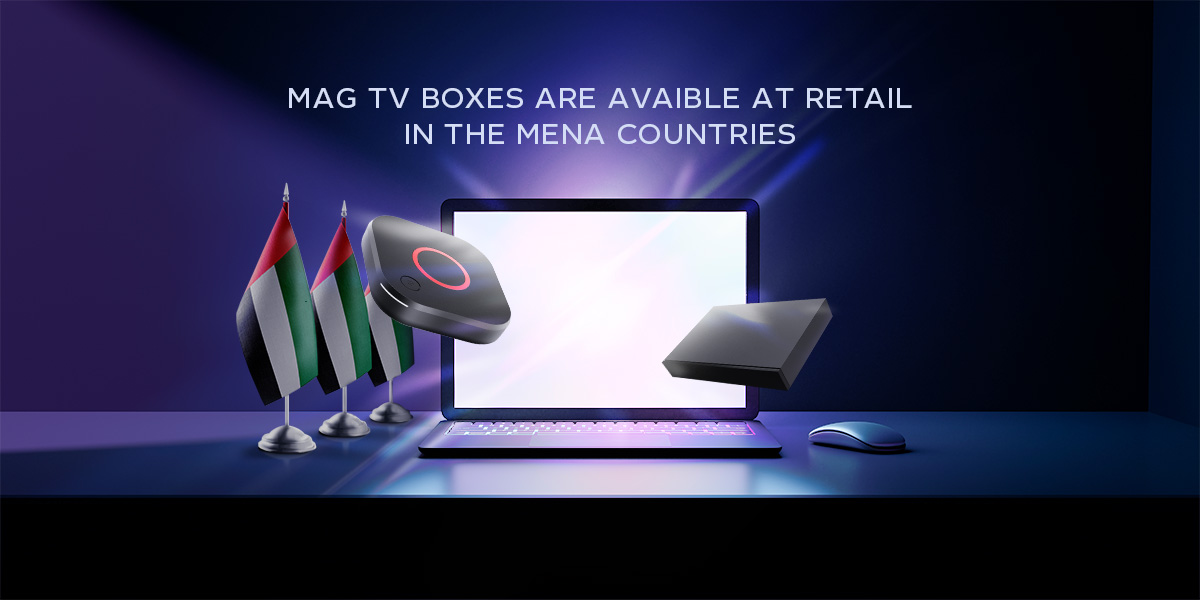 Infomir Group has opened its mena.infomir.store for the MENA region. MAG set-top boxes and remote controls are now available to purchase at retail prices. Infomir also offers STB multipacks at a special price.
You are guaranteed to get the genuine product from the manufacturer at the recommended price when you buy on mena.infomir.store. Sign up for our newsletter to stay up to date with our news and special offers.