Proposición comercial
Selecciona la finalidad o petición:
Product request
You are looking for a solution:
Select an option, and we will develop the best offer
for you
Integrate: la exhibición AV e IT más grande de Australia
Publicado 01/09/2017
Por primera vez en su historia, Infomir participa en la exhibición Australian Integrate, celebrada del 29-31 de agosto en Centro de convenciones y exhibiciones de Melbourne. Se trata de un evento anual que atrae a un gran número de marcas locales y mundiales.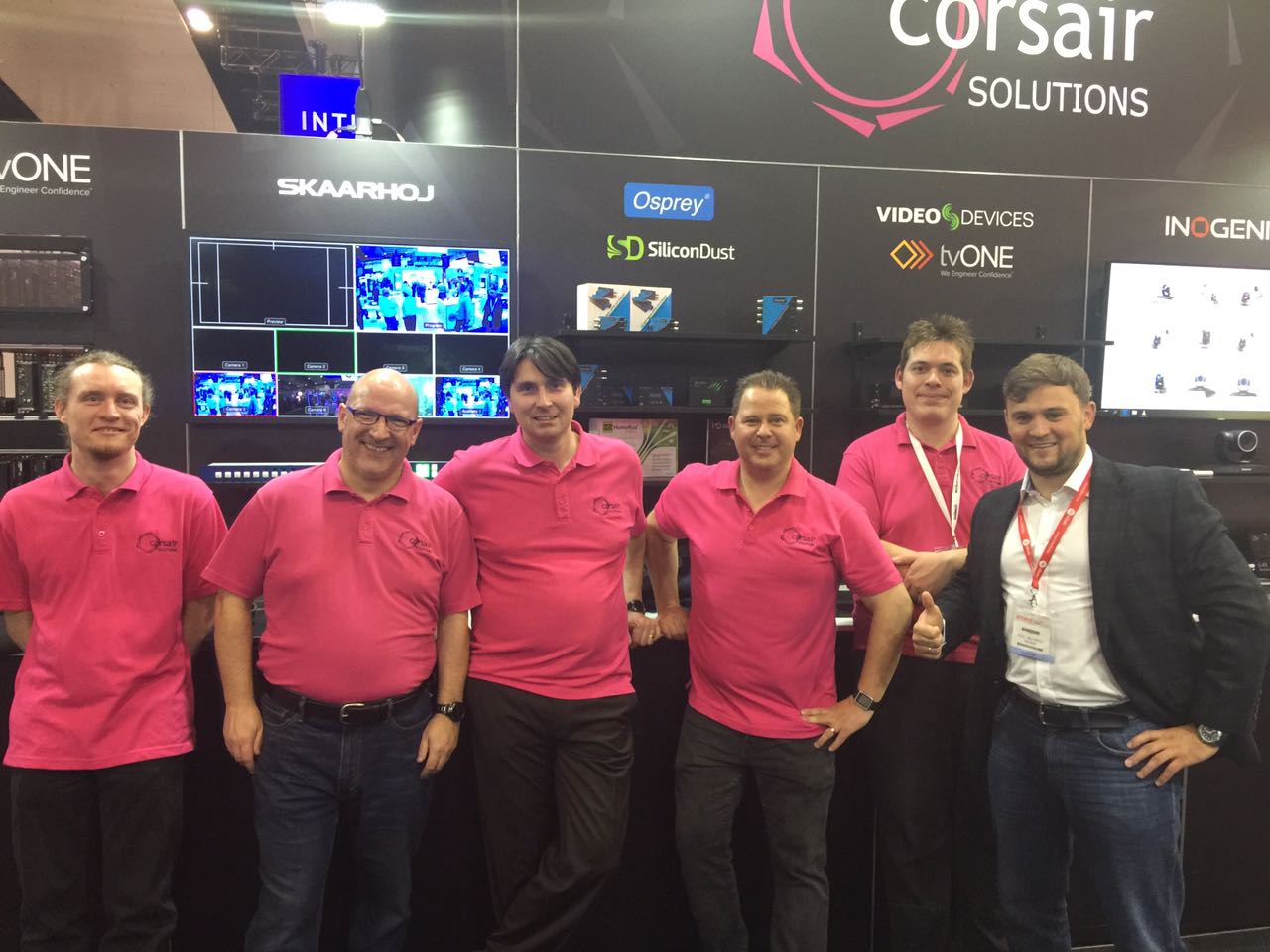 Durante el evento, docenas de empresas tuvieron la oportunidad de encontrar oportunidades de negocio con integrantes potenciales, obtener evaluaciones expertas de los productos nuevos de especialistas líderes a nivel técnico y mostrar sus soluciones y productos A/V a los visitantes de todo el mundo.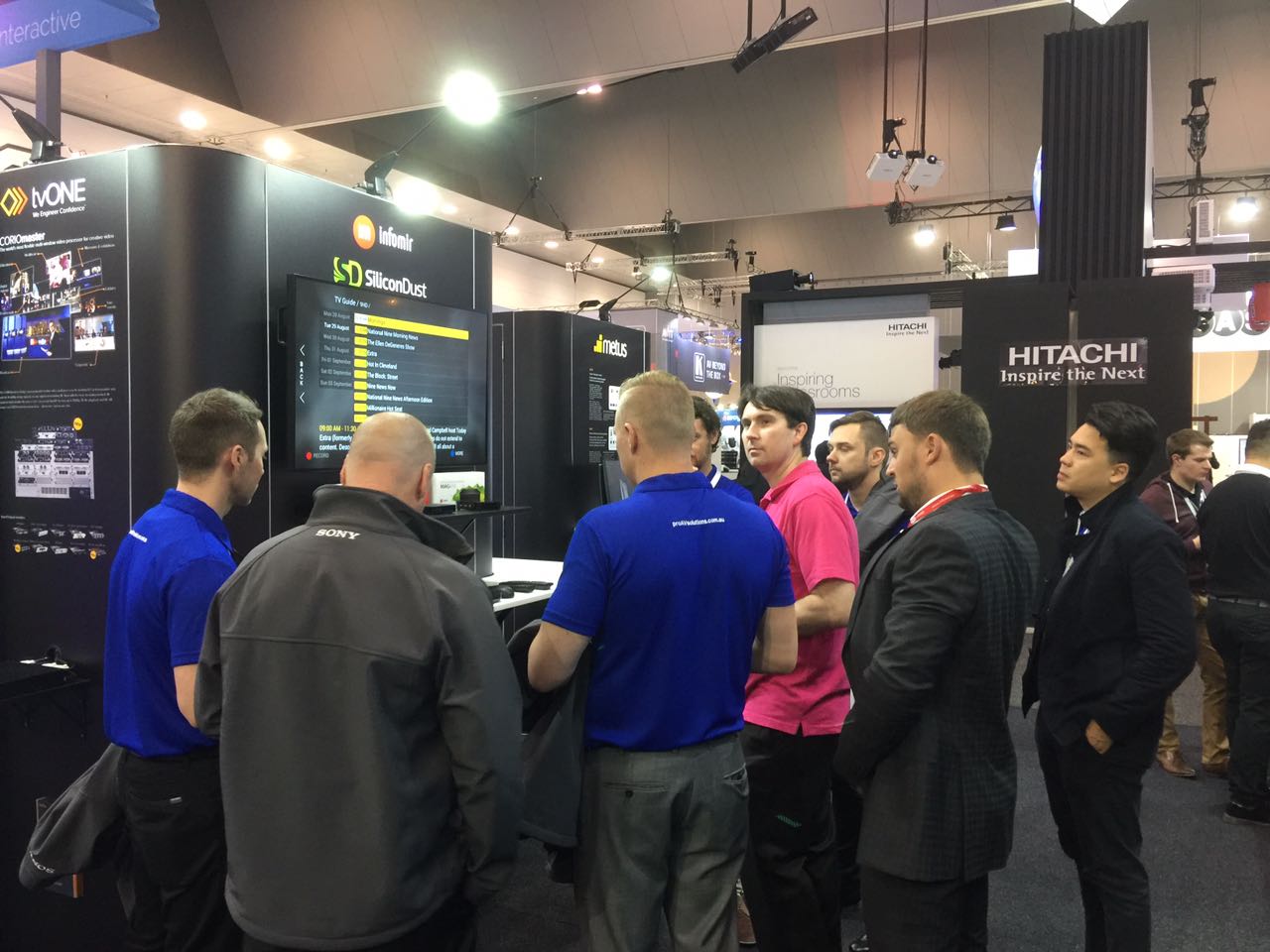 Infomir fue representada por Egor Malyarov, jefe de la oficina de la empresa en la región MEA. Fue invitado como experto a la cabina del nuevo asociado de Infomir, Corsair Solutions, uno de los distribuidores de soluciones audiovisuales de la región en Australia, que opera desde Melbourne y Sydney.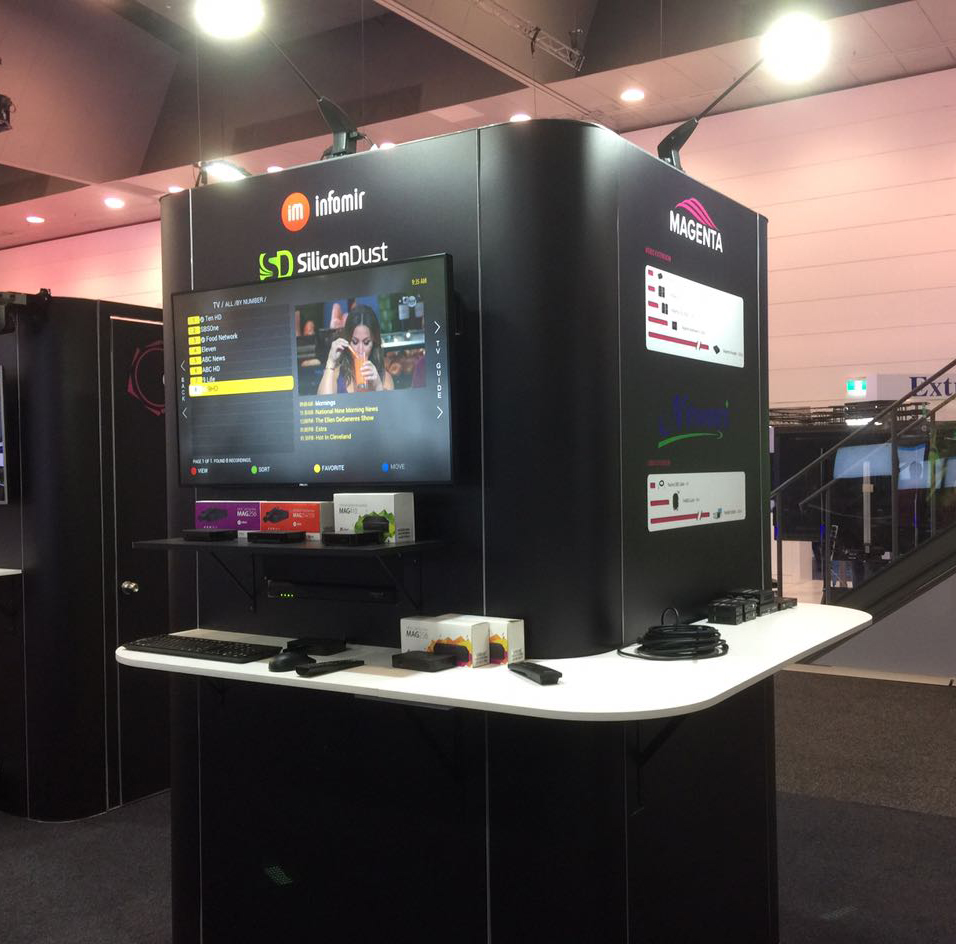 Los visitantes pudieron ver el MAG256, el decodificador más vendido de Infomir en la línea IPTV/OTT, y el nuevo MAG410, un decodificador 4K de alto rendimiento que funciona en Android. El stand de la compañía también enseñó el nuevo diseño de carcasa del próximo modelo MAG de la compañía.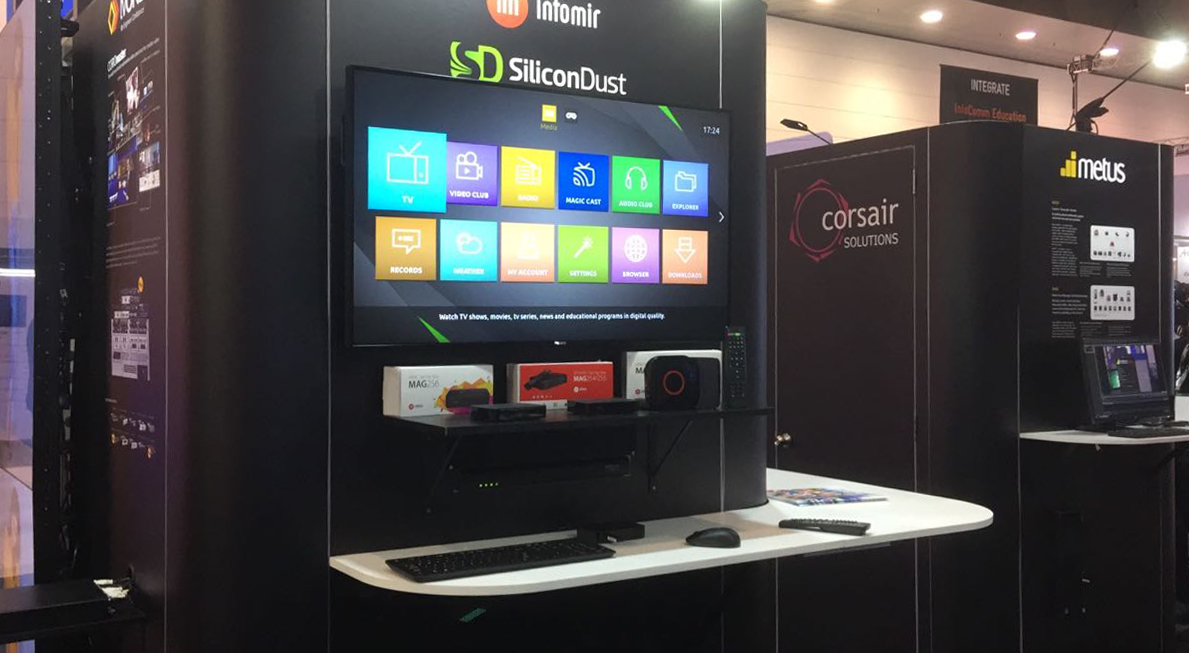 Se prestó especial atención a Stalker Middleware, la solución de middleware de Infomir. Los nuevos socios de la compañía mostraron un caso real de uso de las funcionalidades basadas en Stalker 5.2, la última versión. Los clientes y las compañías quedaron muy impresionados con la amplia funcionalidad que incluía la televisión en directo, que incluye EPG, DVR, VoD y servicios de información. Los clientes de la industria hotelera expresaron un interés genuino en utilizar la solución aportada por Infomir para sus servicios de entretenimiento en habitaciones.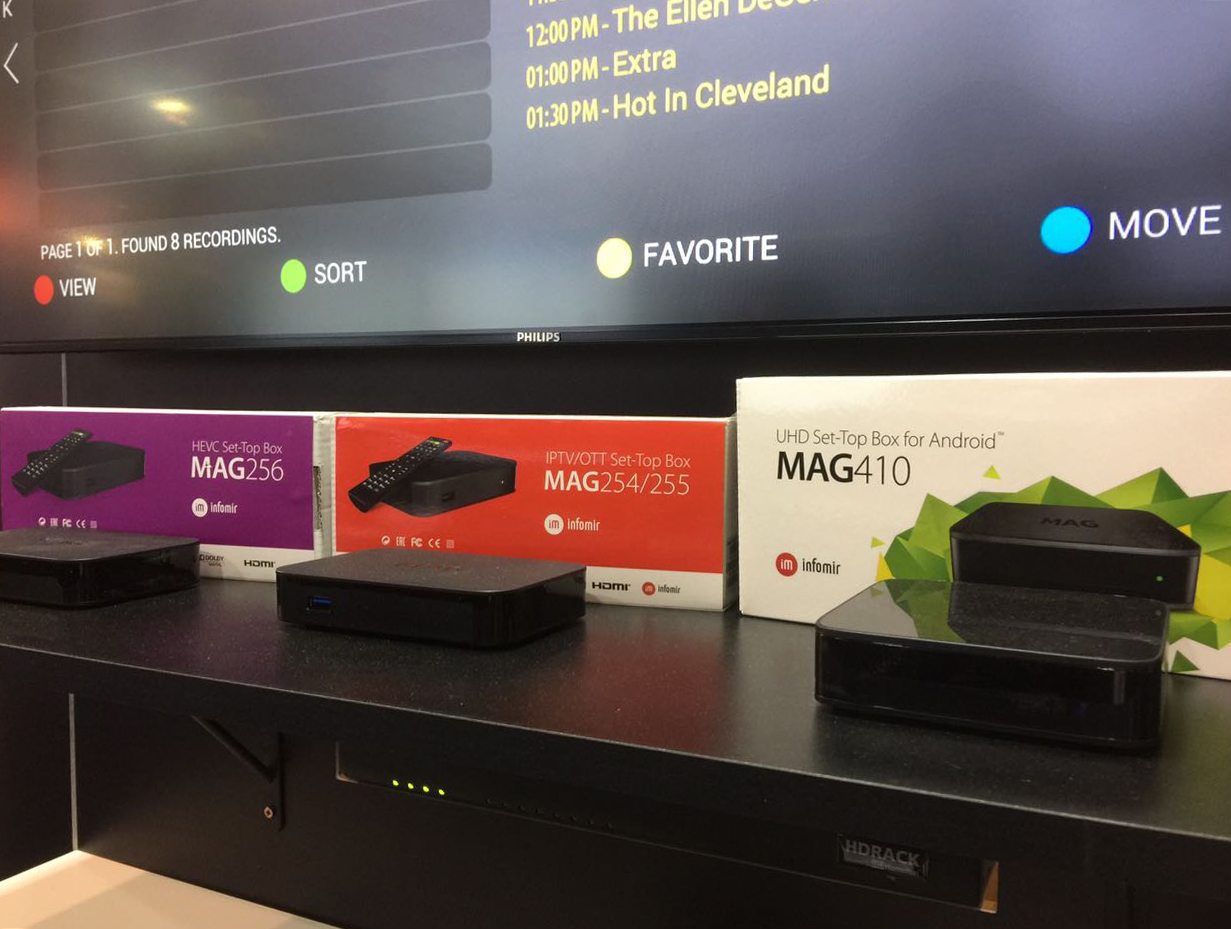 Agradecimos a todos nuestros antiguos y nuevos amigos el interés hacia nuestros productos y soluciones durante la exhibición "Integrate". Estamos entusiasmados por el hecho de que, independientemente de la ubicación de dichos eventos, nuestros representantes siempre se reúnen con los clientes de Infomir dondequiera que vayan. Apreciamos también sinceramente su evaluación positiva sobre la calidad de nuestros servicios, así como les agradecemos que hagan que los productos de Infomir sean competitivos en todos los continentes.