Commercial proposition
Select the purpose of request:
Integrate: Australia's largest AV and IT trade exhibition
Published on 01/09/2017
For the first time in its history, Infomir took part in the Australian Integrate exhibition which was held on August 29-31 at the Melbourne Convention and Exhibition Centre. It's an annual event that attracts a high number of local and global brands.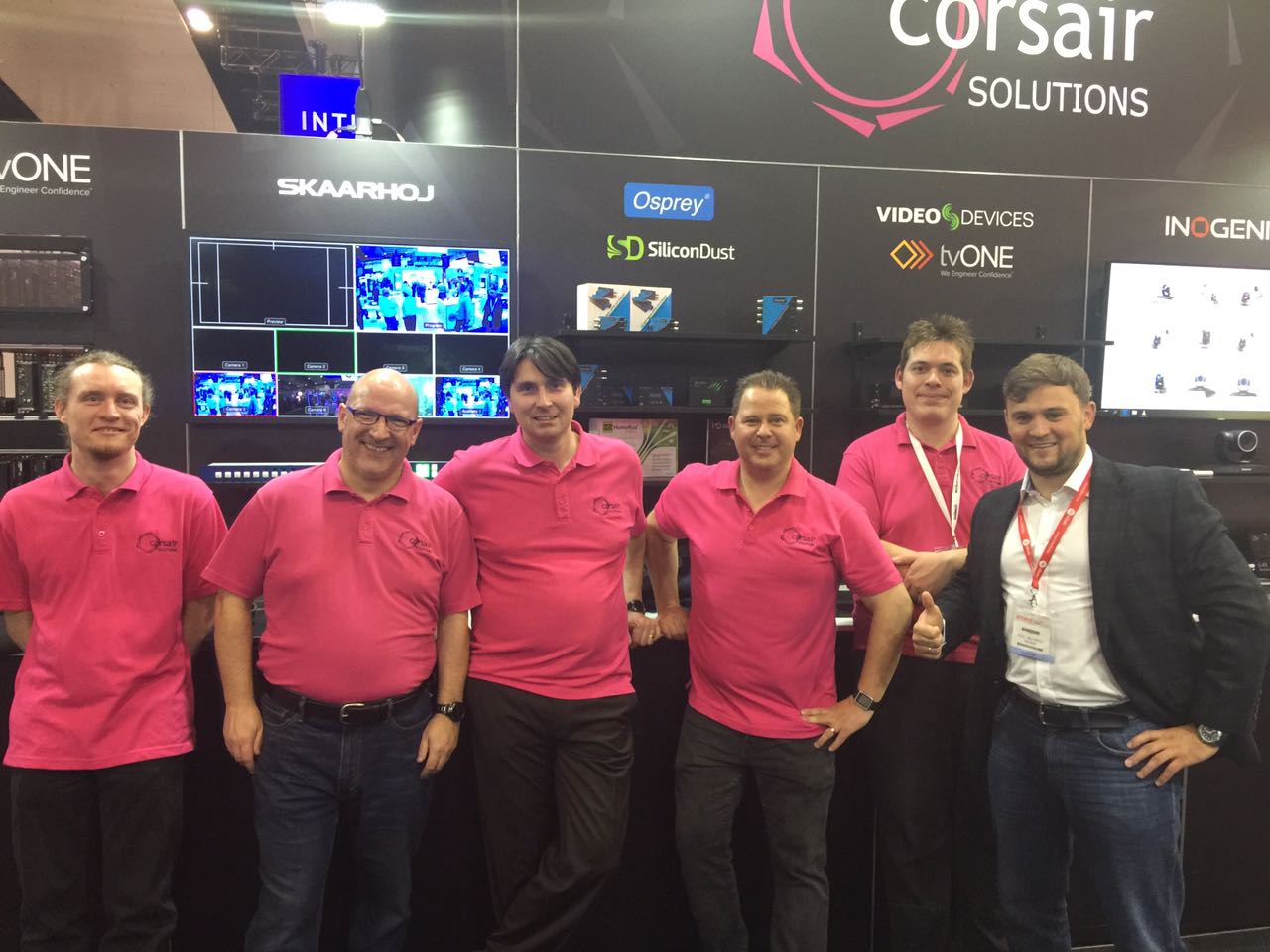 During the event, dozens of companies got a chance to discuss business opportunities with potential integrators, get an expert assessment of new products from leading technical specialists and demonstrate their A/V products and solutions to visitors from all over the world.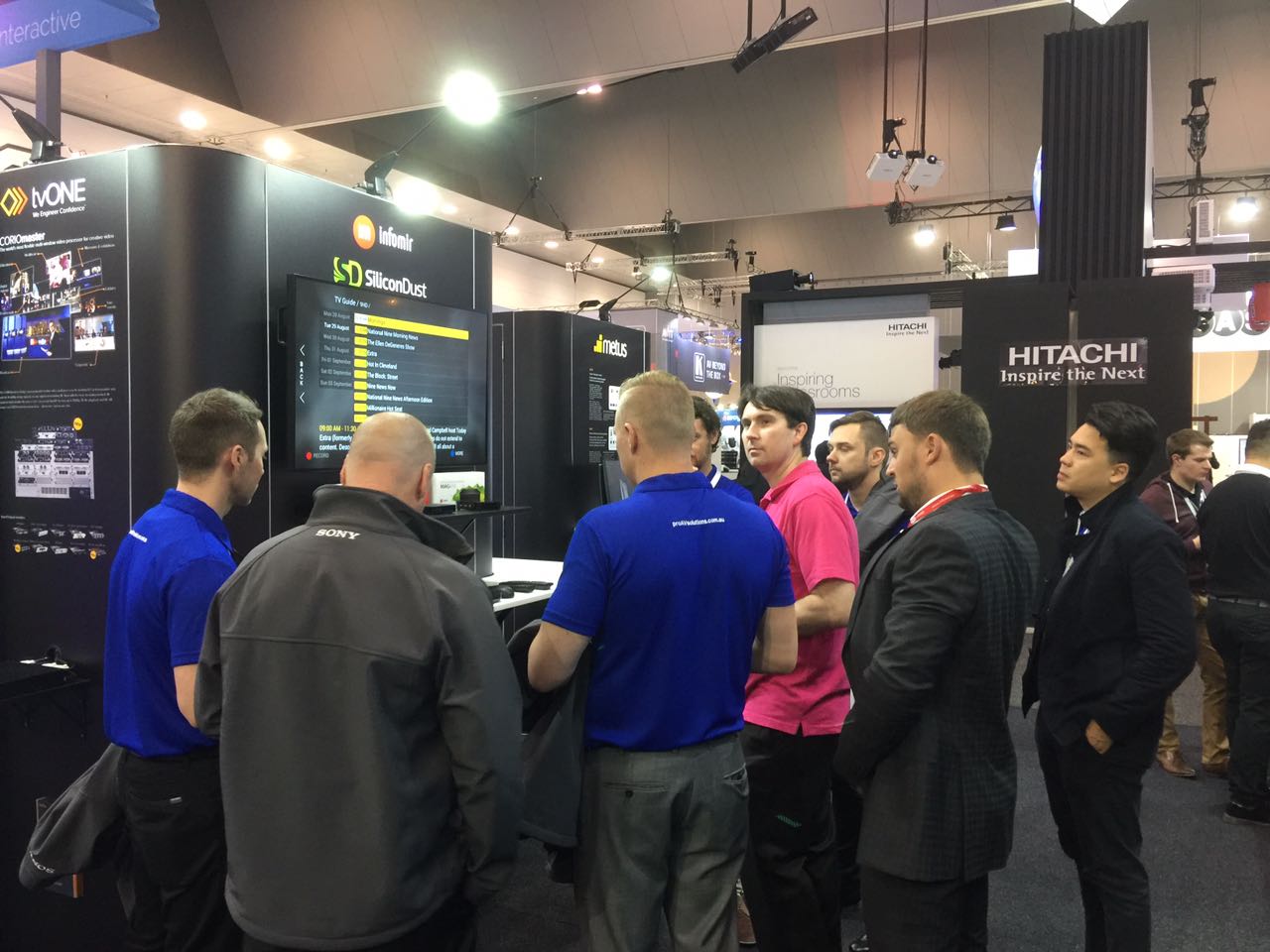 Infomir was represented by Egor Malyarov, head of the company's office in the MEA region. He was invited as an expert to the booth of Infomir's new partner, Corsair Solutions, one of the region's leading distributors of audio visual solutions in Australia operating from Melbourne and Sydney.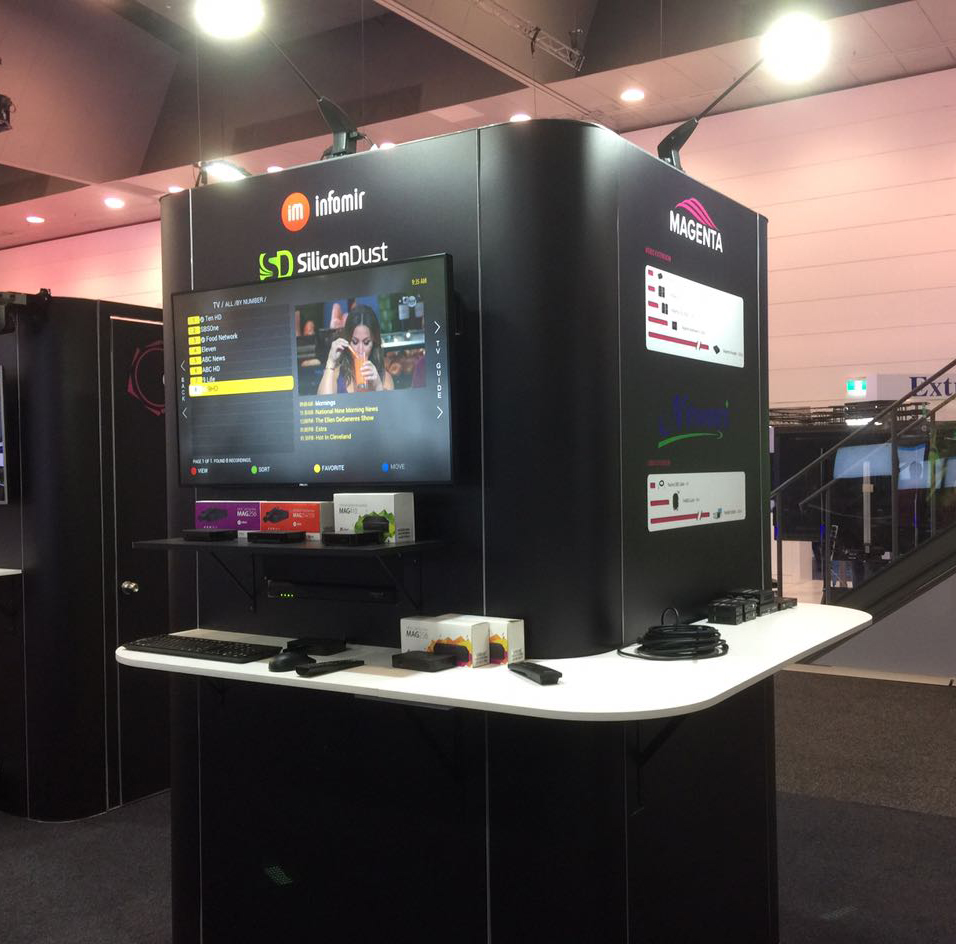 Exhibition visitors were able to see MAG256, Infomir's best-selling STB of the IPTV/OTT line, and the all-new MAG410, a high-performance 4K set-top box running on Android. The company's booth also demonstrated the new case design of the company's upcoming MAG model.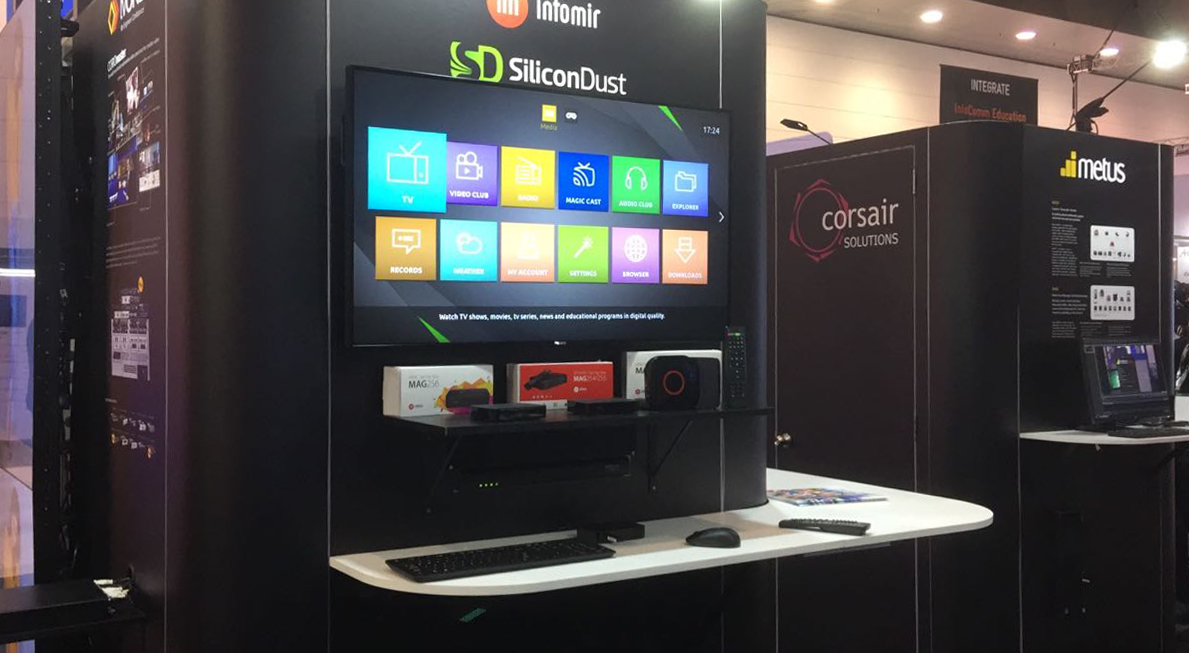 Particular attention was given to Stalker Middleware, Infomir's middleware solution. The company's new partners showed a fully functioning hospitality use-case based on Stalker 5.2, the latest version. Customer's and Integrators were very impressed by the broad functionality which included Live TV including EPG, DVR, VoD and information services. Customers from the hotel industry expressed genuine interest in using the Infomir solution for their in-room entertainment services.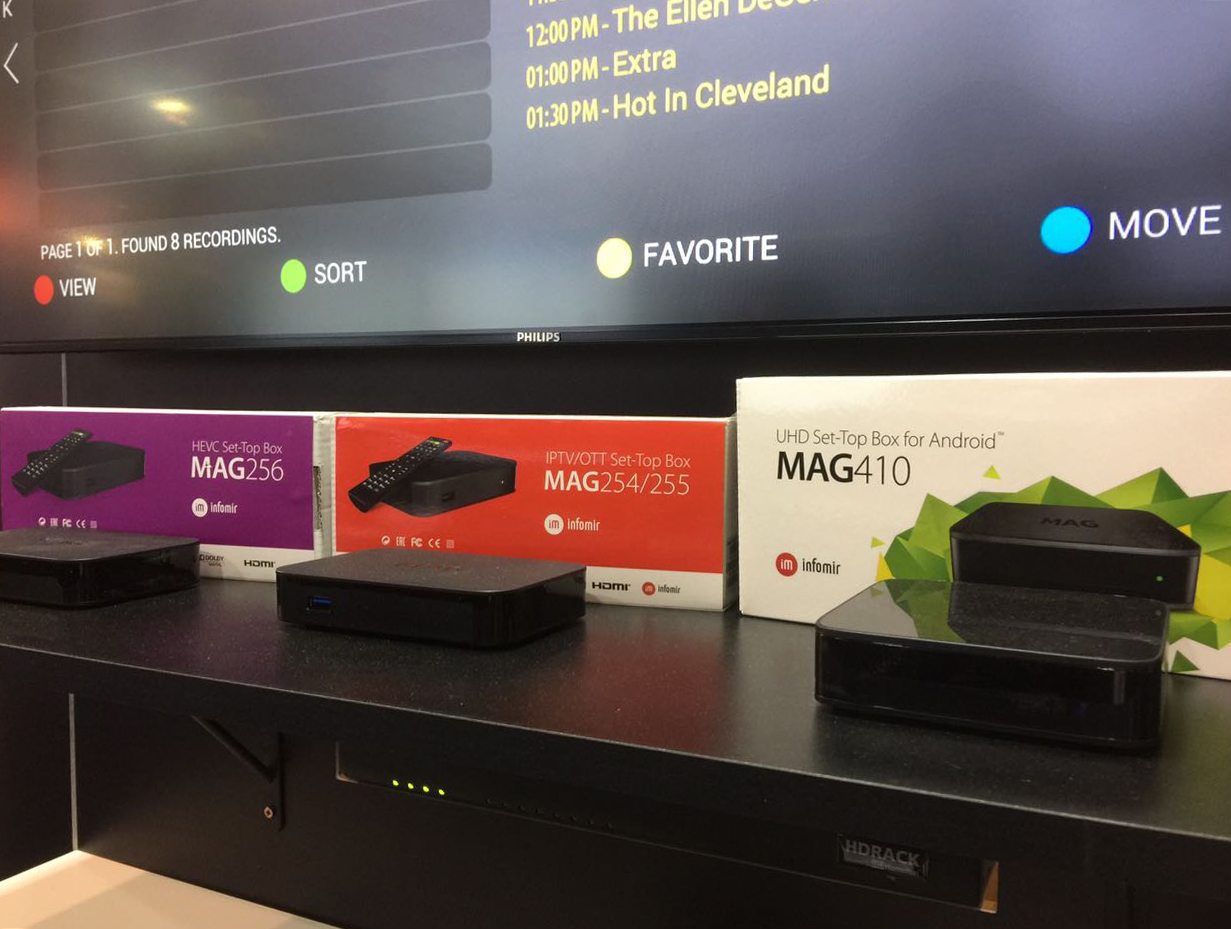 We thank all of our old and new friends for their interest in our products and solutions during the Integrate exhibition. We are excited by the fact that regardless of the location of such events, our representatives invariably meet Infomir's clients anywhere they go. We also sincerely appreciate your positive assessment of the quality of our services and thank you for making Informir's products competitive on all continents.