Proposta comercial
Selecione o objetivo do pedido:
Product request
You are looking for a solution:
Select an option, and we will develop the best offer
for you
Andina Link 2018
Published on 23/02/2018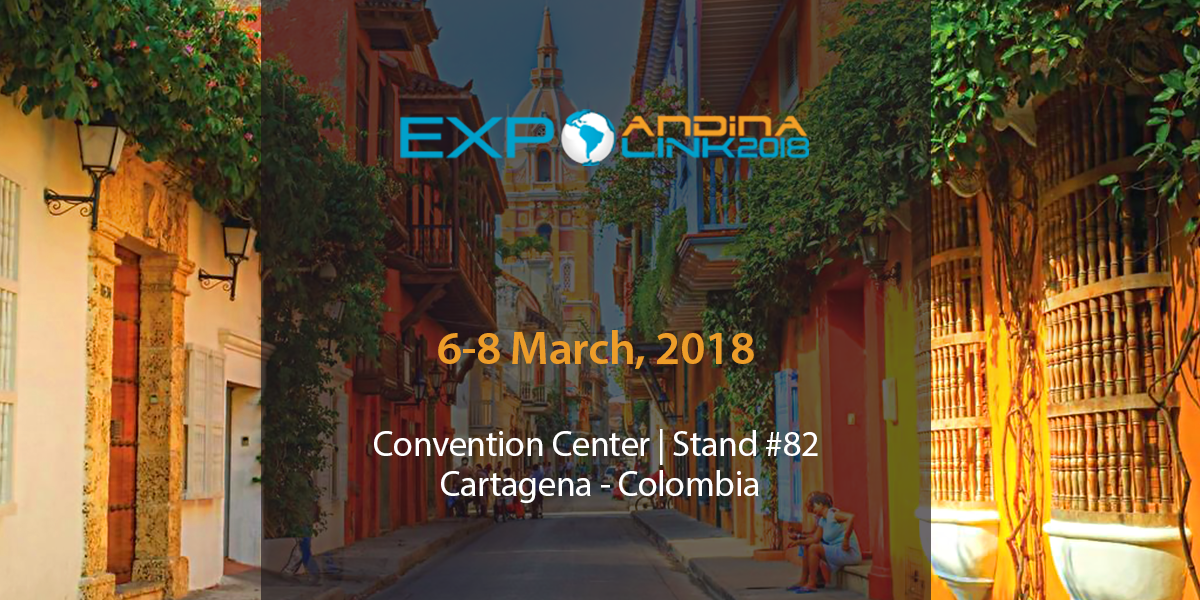 De 6 a 8 de Março, o evento Andina Link Cartagena 2018 acontecerá em Cartagena, Colômbia. Ao longo de 24 anos, esta exposição tornou-se a mais visitada da América do Sul. Como sempre, os principais funcionários públicos da região e os principais nomes do mercado de telecomunicações de todo o mundo estarão presentes.
A delegação da empresa Infomir visitará o fórum pela primeira vez. Planeamos conhecer os representantes das telecomunicações latino-americanas e mostrar-lhes as nossas soluções de ponta para o mercado IPTV/OTT. Pode saber mais sobre os nossos desenvolvimentos no Stand #82. Até breve!