Geschäftsangebot
Wählen Sie den Zweck der Anfrage aus:
Product request
You are looking for a solution:
Select an option, and we will develop the best offer
for you
Andina Link 2018
Date 23/02/2018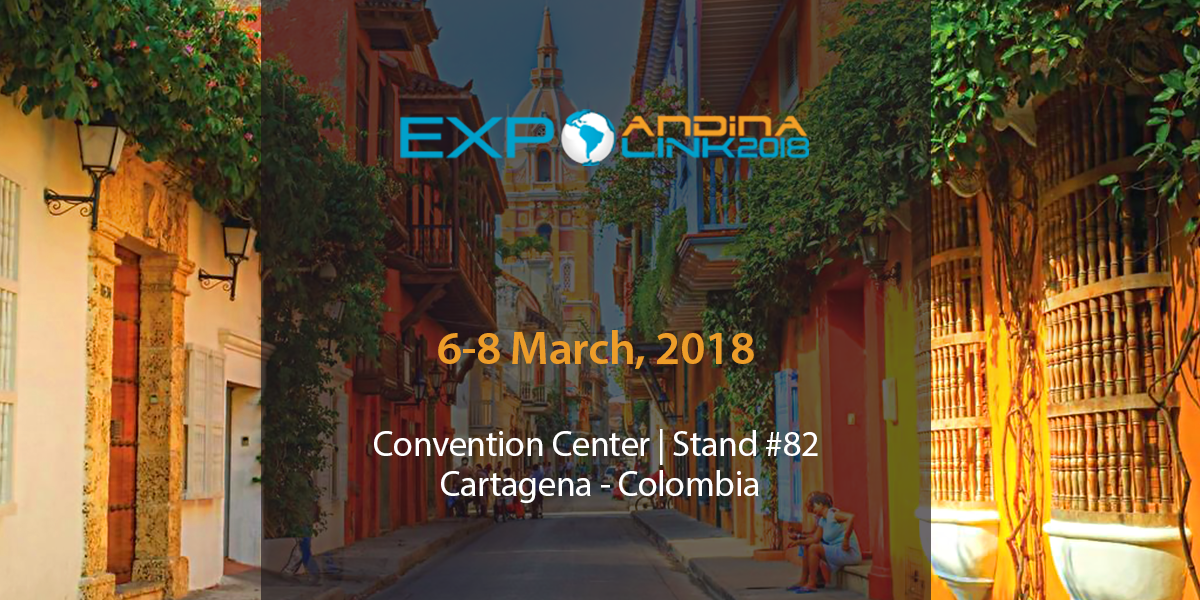 Zwischen dem 6. und dem 8. März findet in Cartagena, Kolumbien die Messe Andina Link Cartagena 2018 statt. In den letzten 24 Jahren ist dieses Ereignis zur meistbesuchten Messe Südamerikas herangewachsen. Wie immer werden einflussreiche Amtsträger der Region und wichtige Akteure des Telekommunikationsmarktes aus aller Welt teilnehmen.
Das Unternehmen Infomir wird zum ersten Mal durch eine Delegation vertreten sein. Wir möchten die Repräsentanten der Telekom-Konzerne in Lateinamerika kennenlernen und ihnen unsere hochmodernen Lösungen für den IPTV/OTT-Markt präsentieren. Informieren Sie sich über unsere Entwicklung am Stand #82. Wir sehen uns bald!