Commercial proposition
Select the purpose of request:
Product request
You are looking for a solution:
Select an option, and we will develop the best offer
for you
Andina Link 2018
Published on 23/02/2018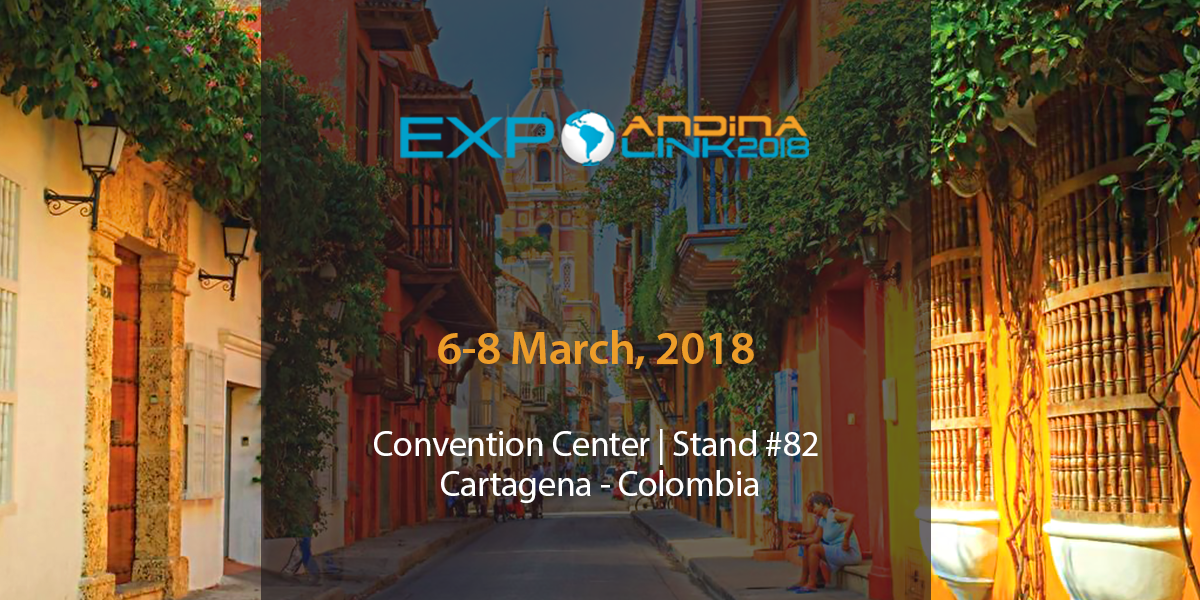 On March 6–8, the Andina Link Cartagena 2018 event will take place in Cartagena, Colombia. Throughout 24 years, this exhibition has become the most visited in South America. As always, the top public officials of the region and major players of the telecommunication market from all over the world will take part in it.
The delegation of the Infomir company will visit the forum for the first time. We plan to get to know the representatives of the Latin American telecom and show them our state-of-the-art solutions for the IPTV/OTT market. You can learn more about our developments at Stand #82. See you soon!