Proposta Commerciale
Seleziona lo scopo della richiesta:
Product request
You are looking for a solution:
Select an option, and we will develop the best offer
for you
Benvenuto nel nuovo Ministra TV Platform 5.6!
Pubblicato 08/08/2019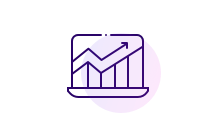 Nuovo Dashboard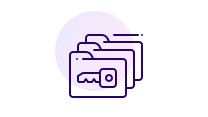 Riassegnazione delle License Keys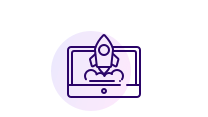 Nuovo Launcher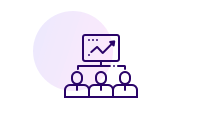 Operazioni di gruppo con gli utenti
Una dashboard più informativa e user-friendly
Tutti i dati chiave in una schermata:
Il numero di License Keys libere ed utilizzate

Il numero di utenti attivi e la quantità di contenuti pubblicati

Il livello di carico sui server di archiviazione e trasmissione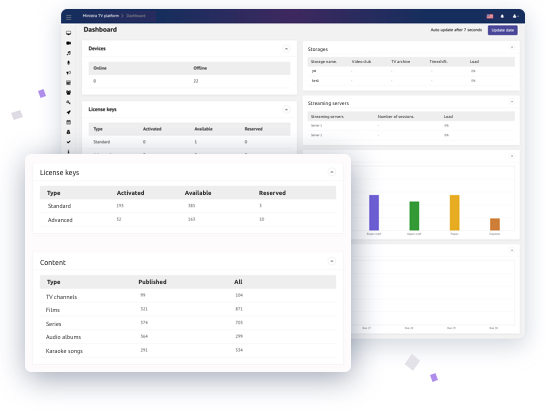 Riassegnazione delle License Keys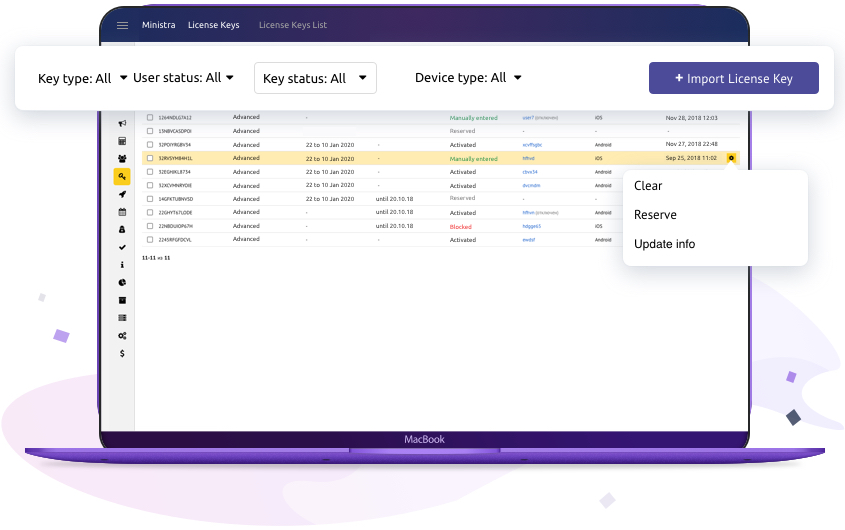 Ora è molto facile trasferire la License Key da un utente ad un altro. Bastano pochi clic nel pannello di amministrazione per cancellare la Key ed assegnarla ad un nuovo dispositivo.
Operazioni di gruppo con gli utenti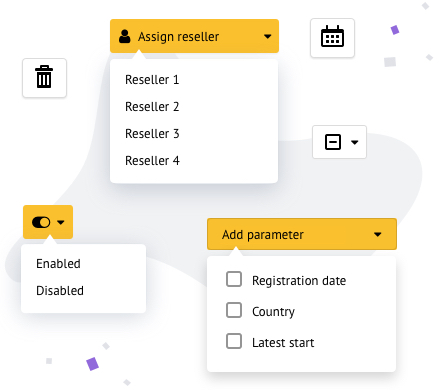 Ora è molto più semplice lavorare con gli account utente.
Utilizzando la nuova funzionalità di operazione di gruppo è possibile attivare o disattivare account, riassegnare i rivenditori e inviare eventi agli abbonati selezionati.
Nuovo Launcher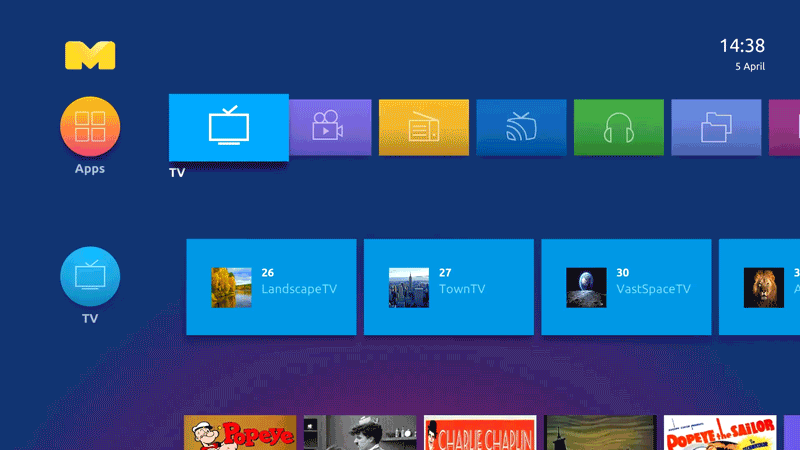 L'interfaccia user-friendly ti consente di dedicare meno tempo alla ricerca dei tuoi programmi preferiti. Il contenuto inizia a essere riprodotto direttamente nella schermata di avvio: gli spettacoli e i film sono letteralmente a pochi clic dall'utente.
Invia una richiesta di download