Proposta Commerciale
Seleziona lo scopo della richiesta:
Product request
You are looking for a solution:
Select an option, and we will develop the best offer
for you
Nuova versione di Ministra Player per Roku
Pubblicato 31/07/2019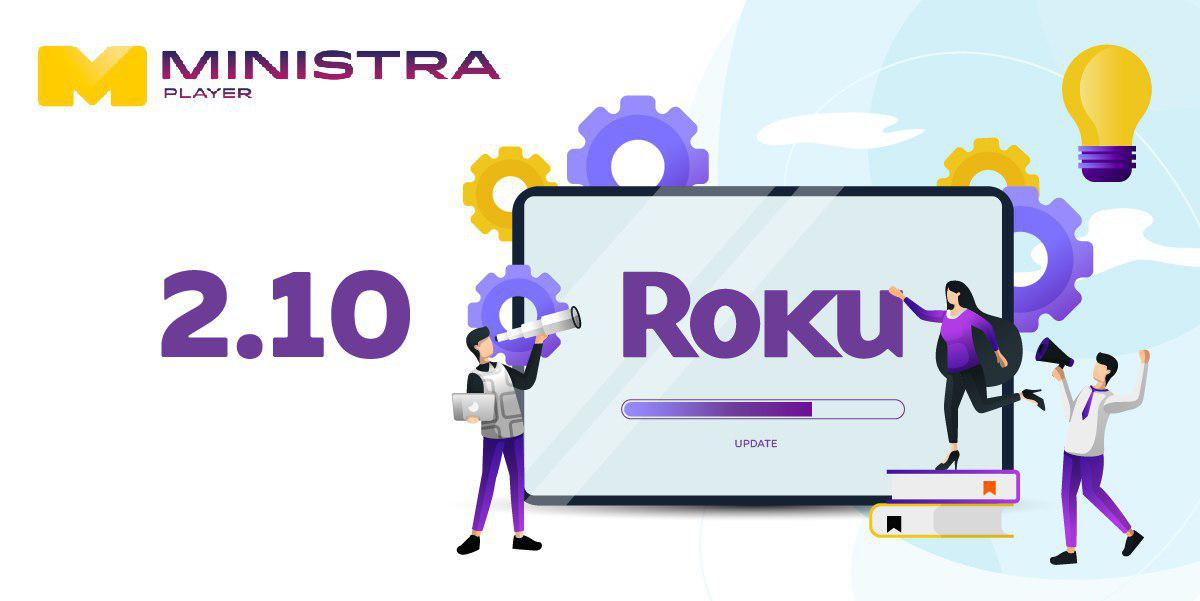 Abbiamo rilasciato la nuova versione del nostro rinomato Ministra Player per Roku con nuove features e miglioramenti.
Cosa c'è di nuovo?
Sono state aggiunte all'applicazione le localizzazioni in Francese e Tedesco.
La funzione di ordinamento (sorting) dei contenuti è stata grandemente migliorata. I vostri clienti possono organizzare canali TV e Radio in ordine alfabetico o numerico, oppure organizzare i video per nome, valutazione, data di pubblicazione o dai più recenti.
È stata aggiunta una ricerca per generei: gli utenti possono cercare argomenti quali "famiglia", "musical" o "commedia" e raggiungere facilmente i film che stanno cercando nel Video Club.
È stato migliorato e rifinito il design delle notifiche dei providers
Questo aggiornamento potrebbe causare l'uscita dal profilo di Ministra Player per gli utenti, quindi gli verrà richiesto di effettuare nuovamente l'accesso con le loro informazioni di login e l'URL del portale. Ci scusiamo per questa inconvenienza temporanea.