Geschäftsangebot
Wählen Sie den Zweck der Anfrage aus:
Product request
You are looking for a solution:
Select an option, and we will develop the best offer
for you
Das neue Ministra TV Platform 5.6 ist da!
Date 08/08/2019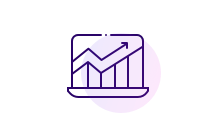 Neuer Dashboard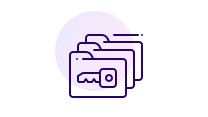 Neuzuweisung von Lizenzschlüsseln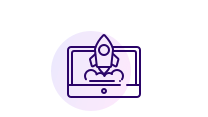 Neuer Launcher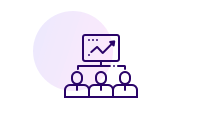 Gruppenoperationen mit Benutzern
Ein informativeres und benutzerfreundlicheres Dashboard
Alle wichtigen Daten auf einem Bildschirm:
Die Anzahl der freien und verwendeten Lizenzschlüssel

Die Anzahl der aktiven Benutzer und die Gesamtzahl der veröffentlichten Inhalte.

Die Auslastung der Speicher- und Broadcast-Server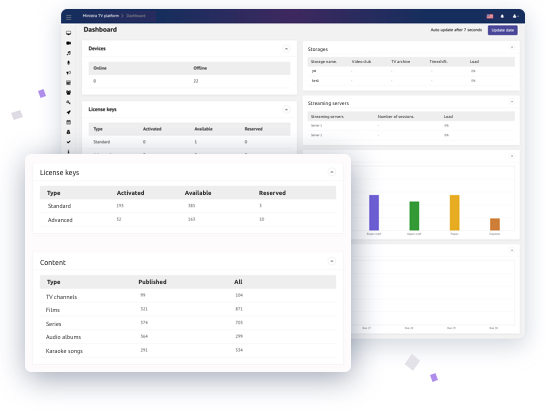 Neuzuweisung von Lizenzschlüsseln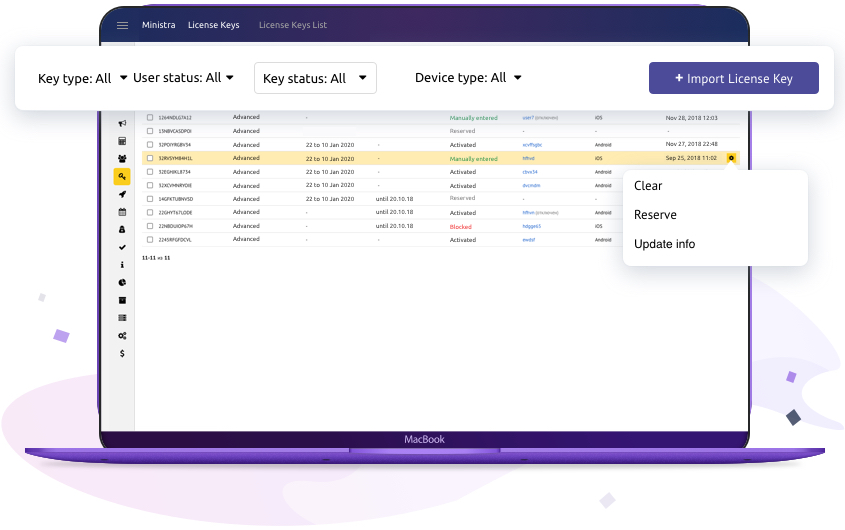 Von nun an ist es sehr einfach, den Lizenzschlüssel von einem Benutzer auf einen anderen zu übertragen. Mit nur wenigen Klicks im Administrationsbereich wird der Schlüssel entfernt und einem neuen Gerät zugewiesen.
Gruppenoperationen mit Benutzern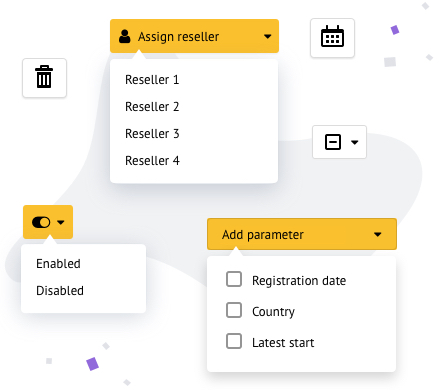 Jetzt ist es viel einfacher, mit Benutzerkonten zu arbeiten.
Bei Verwendung der neuen Gruppenbedienungsfunktionalität können Sie Konten aktivieren oder deaktivieren, Vertriebspartner neu zuordnen und Ereignisse an ausgewählte Abonnenten senden.
Neuer Launcher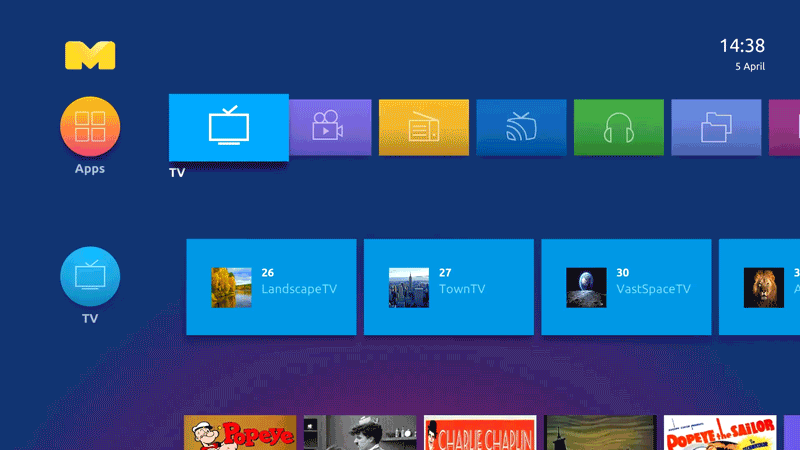 Die benutzerfreundliche Oberfläche ermöglicht es, weniger Zeit mit der Suche nach den Lieblingssendungen zu verbringen. Die Inhalte werden direkt auf dem Startbildschirm abgespielt - Benutzer brauchen buchstäblich nur wenige Klicks, um Sendungen und Filme anzuschauen.