Proposta comercial
Selecione o objetivo do pedido:
Product request
You are looking for a solution:
Select an option, and we will develop the best offer
for you
Bem-vindo ao novo Ministra TV Platform 5.6!
Published on 08/08/2019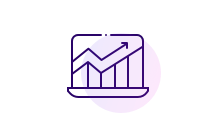 Novo painel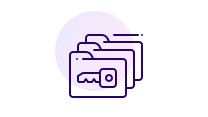 Reatribuir Chaves de Licença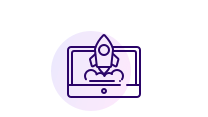 Novo Iniciador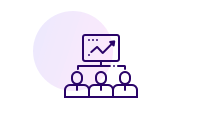 Operações de grupo com utilizadores
Um painel mais informativo e fácil de usar
Todos os dados principais num só ecrã:
O número de Chaves de Licença gratuitas e usadas

O número de utilizadores ativos e a quantidade de conteúdo publicado

O nível de carga nos servidores de armazenamento e de transmissão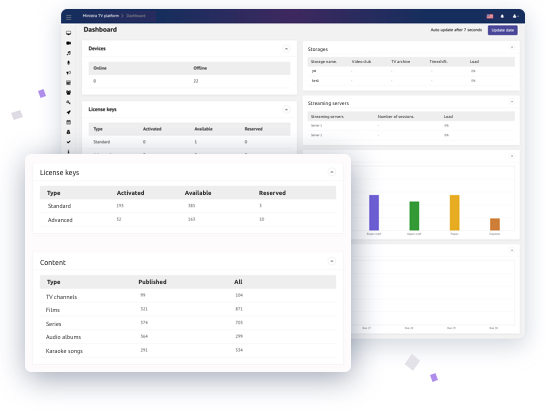 Reatribuir Chaves de Licença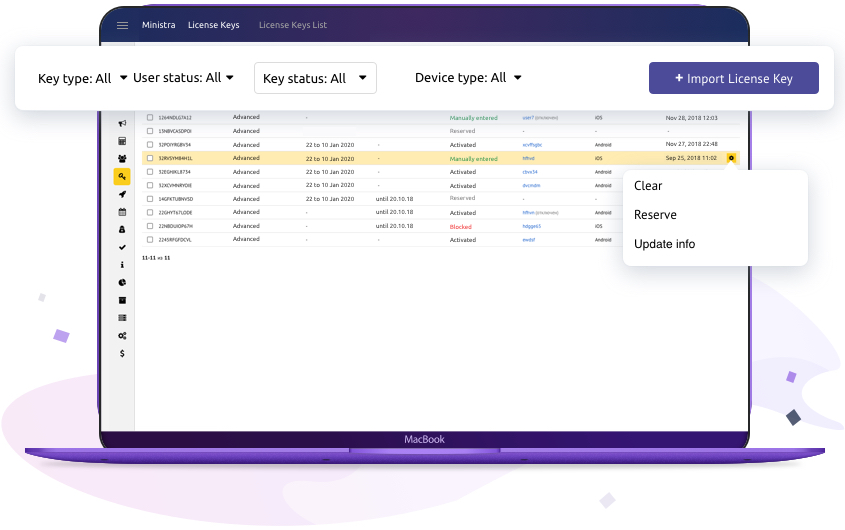 A partir de agora, é muito fácil transferir a Chave de Licença de um utilizador para outro. Apenas são precisos alguns cliques no painel administrativo para limpar a chave e atribuí-la a um novo dispositivo.
Operações de grupo com utilizadores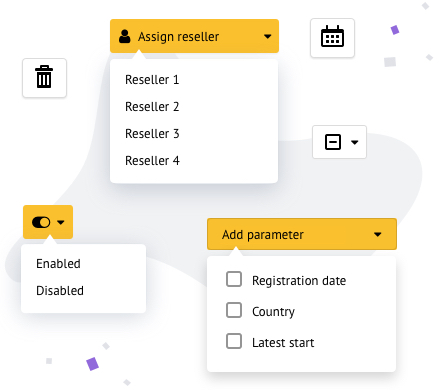 Agora é muito mais fácil trabalhar com contas de utilizador.
Ao usar a nova funcionalidade de operação de grupo, pode ativar ou desativar contas, reatribuir revendedores e enviar eventos aos subscritores selecionados.
Novo Iniciador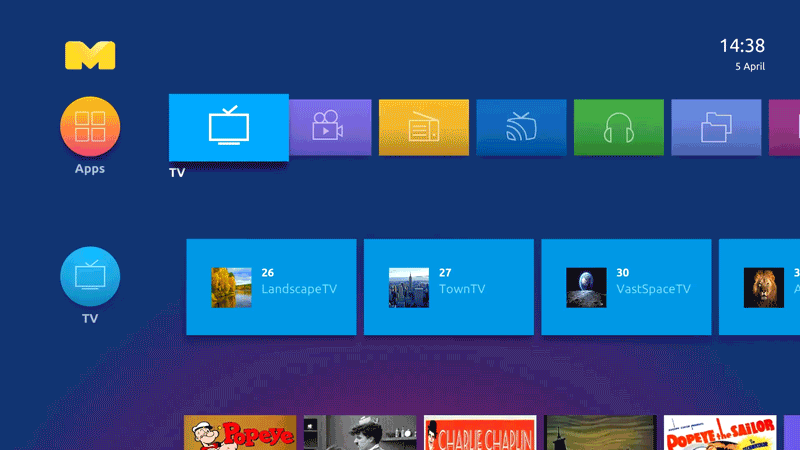 A interface fácil de usar permite que gaste menos tempo a procurar os seus programas favoritos. O conteúdo começa a ser reproduzido no ecrã inicial - os programas e filmes estão literalmente a poucos cliques do utilizador.