Product request
You are looking for a solution:
Select an option, and we will develop the best offer
for you
Ministra TV platformuyla güvende kalın
Yayınlanan 05/06/2019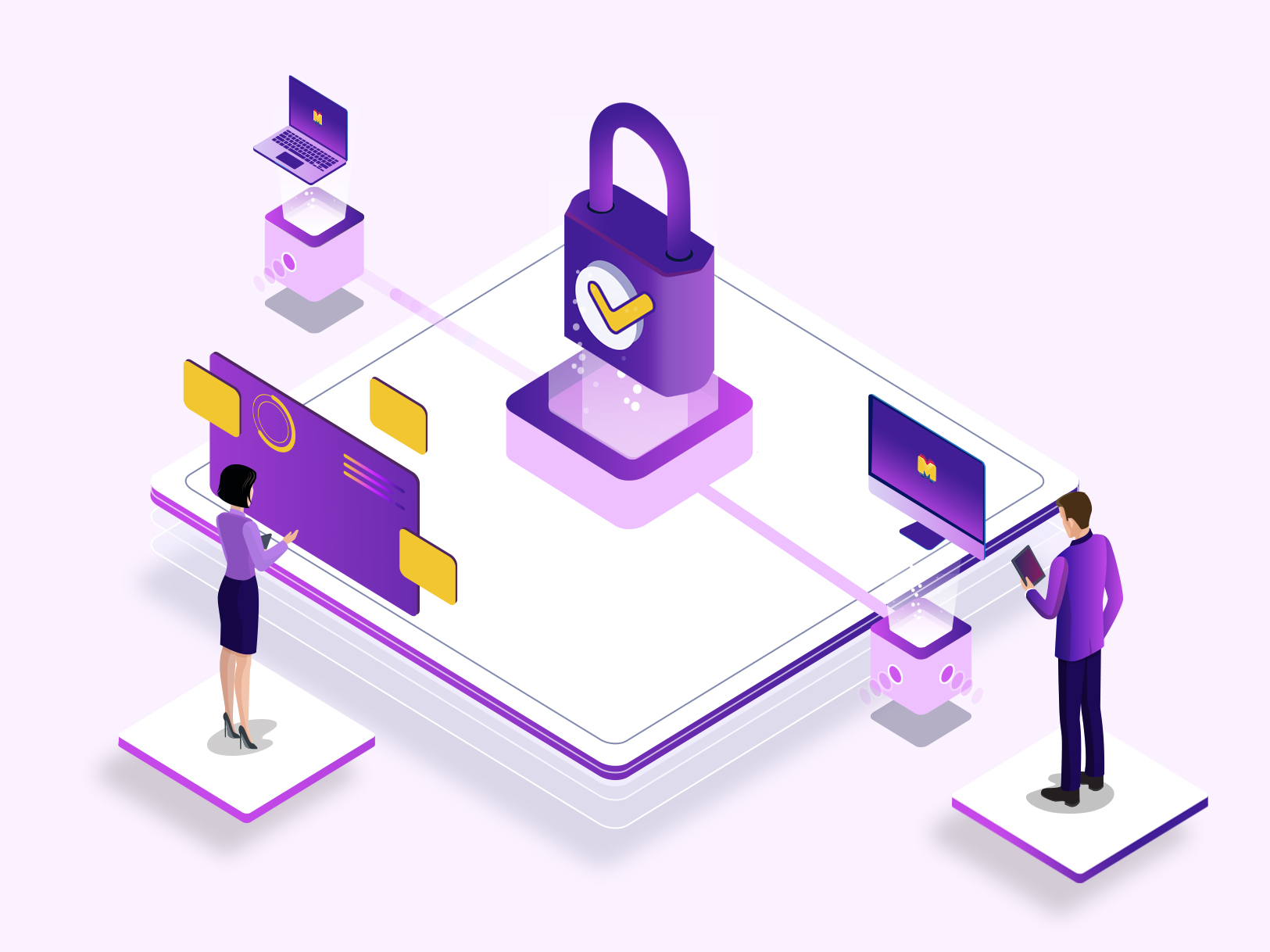 Sayın müşterilerimiz!
Infomir, hem sizin hem de sizin müşterileriniz için her zaman güvenilir bir ortak olmuştur ve öyle olmaya devam etmektedir. Bu güven ve bağlılığı korumanın bir parçası olarak, sizi potansiyel zararlardan korumak istiyoruz.
Check Point Research'ten uzmanlar, ünlü Ministra TV platformumuzda bir güvenlik açığı buldu. Saldırganlar, araştırmalarını müşterilerinizin veritabanlarına erişmek ve potansiyel olarak içeriğinizi kontrol altına almak için kullanabilirler.
Bu, Ministra TV platformunun 5.4.1'den başlayarak en yeni sürümlerini etkilemeyecektir.
Ministra 5.4.0 veya daha düşük sürümleri kullananlar için, "İndirme talebi formu" veya MAGic Solution servisini kullanarak TV platformunuzu güncellemenizi kesinlikle öneririz.
Size, güvenli, zengin özelliklere sahip ve güncel ürünler sunmak için yazılım çözümümüzü her geçen gün daha iyi hale getiriyoruz. Güncel kalın ve Ministra TV platformunun tüm avantajlarından yararlanabileceksiniz.
En son haberlerden bilgi sahibi olmak istiyorsanız, haber bülteninize abone olun.
Saygılarımızla,
Infomir ekibi